Learn how to land a career you love
LinkedIn recommendations are a tremendous asset to your job search. You can quickly and easily point a potential employer to your LinkedIn profile and they'll be able to see verifiable references and recommendations of the quality of your work and the results you deliver.
Positive words can be powerful motivators. So, how do you choose the right people to request a recommendation from? And how do you know if they'll give you a good recommendation?
Here are five people you should ask for LinkedIn recommendations, if you haven't done so already!
We've all been there. At some point, we are finally "done" with our current employer and make the decision to hunt for a new job. That's just the nature of the beast—we get hired, we get excited, we have a honeymoon phase, we work hard, and, slowly, the glow wears off. Next employer, please.
There are certain ways we can exit our current company without burning any bridges. When leaving a job, it's imperative to remember what we do and how we do it can stay with us for years to come.
Any time we leave one company for another, there are sometimes hurt feelings no matter how delicately you try to balance the transition. Oftentimes, bosses feel "betrayed" you are leaving the company, and this can lead to some pretty awkward and weird moments in the two remaining weeks after giving notice.
Here are six ways you can avoid burning those proverbial bridges when you leave your current job.
If you're an executive or somebody in a leadership position, you have an executive presence. Your executive presence is your reputation. It's what people think when you walk into a room, and what they say about you when you're not in the room.
As a leader, actively maintaining your executive presence builds credibility, trust, and, ultimately, a following. It gives you a competitive advantage over other job candidates, allowing you to gain access to better career opportunities.

Every executive needs to think about their presence. But before you can effectively build a strategy to grow your executive presence and create tools that support it, you need to understand what your executive presence is. To start, here are three components of executive presence every leader should know.
Being able to clearly define your value proposition can be hugely successful for a business, providing them a significant competitive advantage. Here are three steps to develop your value proposition.
Listen To The Article
What Is A Value Proposition?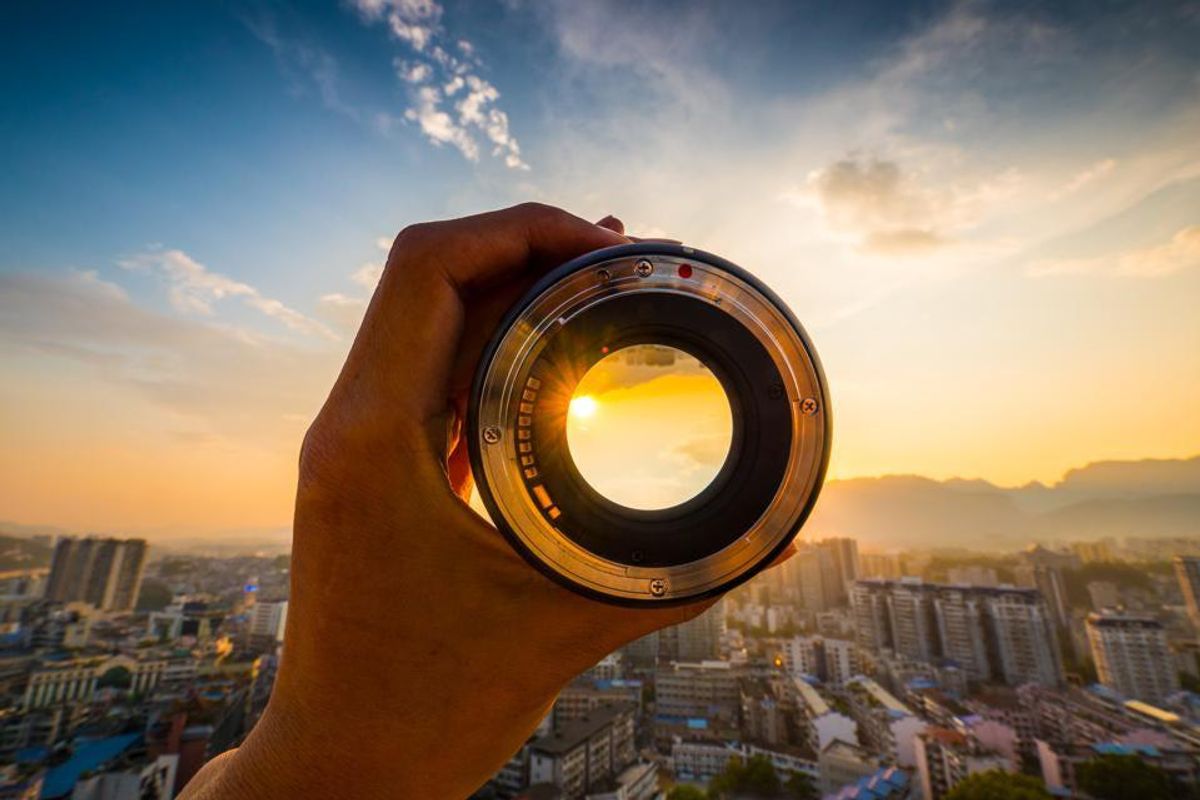 https://www.forbes.com/sites/forbesbusinesscouncil/2020/09/14/the-optics-perception-matters-more-than-reality-in-business/?sh=53a693b83726
First, let's take a look at what a value proposition is. A value proposition summarizes a promise of value, delivered to customers should they choose to buy your product or service. A good value proposition, as defined by Peep Laja, explains three things:
Relevancy: Explains how your product solves customers' problems or improves their situation.
Quantified Value: Delivers specific benefits.
Differentiation: Tells the ideal customer why they should buy from you and not from the competition.
Your value proposition needs to be front and center across your communication (i.e. homepage, marketing materials, videos, social media, etc.). If you don't state why consumers should buy from you and what the value is that you provide, you'll lose them. Clearly stating and reinforcing your value proposition improves growth,
conversions
, and
customer lifetime value
(CLV).
Understanding Your Value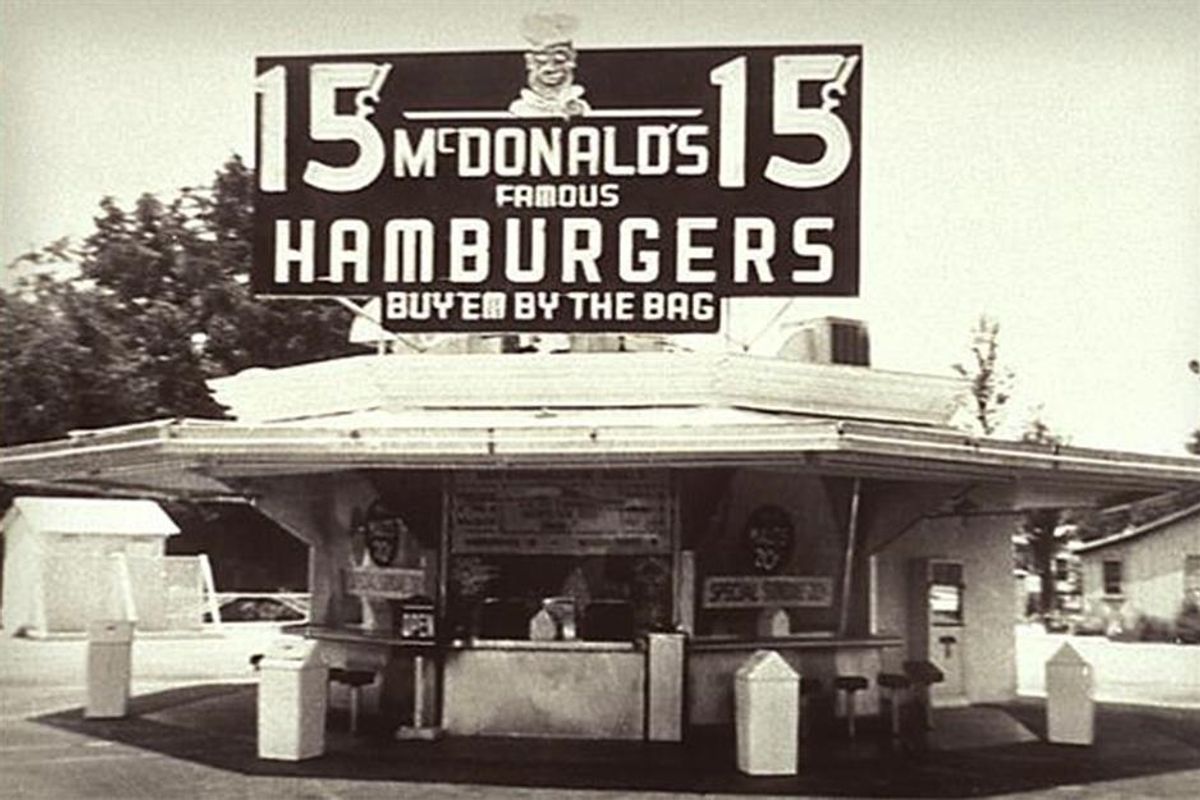 https://www.lovefood.com/gallerylist/64837/the-incredible-story-of-how-mcdonalds-conquered-the-world
In 1948, two brothers opened a burger joint selling them for half the price in half the time, utilizing self-serve counters, with food prepared ahead of time and kept warm under heat lamps, giving them an overwhelming competitive edge. In 1954, a traveling appliance salesman, Ray Kroc, convinced the McDonald brothers to let him sell franchises. Over time, he built the company into the multi-billion dollar enterprise it is today ($170B).
Ray Kroc had a vision for these unique hamburger joints: to serve burgers, fries, and beverages that taste as good in Alaska as they do in Alabama. The most important part of any business is the value it provides to its customers. McDonald's has been known for their value proposition: food of a constant quality, that is served quickly and consistently across the globe.
When crafting your brand's value proposition, think about the value you deliver to your customers. How does this value focus on a need that you fill in a unique way?
How To Create A Value Proposition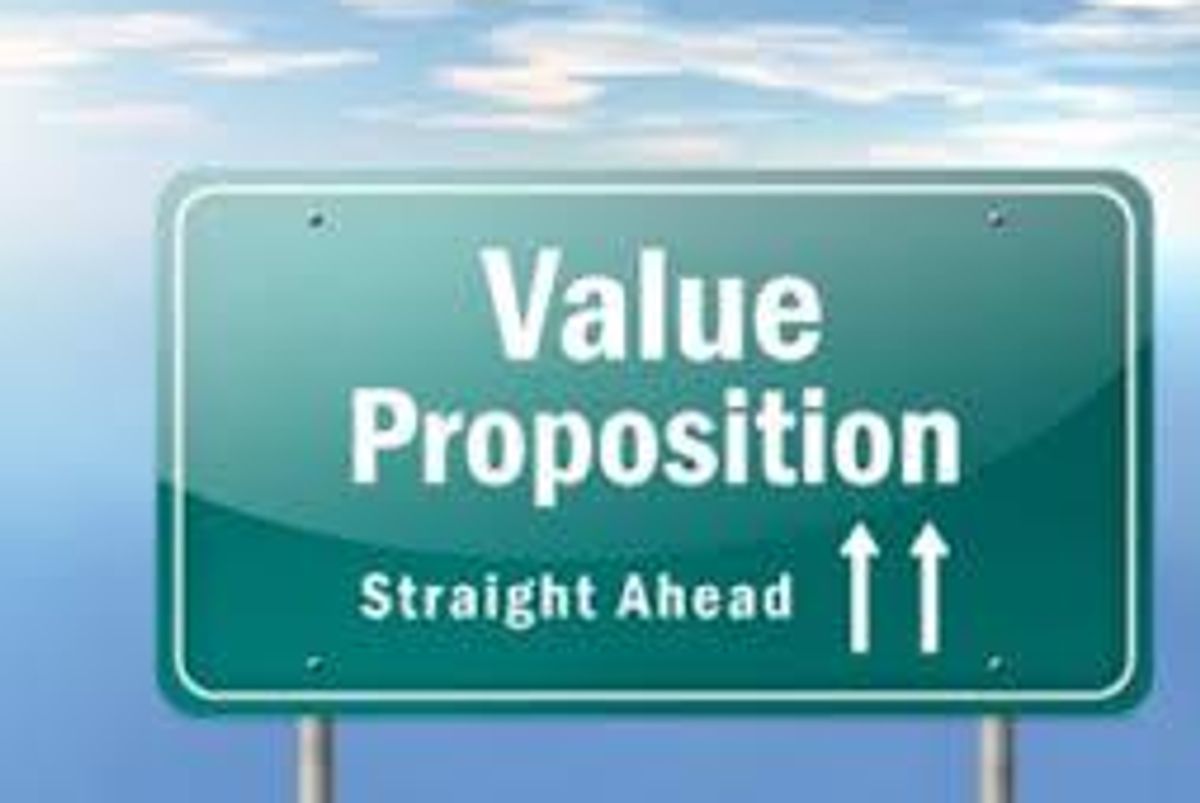 https://www.allbusiness.com/11-tips-create-winning-value-proposition-business-23340-1.html
In my experience, many businesses struggle to define their value proposition because they don't know how to identify their unique offering that differentiates themselves from their competitors. When it comes down to it, there may not be a great deal of difference between you and your competitors. However, for your brand to stand out and be successful, you need to create a perception of unique value.
Here are three steps to create a value proposition that's actually valuable.
Step 1: Look For A Theme/Angle
Start by looking for a theme or angle for your value proposition. There are four categories of value propositions that work. If your value proposition does not fit into one of these categories, look at adjusting your approach.
Best Quality: Successful brands in this category, set best-in-class standards, defining what quality is (i.e. Benjamin Moore paint).
Best Bang For The Buck: Consumers are looking for the best quality-to-price ratio in this category (i.e. JetBlue).
Luxury & Aspiration: This category promises the experience of a wealthy lifestyle to aspirational consumers (i.e. Patek Philippe).
Must-Haves: The "must-have" content that business professionals could not do their jobs without (i.e. legal information and tools WestLaw provides to lawyers).
Step 2: Map Your Value Proposition
Next, the
Value Proposition Canvas tool
is a great place to begin mapping your value proposition by identifying and validating the makeup of your product and why people buy it.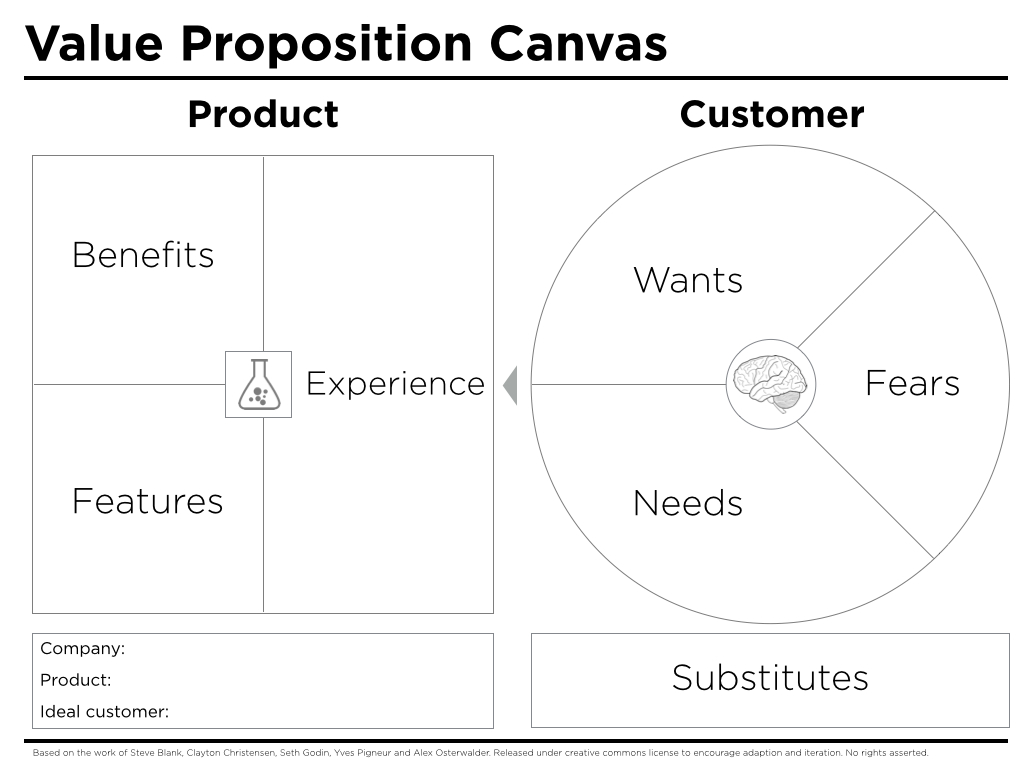 The Value Proposition Canvas tool is formed around two building blocks:
The Customer:
Wants: What are the emotional drivers of purchasing?
Fears: What are the risks of switching to your product?
Needs: What are the rational drivers of purchasing? What are your customers' hidden needs?
Product Value:
Benefits: What does your product do for your customers?
Features: How does your product work?
Experience: What does it feel like to use your product?
Step 3: Develop Value Proposition Statement
Once you've pulled together the information from the Value Proposition Canvas tool, the next step is to distill these insights into your value proposition statement. An easy way to articulate this is with Steve Blank's (entrepreneurship professor at Stanford and Columbia University)
XYZ template
.
We help (X) do (Y) by doing (Z).
Final Thoughts
Your value proposition is a promise of value to future customers. If that promise is delivered successfully, you will turn your potential customers into paying customers. Spending time developing a clear, distinct, and meaningful value proposition will pay off by driving growth, conversions, and customer lifetime value for your business. Start building your brand leadership today. You've got this!
Getting through to the job interview stage in the hiring process means the employer believes you have the right experience and skills for the job on paper. But now comes the real deal-breaker: whether you can communicate those skills effectively in person and come off as the right fit for the company's workplace culture.
There are typical red flags employers watch for in job interviews. Any one red flag can reduce your chances of getting a job offer, so here's what you need to avoid in your next job interview...