4 Jobs That Turn Your Passion Into A Career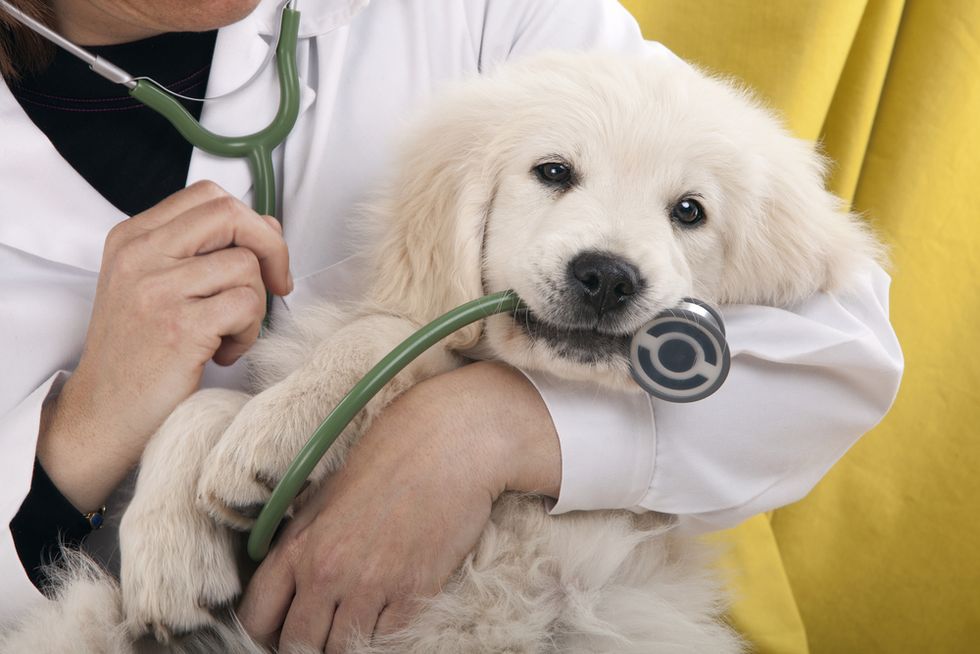 Being able to turn your passion into a career is a dream that many people hold dear. Luckily, with the right planning and education, it is possible to get a job in a field you love. Related: 7 Thoughts About Finding Your Passion In Life If you are looking to leverage your passion to obtain a fulfilling career, read below for tips on how to make your dreams come true.
---
1. Fashion Designer
Satisfy your passion for fashion by working toward a career in fashion design. If you love to sew and have reasonable drawing skills, a career in apparel design may be right for you. For this career, a 2-year degree from a reputable art school can get you in the door. For more options, pursue a bachelor's degree in fashion or textile design. Round off your education with an internship in a fashion house to make your design dreams a reality.
2. Veterinarian
If you're an animal lover, consider a career as a veterinarian. These pet doctors help playful pups and cuddly kittens stay healthy by providing high-quality medical services to animals in need. From routine care to emergency services, this is one career that lets you show your love for pets. For entry, a 2-year degree can qualify you for positions as a veterinary technician. From there, continue to build experience by working in clinics, kennels and hospitals while pursuing an advanced degree in veterinary medicine.
3. Horticulturist
If you love spending time in your garden, a career as a horticulturist may suit you best. Horticulturists are experts in plant breeding, cultivation, care and maintenance. The field is wide open for people trained in the art of caring for plants. An advanced degree is needed to gain entry into this career. In school, studying classes in biology, chemistry, genetics and mathematics can help you get ahead. From there, pursuing a master's or doctorate degree will allow you to cherry pick from the best selection of jobs available.
4. Mechanic
If fast cars are more your speed, consider a career in automotive services. A mechanic has what it takes to keep cars in top condition. They perform diagnostics, repair accident damage and much more. If your passion is in restoring classic cars, search for
mechanic jobs
in automotive restoration companies. To obtain a career in this industry, get hands-on training at a reputable technical college. No matter where your passions lie, you can find a career that makes your dreams come true. With a well-rounded education and a bit of planning, you can be working in your ideal field in no time.
Related Posts
2 Myth Busters For Finding The 'Perfect' Passion
5 Steps To Finding Your Work Passion
Finding Your Passion: The Simple Step You Might Be Missing
Photo Credit: Shutterstock