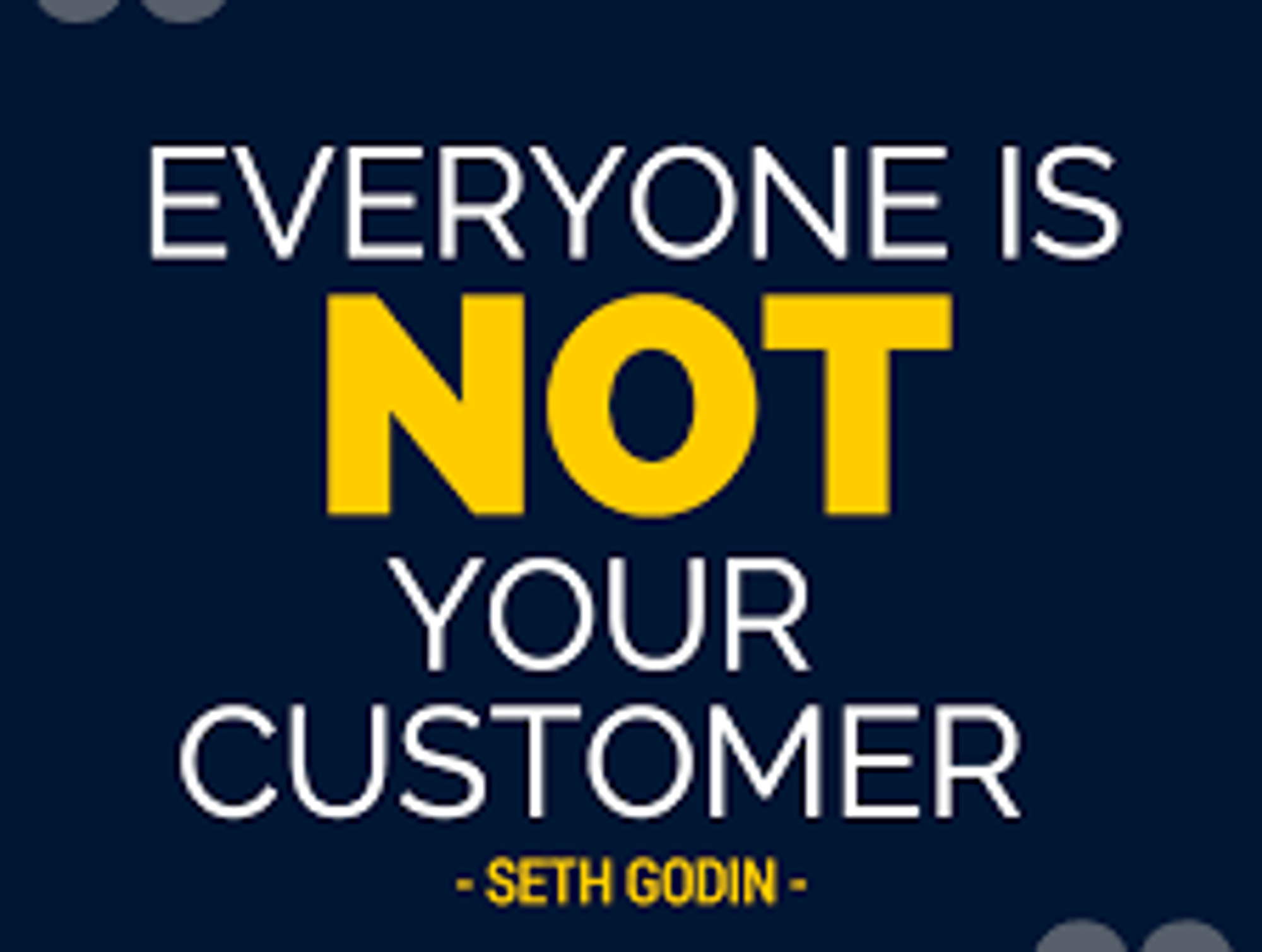 Understanding your target audience is critical as this information will define every strategy you execute. This article will go over what a target audience is, the importance of a target audience, and the difference between a target market vs. a target audience with examples.
---
What Is A Target Audience?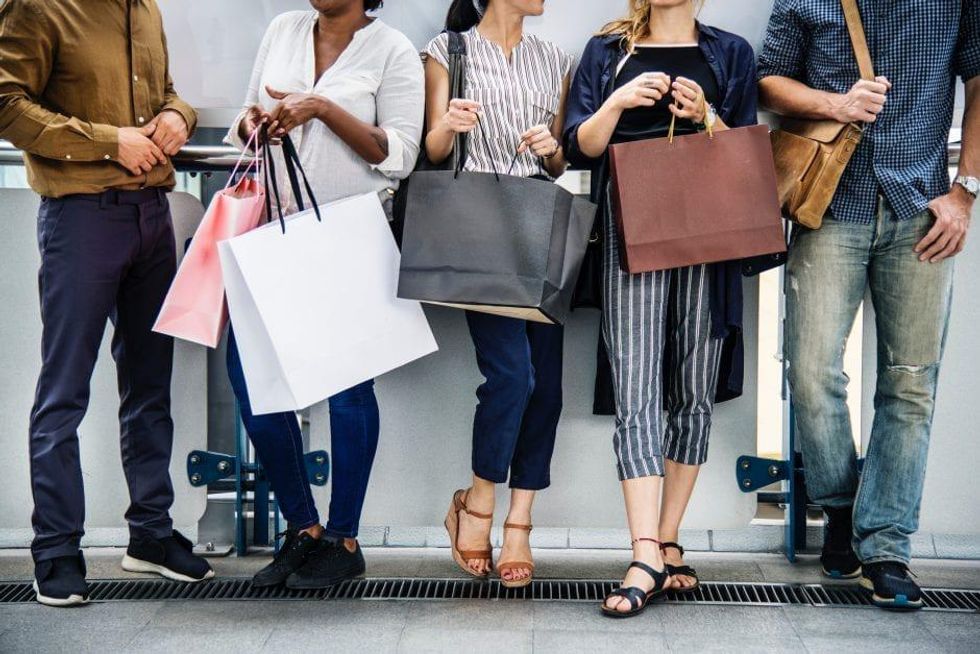 A target audience is an ideal customer who wants to purchase your product or service. Targeting a specific audience does not mean that you are excluding customers who do not fit your criteria. Instead, it allows you to focus your dollars and message on the right people who are most likely to buy from you. This is the most effective way to reach your audience while maximizing your spending.
Importance Of Target Audience
Here is a sad statistic: 80% of consumers don't think brands understand them as a person (Source). Customers want a brand that understands their challenges and provides solutions for them. Focusing on your target audience gives your company numerous benefits.
Builds Strong Relationships: To build strong relationships with your target audience, you need to know as much about them as individuals as possible. Understanding customers' needs and providing them with solutions will build strong relationships.
Make Your Brand Stand Out: You can quickly frustrate your customers by sending them irrelevant content or talk about your brand vs. being customer-center. 51% of consumers believe brands send too much irrelevant content (Source). Make your brand stand out from the competition with focused support and messaging.
Higher Customer Satisfaction: 80% of consumers say they are more likely to do business with a brand that offers personalized interactions (Source). Customers expect personalization and unique experiences. Your customers will feel more valued when you show them you understand them.
Spending Efficiency: Targeting your audience and messaging means you're not wasting time and resources. You'll be more effective and efficient with your spending.
Increase Conversions: When you target a specific audience and area, you increase your chance of conversion.
Target Audience vs. Target Market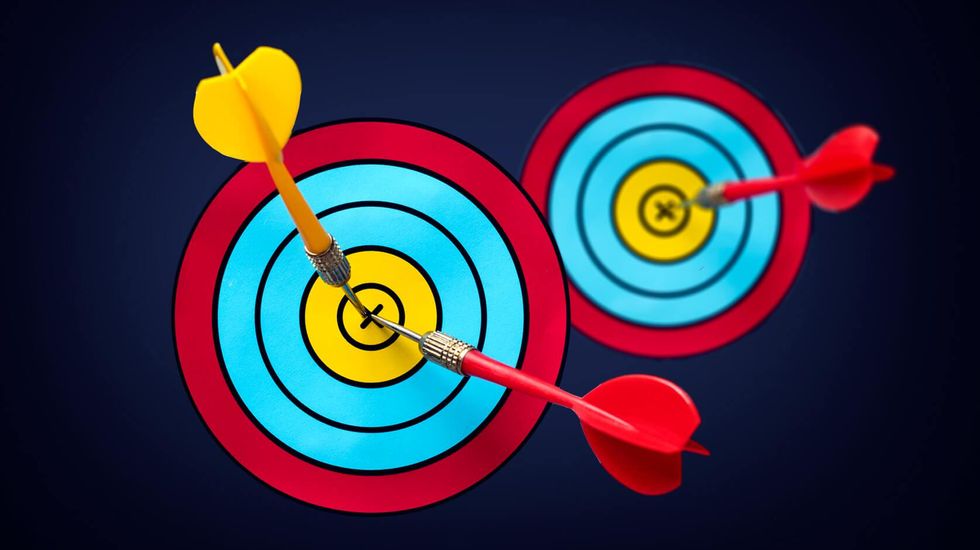 You've probably heard the terms "target market" and "target audience." These are two separate things to keep in mind. A target market is a group of customers for which a product or service is aimed at. A target audience is the ideal customer most likely to want your product or service.
For example, you make Graco car seats that help provide safety for newborns to toddlers. Your target market is newborns to toddlers, however, they aren't the purchasers of this product. Your target audience is parents. When developing your strategies, keep your target market in mind, but sell to your target audience. In most cases, these two are the same group of people, but as you can see in this example, sometimes they are different groups.
Here's another example: your target market is digital marketing experts living in the U.S. whereas your target audience is SEO specialists with web coding expertise living in the U.S. In this example, the target market and target audience are similar, however, the target audience is more detailed.
In summary, the power of your brand relies on your ability to be focused. Take the time to identify your ideal target audience to strengthen your brand and transform your business. You've got this!