Brady vs. Beiber: Better Co-worker Based on Hair?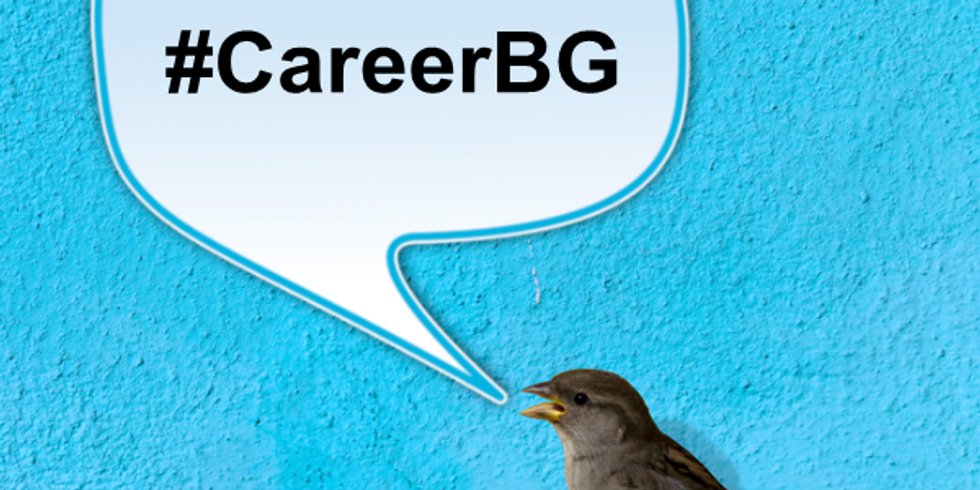 Welcome to the Career Bar & Grill!
What is it?
A daily dialogue exchange on Twitter between our blog readers where they provide professional thoughts on a career related topic.
How does it work?
It's easy. Read the following question and submit your vote. Then, post your choice on Twitter and explain the reason behind your decision using the
#CareerBG
hashtag.
If we choose your tweet to be on "Career Reality TV" this Friday, you'll get the CAREEREALISM Guidebook PDF for FREE.
[poll id="10"]
See » what others are saying