3 Awesome Perks Of Working Part-Time During The Holidays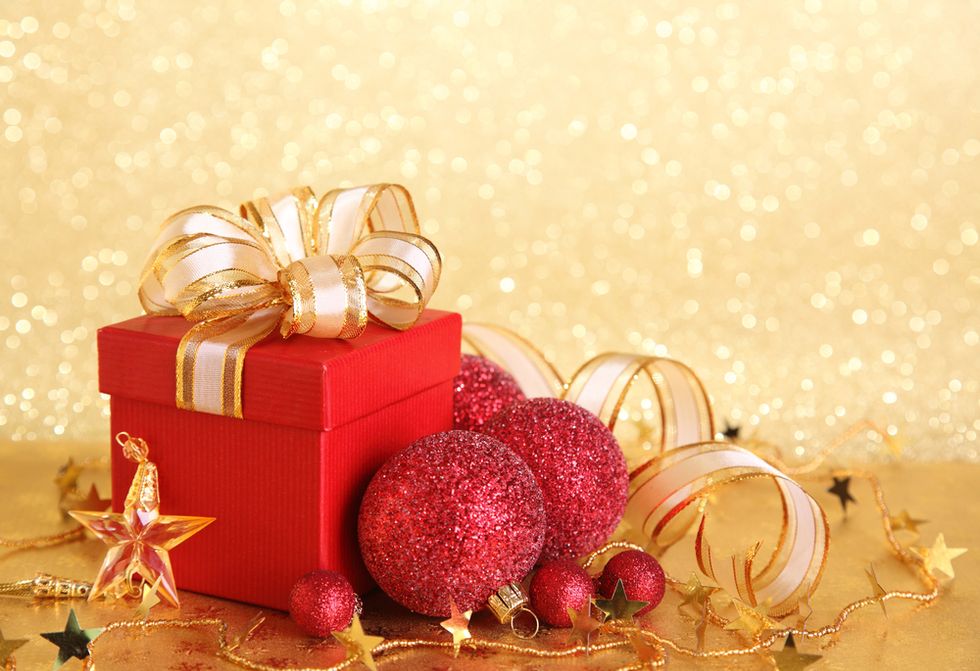 The holidays are right around the corner. And you know what that means: gifts, gifts, and more gifts. And gifts cost money. So, why not make something extra to help out those holiday expenses? This is the perfect time of year to find a part-time job. Almost every store in your local mall should be hiring for seasonal help. Here are three benefits of working part-time during the holidays:
---
1. Extra Money For Gifts
Already have a full-time job? Worried about holiday expenses? Consider working evenings or weekends at a part-time job to earn extra money for gifts. That way, you don't have to worry about paying your bills as well as providing your family and loved ones with presents, food, or decorations. Depending on the job you find, you might even earn a generous employee discount to help make your shopping even less expensive.
2. Less Holiday Debt
Maybe you've already started your shopping and you're starting to pile on some credit card debt. Since you still have your regular bills to pay on top of that, this time of year can get many shoppers into trouble. A seasonal part-time job would definitely help ease that
stress
. Even if it's just a few extra dollars each week, every little bit adds up.
3. Savings
Maybe you're done or almost done holiday shopping (man, you're quick!). How about adding some extra money to your savings? This is a great reason to take advantage of the many part-time jobs available to you. Don't want to get straddled with this second job after the holidays? Most of the time, retail jobs will keep holiday help only until the first few weeks of the new year. Make sure to make a good impression just in case you'd like to return next holiday season.
Enjoy this article? You've got time for another! Check out these related articles:
Photo Credit: Shutterstock