Why You Should Use YouTube To Spy On Your Dream Company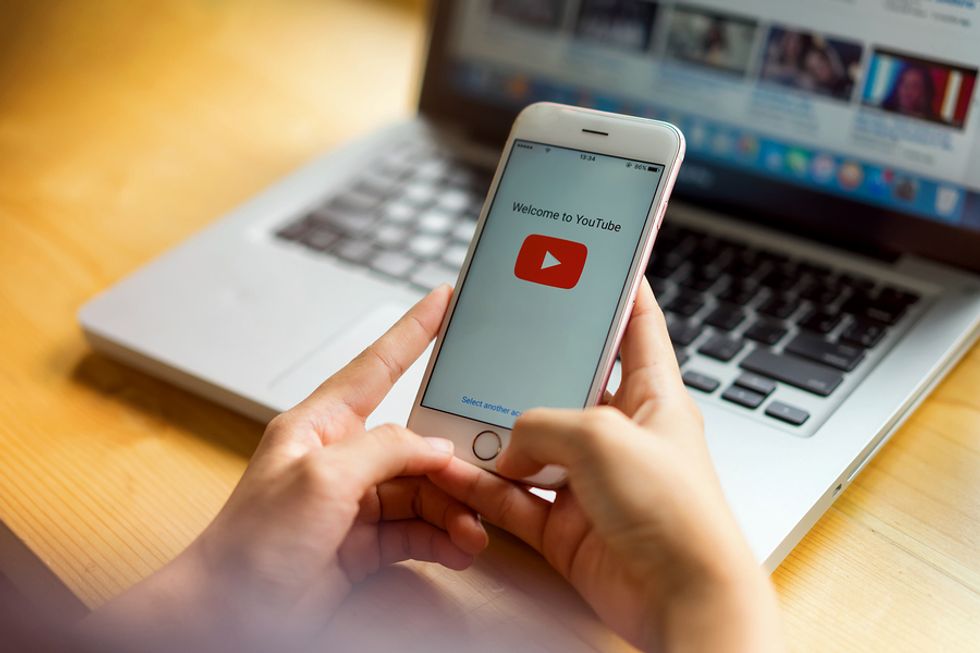 What platform do you use most for job search, networking, and learning about new employment opportunities? If your first pick was LinkedIn, you're not alone. According to this article, 94% of recruiters use LinkedIn to vet candidates, so it makes sense that LinkedIn would be a go-to for many people. However, LinkedIn shouldn't be the only platform you use to vet companies of interest. Have you ever considered YouTube? Probably not, considering that the platform is entertainment driven. However, YouTube is actually a great tool you can use to learn more about brands and companies that interest you. Here's why you should use YouTube to spy on your dream company (and apply for jobs):
---
1. It gives you a personable encounter with company culture.
It's one thing to head to a company's site or LinkedIn page, and read their
own
interpretation of company culture. But it's another thing to get to see it in action, either through the lens of important key executives, employees, or no one in particular. Check out this
video by Starbucks on diversity
! You're more likely to remember something you saw in video format, and videos are a lot more personable, and generally more interesting than text.
2. It gives you a chance to hear from employees (literally).
While you might be able to reach out to employees of a company directly on LinkedIn, you may not be prepared to do so, at least not yet. And that's perfectly okay. Just head over to YouTube, and check for employee testimonials or interviews with people you might end up interviewing or working with at the company. This can help you learn more about your dream company, a particular role, or long-term company goals. Here's a great example from
P&G
. We still recommend reaching out to people, on any social network, that you feel might be important to your overall network or job search.
3. It allows you to showcase your work in a more visual way.
People forget that YouTube is also a great platform for education. This creates a great opportunity for you to upload portfolios, video tutorials, and connect with companies looking for your talents, and strengths! This is also a great way to demonstrate your personality, experience with different forms of technology, and your passions, which is something that's sometimes lost with a traditional resume. You'll also increase visibility for your personal brand and work in the process!
Tip:
Check job descriptions (or watch videos to the end) for links to important information on roles your interested in
4. It can give you unique insights on the hiring process.
This walk-through
of what a prospective candidate can expect at Deloitte is a perfect example. This opportunity not only speaks volumes about Deloitte and how they prepare potential employees for hire, but it also gives you deeper insight on what to expect when you apply, helps decrease anxiety if the application process perplexes you, and gives you an edge as you prepare applications because you are more knowledgeable about what companies are looking for in candidates. Do you feel better about YouTube? I hope so! Share one way YouTube can help you in your own job search below! After you're done, head over to
Work It Daily's very own YouTube Channel
, and hit the Subscribe button.