Resume
5 Resume Basics We Bet You've Overlooked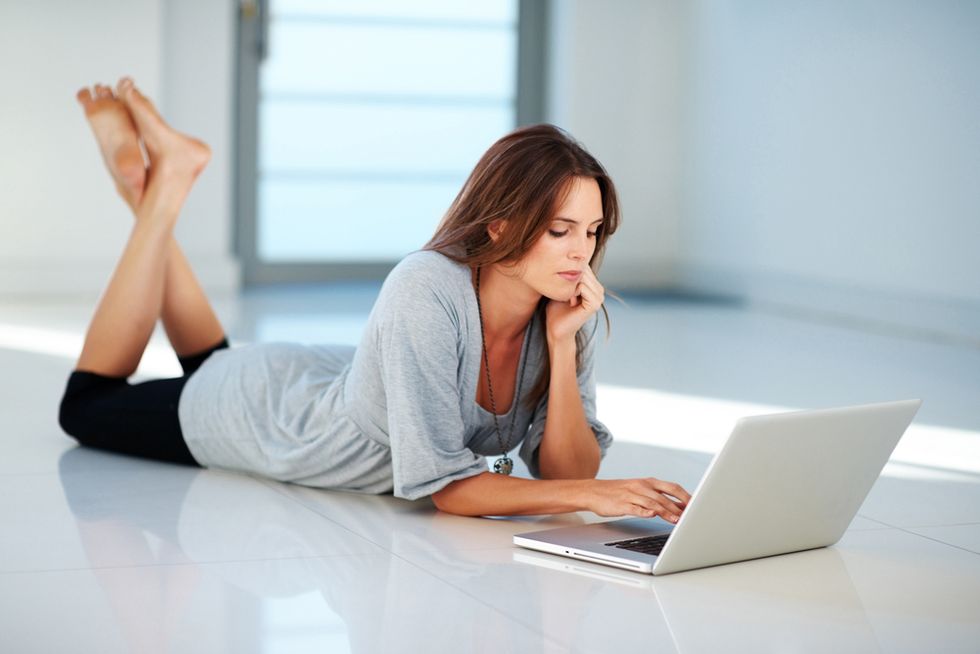 Here are five resume basics and the mistakes you make that break them. Thousands of job seekers make these mistakes. Are you making them, too?
---
Forgetting To Include A Cover Letter
Not attaching a cover letter to a
resume
is like shooting in the dark. Hiring managers receive hundreds of unsolicited resumes every week. Tell them specifically what opening you are applying to or the position you're inquiring about. Do not presume they will figure it out from your resume.
Using An Objective
Point blank, objectives are bad form, self-serving and will get you nowhere in this job market. Instead of telling the employer what you want show them what you can do. When you buy something the store doesn't tell you what they want from you. You know what they want; they want your business and your money. Employers know what you want – you want a job. Instead utilize a career summary that will "show" not just "tell" the employer how you can meet their needs and a completely
customized personal branding statement
.
Using Headers
Titling sections (career summary, qualifications summary) uses up valuable real estate on your resume. Space you could be using to advertise your
unique
value, talent, passion, and vision. Instead, create a catchy personal branding statement that immediately tells the employer who you are and what you offer.
Leaving Out Industry-Specific Keywords
Forget keywords and you're neglecting all three audiences that will review your resume. Even worse you're excluding yourself from being found in candidate databases,
job search
engines, social networks and more. First, your resume has to make it through the software scan, then the secretary or administrative assistant scan, then on to the hiring manager who actually knows what you're doing and how you are supposed to do it – you NEED the right keywords. Here's a hint: check the job description. They are in there I guarantee it.
Not Proofreading
One small mistake and you're out of the running. Proofread your documents carefully. Take a night to sleep on it and then read it again. When you go back to read the resume the second time read it backwards one word at a time. Experts say this simple trick will catch any mistakes you would normally read right over. Use this checklist to determine if your resume passes the "basics" test. If it does, you are well on your way to a professionally written resume. If it doesn't, adjust what you can and if you feel like you're hitting a brick wall check out our samples page for a few samples of professionally written resumes.