Networking
TELL US America: What Do You Think About Temporary Staffing Agencies?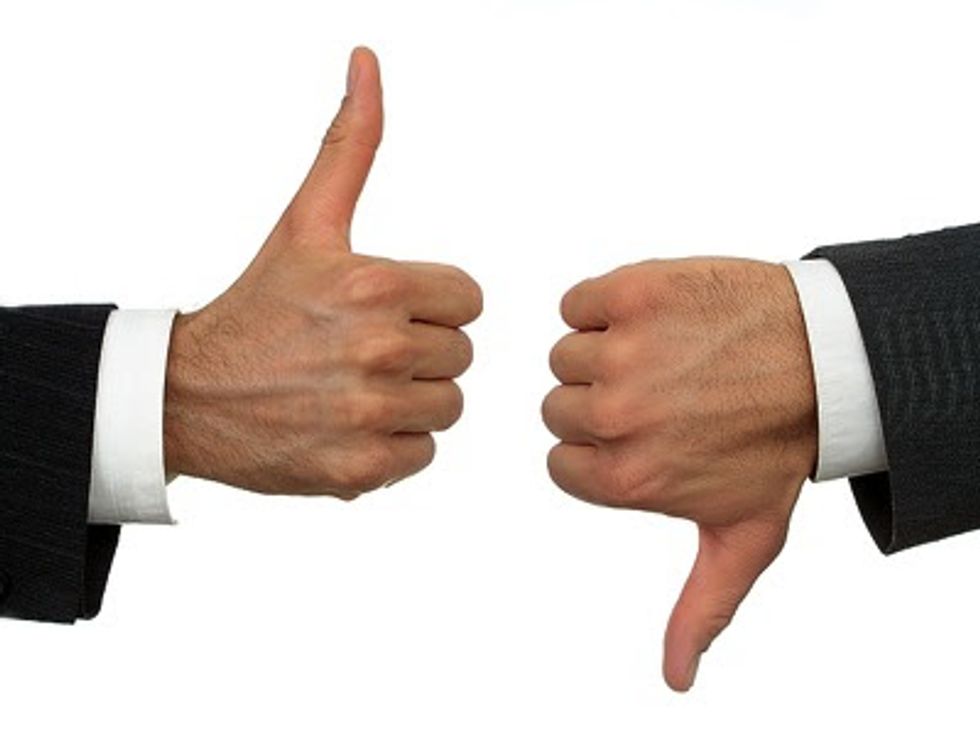 By CAREEREALISM Founder, J.T. O'Donnell
I often get asked by
job seekers
who are looking for full-time employment if they should even bother to register with a staffing agency, a.k.a. a temporary help company. Having 'temped' once many years ago, as well as having worked for a staffing firm, I'm actually a fan of them. But, I know lots of other job seekers who don't feel the same way. A common complaint is agency recruiters never bother to call folks back, even when they feel they are a perfect match for an assignment the company has posted. I think part of the problem is recruiters are being bombarded with applicants due to the recession and just can't
follow up
with every applicant. But, I also think a lot of job seekers don't put forth the right effort or image when they approach a staffing company - resulting in a bad first impression and their application going promptly in the 'no' pile. So, I'm asking all of you to give me a status update on the state of temporary help agencies. Please share your thoughts in the comments below if you can answer one or more of the following questions:
Have you had a good and/or bad experience with a staffing company lately? What happened?
What tips can you give readers who want to register at a staffing company? (ie. Should you register at multiple agencies or be exclusive with just one?)
How can a job seeker make a good impression on a recruiter in order to be put at the top of the call list for open jobs?
Which staffing companies are the doing the best/most for job seekers right now and why?
Has taking a temp job helped your career or hurt it? If so, how?
I look forward to your responses. Let's help fellow readers learn more about the INs and OUTs of applying to be a temp.