How To Make Sure You're A Fit BEFORE You Apply For A Job
You're on the job hunt and you've finally found a job posting that is *perfect* for you. Immediately, you start to compose an email to the hiring manager with your cover letter and resume attached. Stop. Related: 14 Ways To Research Company Culture Before anyone purchases a house, there is usually an inspection that takes place to make sure there aren't any issues. A house is a major investment, and so is your career. Make sure to do your 'due diligence' and research the company, and the position, before you apply. Here are some steps to complete your 'due diligence'. You don't want to apply and accept a job position that you think is one thing, but it ends up being completely different. Here's how to make sure a job is a match BEFORE you apply:
---
Step 1: Figure out what the company culture is like.
Open a new tab and go to the company's website. Poke around and see if you can find an 'about us' section/tab and read up. This is one of the easiest ways to see what the company culture is like. "When you research a prospective employer it is very important that you get a sense of the company culture and work environment then give some thought to whether you would be happy, given what you find," said career expert and author
Mary Sherwood Sevinsky
If you wouldn't, chances are you wouldn't be successful working there!" According to a
Millennial Branding Study
, 43% of Human Resource professionals said that 'cultural fit' was the most determining factor when making a new hire. By researching the company culture
before
submitting your cover letter and resume, and realizing from your research that you're not going to mesh well with the company culture, you can save yourself and the HR department a lot of time.
Step 2: Find out what the company's mission statement is.
A mission statement is defined as:
A formal summary of the aims and values of a company, organization, or individual.
A good mission statement should give you a very clear idea of how the company runs, and what they expect of employees. Once you've read and digested the mission statement, make sure it aligns with your values, work ethic, and goals. If the mission statement doesn't match your personal values, work ethic, and goals, then you'll want to rethink sending in that cover letter and resume. "Knowing what you want to achieve in your job is the first step in building a career. Setting goals on what you aspire to and the type of work and projects you want to be involved in helps you focus your work and deliver on the things that make you proud," wrote career expert Tracey Parsons in her article
11 Signs A Job Isn't Right For You
. "When these goals for your career are not aligned with the company, you, my friend, are in the wrong job. Your goals as a professional and what you hope to achieve should align with the company goals." By taking time to carefully evaluate the mission statement and compare it to your values, work ethic and goals, you'll be much less likely to wind up in the wrong job.
Step 3: Head to LinkedIn.
Open up your LinkedIn page and see if you have a connection with anyone who already works at the company you're interested in. If you have a connection with someone, fantastic. Give that connection a call, or shoot them an email and ask them about the company and what they like or don't like about it. To learn more about building a strong
network
on LinkedIn, check out this article, "
How To Develop A Strong Network On LinkedIn
" If you don't have a connection with someone from this company, no big deal. Search LinkedIn for the company you're looking to apply to. See if they post regularly, and read the posts if they do. This will give you insight into the company to help see if it's the right fit for you. Hopefully, these three steps will help you determine if the job is right for you and confidently send in your cover letter and resume!
Related Posts
5 Signs You Chose The Wrong Career Path
9 Ways To Be Happy In Job You Don't Like
Want Career Happiness? Identify Your Top 5 Desires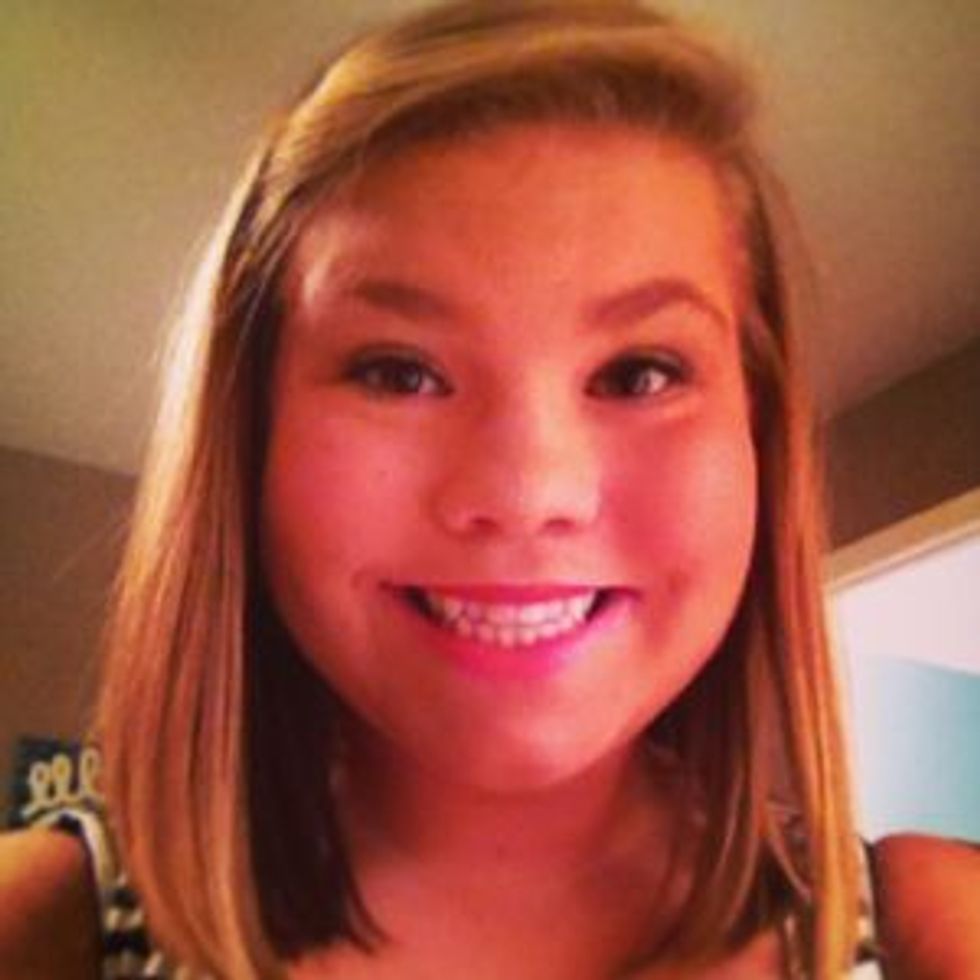 About the author
Sarah Lynch is an intern for CAREEREALISM Media. She is a senior Mass Communications Major with a minor in Public Relations at Lander University in Greenwood, South Carolina. Connect with her on
LinkedIn
or follow her on
Twitter
.     Photo Credit:
Shutterstock