Community
Executive Spotlight: How To Build A Culture Of Innovation That Fosters Creativity And Adaptability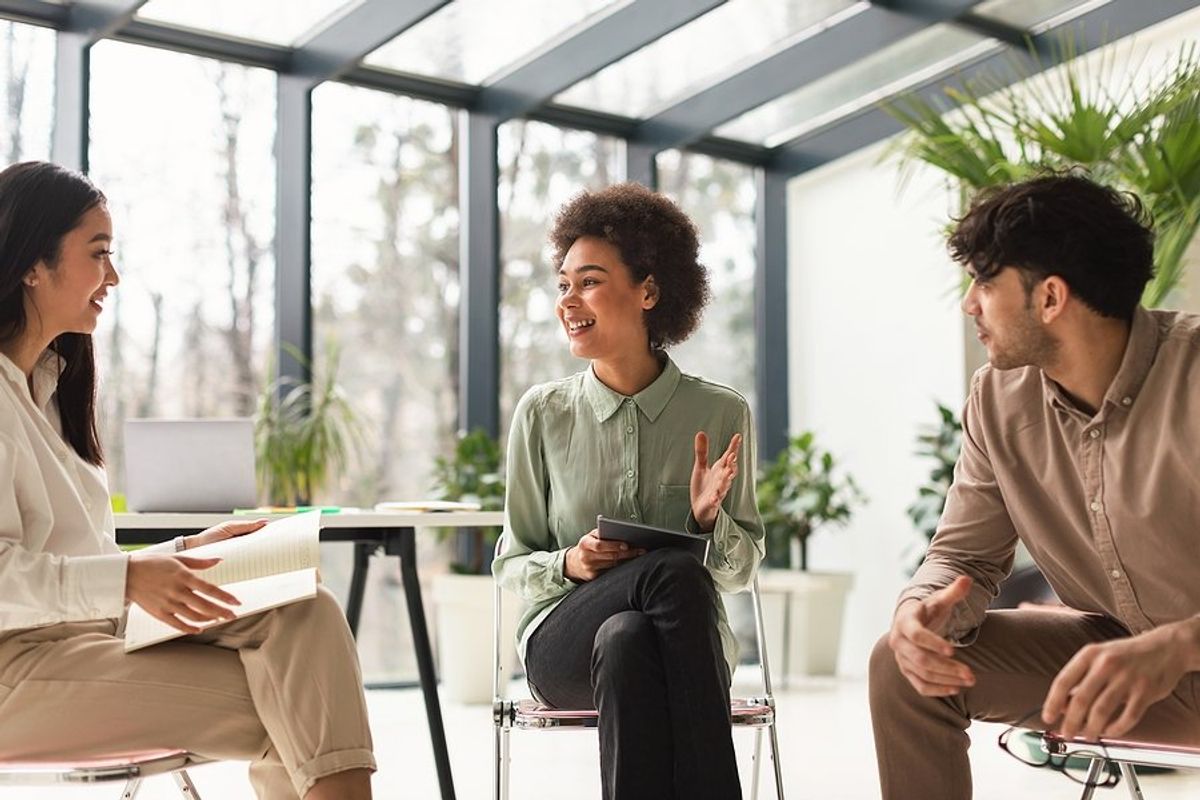 Image from Bigstock
The most successful companies are those that foster creativity and adaptability, which is only possible when you build and maintain a culture of innovation. Leaders have a huge impact on an organization's culture, and when they take the time to build a culture of innovation, the company reaps the rewards. So, how can leaders build a culture that inspires innovation, drives organizational change, and stays ahead in a rapidly evolving business landscape?
---
We recently asked our leading executives for their best tips on how to build a culture of innovation that fosters creativity and adaptability.
Here are their responses...