What To Do When You're Burned Out At Work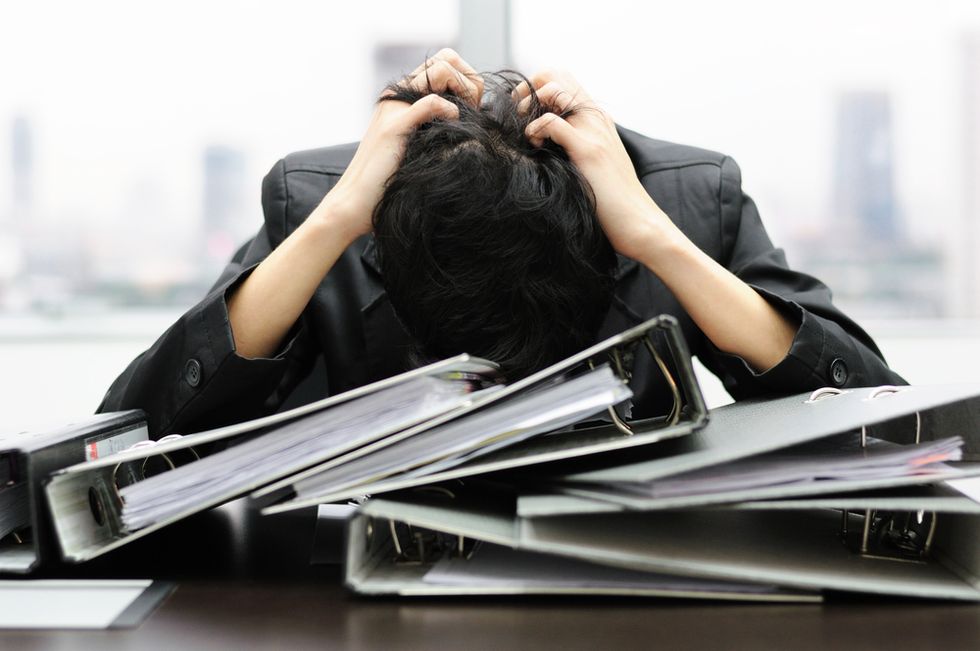 At some point (or at multiple points) of an individual's career, they will eventually become burned out. This is inevitable and should be expected. Related: Burned Out? How To Take A Vacation Without Taking A Vacation What's really unfortunate is that people are becoming burned out much earlier in their careers than ever before. Millennials for example are experiencing burn out by the time they hit 30. The reason for this is simple. The workforce has become extremely crowded. For the first time in recent history, we're seeing three generations in the workforce competing for the same job. Baby Boomers, Gen X, and Millennials. Often times, depending on how bad a burnout is, a person can spiral into a depression or begin wondering where their life is headed. So, what do you do when this happens?
---
1. Take Time Off
If at all possible, you may want to consider quitting your job, especially if you're spiraling into a deep depression. If this is too much of a stretch and too big a leap of faith, consider using vacation time to take a week or two to really think about things. This is a good segway into #2.
2. Dig Deep
While you take time off, spend time digging deep within yourself to really determine the root cause of your problem. Oftentimes, people forget this very important step and instead they job hop from one place to the next, all the while ignoring that perhaps the problem isn't their job, but rather their profession. When you spend time digging deep, you may discover that you need to change careers altogether. This will not be an easy or quick transition, but it could be well worth it long-term.
3. Learn Something New
The brain is a muscle that needs to be worked out. Unfortunately, after most people are done with their education, they never pick up another book and they never learn a new skill. Learning a new skill or several, could be the experience you need that will open you up to career alternatives you never imagined before.
4. Re-Invent Yourself
If you're like most people, you lack a personal brand. On a very basic level, a personal brand consists of a website portfolio, stockpiles of reference letters, an active blog, a network, and a published book. If you don't have a personal brand, you need to build one. This will help re-invent you, increase your earning potential and give you an opportunity to seek new offers.
Related Posts
Overworked? 5 Ways To Avoid Job Burnout
7 Signs Of Job Burnout (5 Ways To Fix It)
8 Ways To Beat Job Search Burnout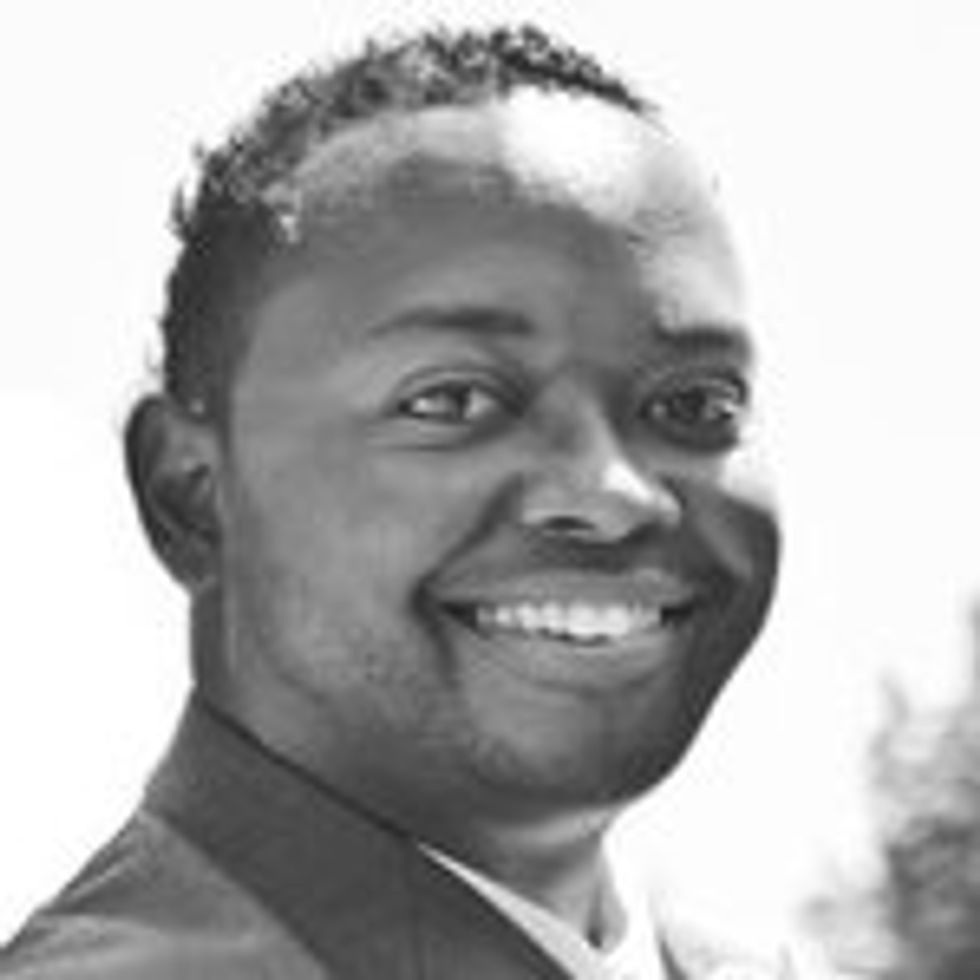 About the author
Michael Price
is the author of
What Next? The Millennial's Guide to Surviving and Thriving in the Real World
, endorsed by Barbara Corcoran of ABC's Shark Tank. He is also the founder of
Conquer Career Course
, where he teaches students how to increase their salary, build a career with longevity and become unemployment-proof. View the trailer below:    
Disclosure: This post is sponsored by a CAREEREALISM-approved expert. You can learn more about expert posts
here
.
Photo Credit: Shutterstock