3 Steps To Handle Stress As A Business Owner
If you've ever thought of starting your own business, the question of "How am I going to handle it?" might be one of the first things that creeps into your mind. While the thought of being your own boss can be daunting, don't let that stop you from starting your own business! The tips below can help you be a successful, un-stressed business owner! Related: A Simple, Effective Way To Handle Stress At Work (Or Anywhere) Starting something new, regardless of what it is, can be stressful. And let's face it - stress is never fun. But, if you can learn to manage your stress, you'll be able to handle just about anything that comes your way. According to this Huffington Post article, eight out of ten Americans are stressed about their jobs. Jan Bruce, CEO and founder of meQuillibrium, an online platform and app that digitally coaches users to help dial down stress levels, and co-author of 14 Days to Cooler, Calmer, and Happier, offers some insight on how to deal with these stresses. Here are Jan's three simple steps to manage the stress of being your own boss:
---
1. Learn To Quit
Now, this doesn't mean you should
quit
your job, but instead quit working on a project or task. Learn when you need to stop working on a project and go home for the night. Your project will be on your desk in the morning, and after a good night's rest, you'll probably be more productive. When you start your own business, all of the responsibility falls on one person -- you. That means that until you get a dedicated team of employees behind you,
you
are the team. Being a team of one is a huge responsibility, and sometimes things might not work as you'd like them to. You have to learn when to stop and cut your losses. "Quitting can feel like a moral failing and a fatal mistake," says Bruce. "....The truth is, quitting thoughtfully is a powerful act. It's you choosing, of your own volition, to grow professionally and personally. A conscientious quit gets you closer to your purpose as an entrepreneur." When you've worked tirelessly on a project to excel your business, but the project just isn't working, sometimes stepping back, and looking at the issue from a different angle can increase your chances of success.
2. Take Time To Actively Ward Off Stress
"The first things we blow off when we are stressed and short on time are often the very things most likely to help us—sleeping, eating, moving around," says Bruce. "Basic human activities get short shrift, and we end up paying a price in terms of our energy, focus, and resilience." So, how exactly do you go about warding off stress? It's pretty straightforward - make time for yourself. Bruce gives some simple ways to do just that:
Enjoy a few moments of quiet in the morning
20 minutes of physical activity
Get an extra hour of rest at night.
A meal with friends or family without your smartphone to distract you
3. Develop Resilience
Resilience is defined as: the ability of a substance or object to spring back into shape; elasticity Bruce says, "Resilience is a key characteristic of success not only in business and entrepreneurship. I believe it is also a valuable and accurate predictor of success not just in business but in our personal lives." If you're able to spring back into shape after a campaign fails, or a project you've been working on doesn't turn out quite the way you hoped it would, you're golden. According to Bruce, people who are resilient, are able to continue being successful regardless of setbacks, and adversity. With these three ways to manage stress, you can take your business to the next level.
Related Posts
11 Job Search Commandments For College Grads
4 Common Fears Of Recent Grads
4 Ways Young Professionals Can Stand Out In A Crowded Job Market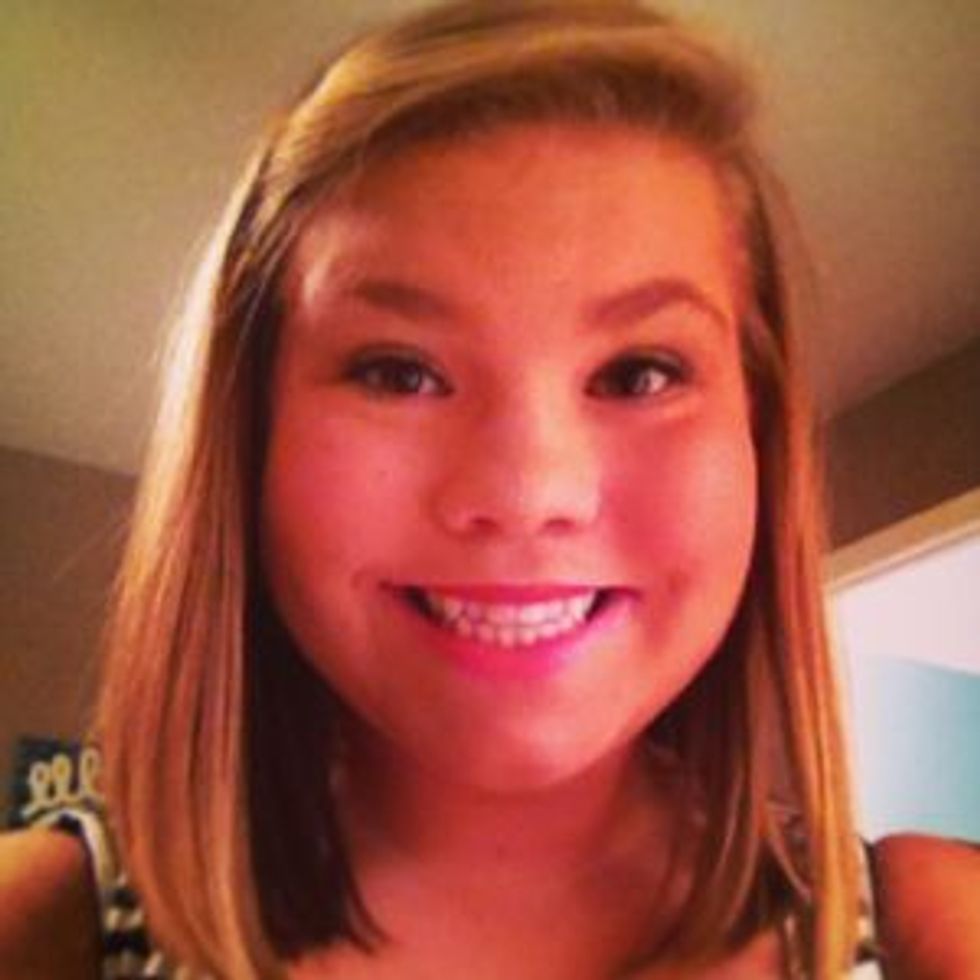 About the author
Sarah Lynch is an intern for CAREEREALISM Media. She is a senior Mass Communications Major with a minor in Public Relations at Lander University in Greenwood, South Carolina. Connect with her on
LinkedIn
or follow her on
Twitter
.