Green Business Strategies For Saving, Sharing, And Sustainability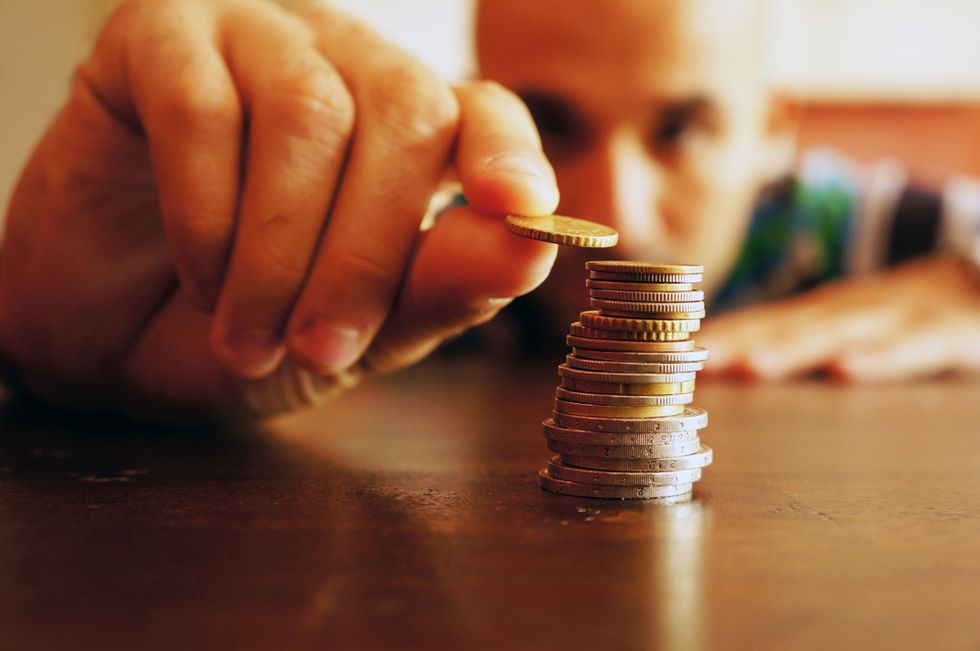 It's been said that you have to spend money to make money. But no one ever said that you had to spend unnecessarily when alternative strategies are available. Here are some business strategies to think about:
---
Business Travel
Face time with customers, suppliers, and financiers is essential for many businesses, but it can get increasingly expensive to send your employees around the country or the world. Loyalty "points" programs can help allay some of the costs. In fact, airlines, hotels, rental car, and other businesses spend $50 billion each year on loyalty programs to get you to fly, buy, stay, and play. United Airlines recently introduced a unique loyalty program targeted exclusively to small business owners. The "MileagePlus Small Business Network" rewards companies for non-airline purchases from partner companies. Over a dozen vendors have signed on with United, including Apple, Staples, UPS, and Home Depot. The points can then be used for flights on United or for other purchases of United-sponsored merchandise or entertainment.
Virtual Collaboration
Many businesses have reduced or even eliminated business travel through the use of online collaboration tools. These tools are changing the way we work by offering a central repository for information, idea sharing, and communication – around the clock and around the globe.
Project Management
Web-based tools like Basecamp, @Task, WorkZone, and ProjectSpaces allow for optimal project management of a virtual workforce. Employees can update project status, track their time, work from a shared calendar, and more.
Instant Messaging & Chat
IM-ing and chat grew up and entered the business world years ago. However, you don't have to settle for simple functionality because upgraded tools like AIM Pro and KonoLive now allow for desktop sharing, encrypted communication, and other business-class applications.
Social Networking
Today's most transparent companies are utilizing social networks for sharing news and information to widely distributed employee populations. If you don't want to use Facebook or
LinkedIn
, consider a closed community such as those available from Ning or Yammer. An estimated 85% of the Fortune 500 use Yammer to enhance productivity, facilitate collaboration, and otherwise engage their employees.
Green Business Strategies
Going green was a fad that turned into a movement that has since transformed into a way of life and smart business strategy. Consumers feel good about companies that make efforts to reduce their carbon footprint. By going green, companies not only benefit from building their brand in positive ways, but they also benefit in terms of cost savings. Take a look at what these industry leaders are doing:
Hilton Worldwide
Hilton has instituted a mattress recycling program across all its U.S. hotel chains. The goal is to recycle 85 percent of all mattresses and box springs, eliminating the cost to dispose of approximately 25,000 mattresses per year. The materials will be recycled into tools, construction materials, flooring, oil filters, and carpet padding.
Darden Restaurants
Darden has a commitment to incorporate green practices across their operation. Water usage is a particularly important concern as access to clean water becomes increasing scarce in several states and countries. Darden is exploring the latest in lower-flow kitchen and bath technologies to reduce both water and energy usage.
Boeing
Boeing has found ways to divert 76 percent of the company's solid waste from landfills, with four manufacturing sites sending zero solid waste to landfills. Instead of incurring the cost of disposal, Boeing has employed recycling, composting, and energy recovery strategies. Of course, you don't have to be a multinational corporation to take steps to save money by doing the right thing. You can choose to use green web hosting services, plant drought-resistant landscapes, reuse grey water for irrigation, install solar panels, and take numerous other actions that will pay off for years to come.
About the author: Laura Mingo writes in the field of higher education. This article aims to offer strategic insights for university students in relation to business management and promotes the benefits of advanced study regarding a Boston University Master's in Banking.
Photo Credit: Shutterstock