Career Change
Want To Change Careers? First, Consider All You Have To Offer
A career shift is probably easier than you think, especially considering all the great options available to you for starting a business of your own. The one thing you want to be most wary of is underestimating yourself, which can be easy to do when feeling unsure about making a change. Related: Ready For A Career Switch? Consider A Franchise Leaving your job to start a business of your own becomes a whole lot easier with a franchise since you get complete backroom expertise to help you learn what it takes to succeed. The trick is to find a good franchise that is a good match to your interests, experience and your personal style. A business that suits you best will allow you to spend your days doing what you love while enabling you to apply the skills and knowledge you've gained so far in your life and career. This is why you want to make sure you accurately appraise your skills and experience when you start investigating options, or you risk eliminating opportunities that might be a more perfect match. So while we always recommend you consult a franchise coach for assistance in making your selection, there's a lot you can do to prepare. Start with a thorough appraisal of who you've become as a person and professional, so that you are equipped to make the best selection possible. You should understand which of your skills are strongest and which tasks you prefer to do.
---
6 Business Skills To Consider
Management
How well do you work with people and how well do you get them to do what you want? Consider all aspects of your life. Maybe you have one of those where everyone completes their tasks like clockwork, smiling all the way. Bravo! You are a great manager. If managing people is a great strain on your psyche, you may want to consider a system that includes hiring a manager.
Networking
Building a clientele often requires putting yourself out there, going to meetings, conferences, events and talking to people, giving them a chance to see up close and personal what a great person you are to work with. Hopefully, this prospect sounds like a lot of fun. Otherwise, you will want to consider a business where customers tend to find you.
Are you comfortable inspiring others to work hard on behalf of a common goal, creating a sense of urgency and fun so people can enjoy coming to work for you? Do you have a tendency to draw people into your orbit? These are great qualities for running your own business — but hardly necessary to have upfront. A good franchise organization can show you how you can develop your leadership skills.
Selling
Some people have a real knack for selling. If you don't have a lot of experience in this arena, remember a well designed product or service will practically sell itself, and, again, you can learn from the pros — a
network
of franchisees available for support and practical tips.
Marketing
Are you experienced at marketing a business and promoting a brand? Then you are a natural for handling the marketing of your own business. If marketing is not one of your strengths then a franchise is only right for you if it comes with a fully developed marketing campaign, as well as a national brand.
Communications
Feel comfortable articulating ideas? Have you written letters, newsletters, memos for work? Led or contributed to a meeting? You likely have good communication skills developed over a lifetime of interacting with people. You just have to be cognizant that with your own business, it's up to you to explicitly communicate your ideas accurately to clients, employees, and so on. As you can see, not everyone will have complete expertise in all these areas. That's why a franchise can be so helpful. Their expert support and training will help you fill in the gaps.
Related Posts
Think You're Ready For A Franchise Discovery Day? Not So Fast
Worried About Starting Your Own Business? Try A Franchise
The Image Factor In Buying A Business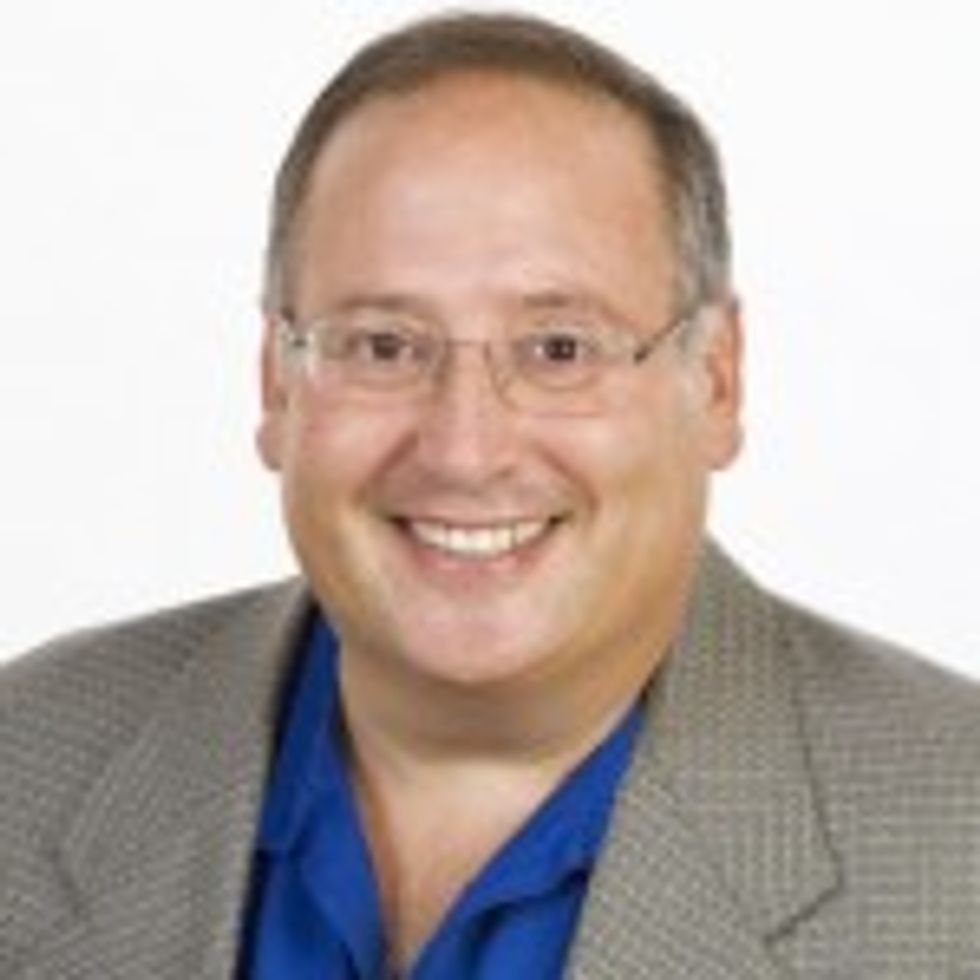 About the author
Ready to make your dream of becoming an entrepreneur come true? Get your free evaluation today! Contact Dan Citrenbaum to help you create the career you've always wanted. With a quarter century of experience as an entrepreneur and coach, Dan began the latest stage of his career in 2010 when he bought a franchise — which he calls "the best decision I ever made." To find out how to start your own business with a franchise or buy an existing business, call Dan at dcitrenbaum@gmail.com or at (484) 278-4589.  
Disclosure: This post is sponsored by a CAREEREALISM-approved expert. You can learn more about expert posts
here
.
Photo Credit: Shutterstock