Worried About Starting Your Own Business? Try A Franchise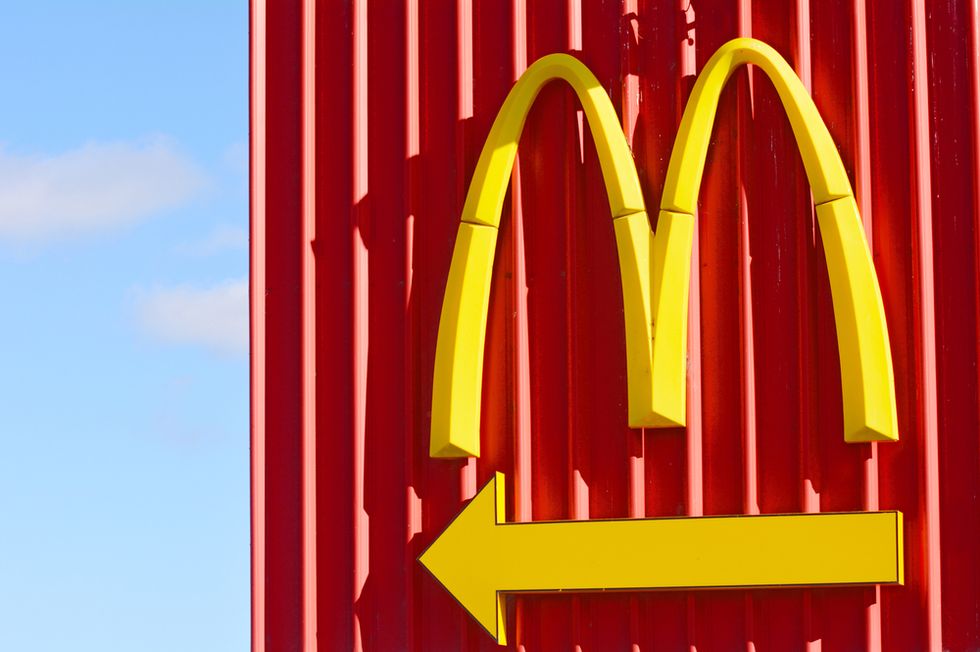 Tired of having little control over your work life? You may be ready to take the leap and become your own boss. Before you balk, owning your own business isn't as risky as it sounds. In fact, if you look before you leap, the potential upside should outweigh the risk. Related: Are You Crazy To Start A Business In This Economy? For one thing, you don't have to start from scratch. You can find a tried and true method for starting your own business that comes with all the systems in place, from a marketing strategy to IT. All you have to do is choose a franchise that stands up to high-level scrutiny and meets your own business and personal criteria. And you can forever slip off the constraints of punching someone else's time clock. The franchise business is a far cry from your father's idea of franchising —which grew quickly along with interstate highway system in the 1950s and 1960s and primarily comprised fast food joints and hotels, notably McDonald's and Holiday Inn. Today, the franchise business is a far bigger pie than you probably realize. Franchises operate within 75 industries and encompass far more than fast food. In fact, whatever business you started in most likely has applications in some type of franchise business. A franchise coach can help you choose from a wide array of opportunities in businesses as diverse as direct mail, maid services and senior care services. These and similar service businesses are expected to lead the growth in franchising over the next year, according to the International Franchise Association. The key to recharging your career in a franchise is to answer the question: Which franchise is right for me? First, you'll want to assess your skills and experience, along with your interests. What do you want to spend your days doing? Or maybe you want something where you can work less than full time. All is possible in the world of franchising. How do you know it's a good franchise? You just get the Federal Trade Commission required disclosure document from the franchisor, read it, and start calling franchisees. They'll tell you. The more thorough your research, the better off you'll be. Before you spend a dime on your new business, you can learn about the franchise company's:
---
Support services
Training
All upfront and ongoing costs
Number, location and success rate of franchisees
Financial condition, bankruptcy and litigation history, as well as the executives'backgrounds
And, most importantly, firsthand testimonials from franchisees on how all this actually works
As you gain skills as a business owner, your long-range earnings potential exceeds what you will likely earn as a cog in the wheel of corporate America. Most people realize that when you work for corporate America you probably make a lot more money for your employer than you make for yourself. When you own a successful business, you can keep both of those types of profit for yourself. When you work for yourself, your risk can actually decline over time because your
employees
are better trained, your suppliers are more willing to give you special terms and your customer base is more established. Best of all, you control your own destiny. Certainly, franchising isn't for everyone. If you're the type of person who wants to make a unique impression in the market and you don't wish to follow someone else's system, then do not buy a franchise. You may instead want to consider buying an existing business or starting your own. But if you can follow a simple set of guidelines, you might be able to find wealth, liquidity, and success through a franchise. Ready to make your dream of becoming an entrepreneur come true? Get your free evaluation today! Contact Dan Citrenbaum to help you create the career you've always wanted. Dan brings years of experience helping people select and buy a franchise or existing business. You can reach Dan at dcitrenbaum@gmail.com or at (215) 367-5349.
Related Posts
Are You Cut Out To Own A Franchise?
How To Match A Franchise To Your Personality
23 Steps To Success When Buying A Franchise
Photo Credit: Shutterstock