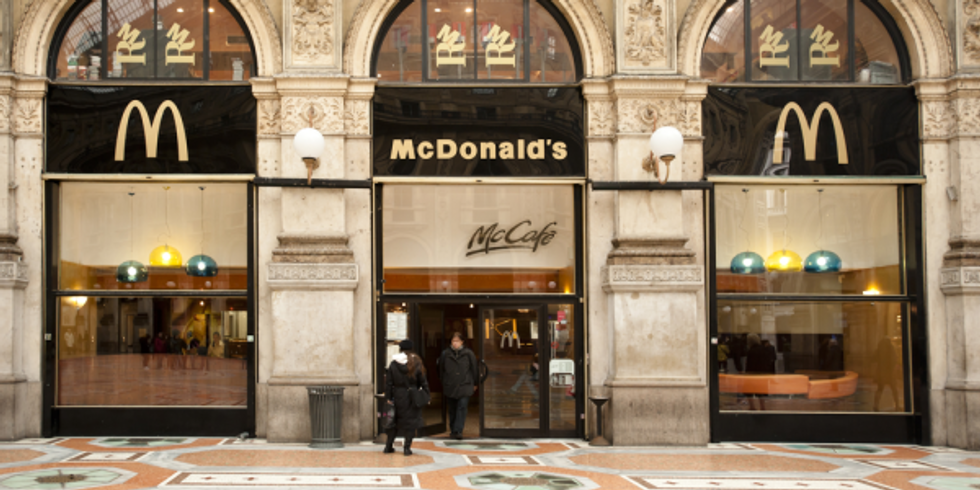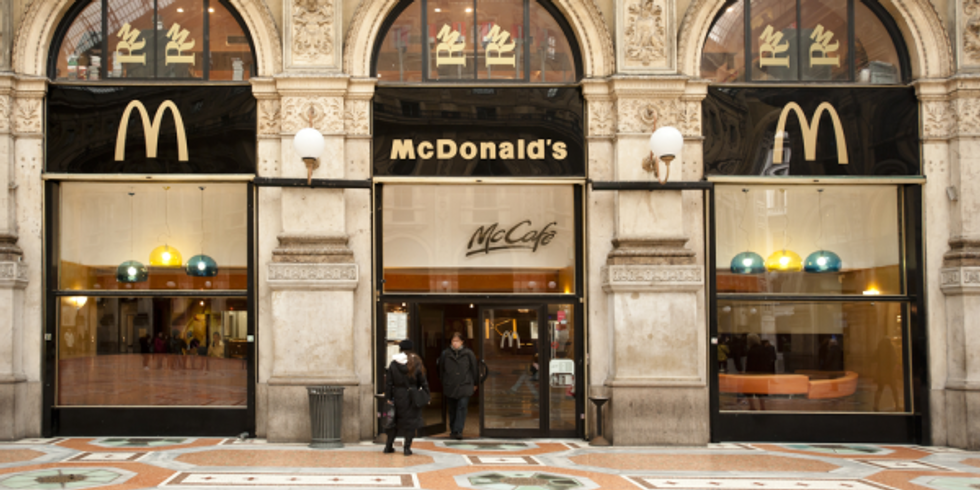 "Should I limit my choices to a
well-known franchise brand
?" There is a lot of disagreement over this question. Some people insist a franchise is not worth owning unless it is a household name. Others feel that name recognition is of comparatively small importance. Rather than jump to a conclusion, let's look at the facts. Sure, a strong name brand can be a help. Your customers will already know something about what the
brand
stands for. That could be a positive: think McDonald's. But most successful franchises actually don't depend on that sort of recognition. You may never have heard of Hoodz, and you may never have given a thought to their business, which is cleaning the exhaust systems for restaurants. But, even though they are only two years old, Hoodz is the number one company in their industry. This is an exceptional business opportunity that has never even entered the mind of most people. In most communities, the fire code requires every restaurant to clean their exhaust system every three months. Most of the people who own and manage restaurants feel they have no workable options - restaurant employees do not have the training or equipment to do this, and independent contractors are considered unprofessional and unreliable. Restaurant owners and managers would welcome an alternative. When a professional Hoodz salesperson calls on a restaurant, they are welcome. True, the customers might never have heard of Hoodz. But they know they need a new solution. The Hoodz franchisees usually come into the business with no industry experience. The franchisor does not provide name recognition. They do provide a way to train the cleaning crew on just how to efficiently complete the cleaning job. They do provide their expert specifications on what is the best cleaning equipment to use. They do provide training to help the salespeople obtain signed customer contracts. They do provide experienced specialists to help the franchisee in all other areas of their business: Advertising, IT, HR, finance, and others. Yes, of course name recognition can be a positive. But think of all the other things a franchisor can supply to a franchisee. They give a model to follow and an answer to the questions about building a strong, profitable
business
. Take the time, study the businesses. You might learn these other factors are more important than simple name recognition.
Now What?
Opt in on the next page to receive access to my FREE video archive. This library includes eight different tutorials that will teach you
how to own a franchise
the right way.
FREE ACCESS ►
Well-known franchise image from Shutterstock