6 Company Culture Videos We LOVE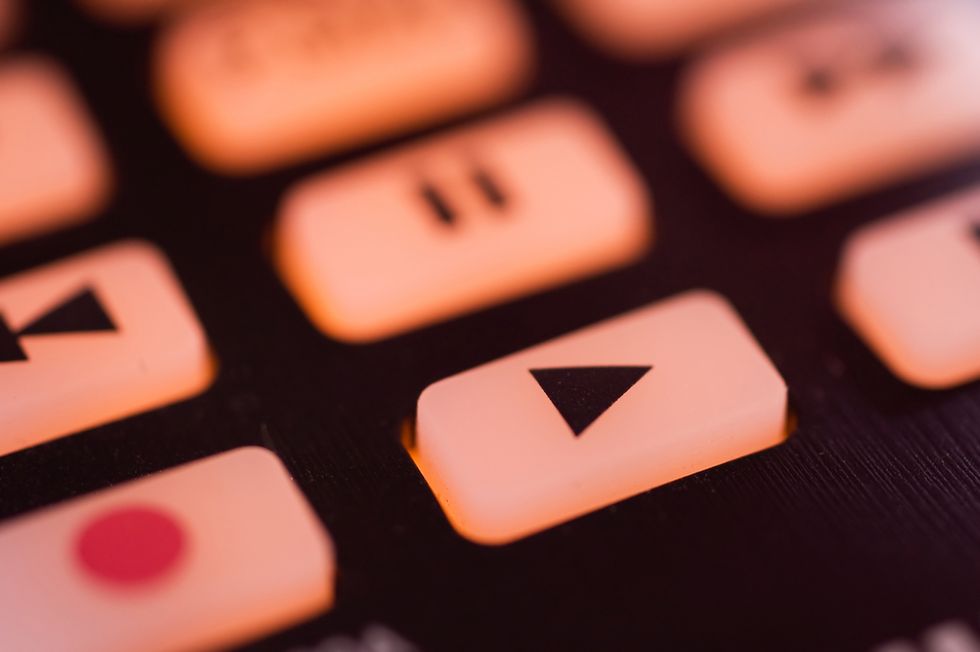 Here at CAREEREALISM, we live and breathe cool company culture. We're obsessed with sharing and talking about companies who really care about their employees, community, and values. Below are some company culture videos we really enjoy (we know you're gonna love them just as much!):
Vistaprint
UPS
Twitter
Hubspot
Zappos
Apple
Have you seen a really cool company culture video? Share it with us! We'd love to see it!