Cover Letter
It's Time To Use Your Cover Letter Introduction As A Marketing Tool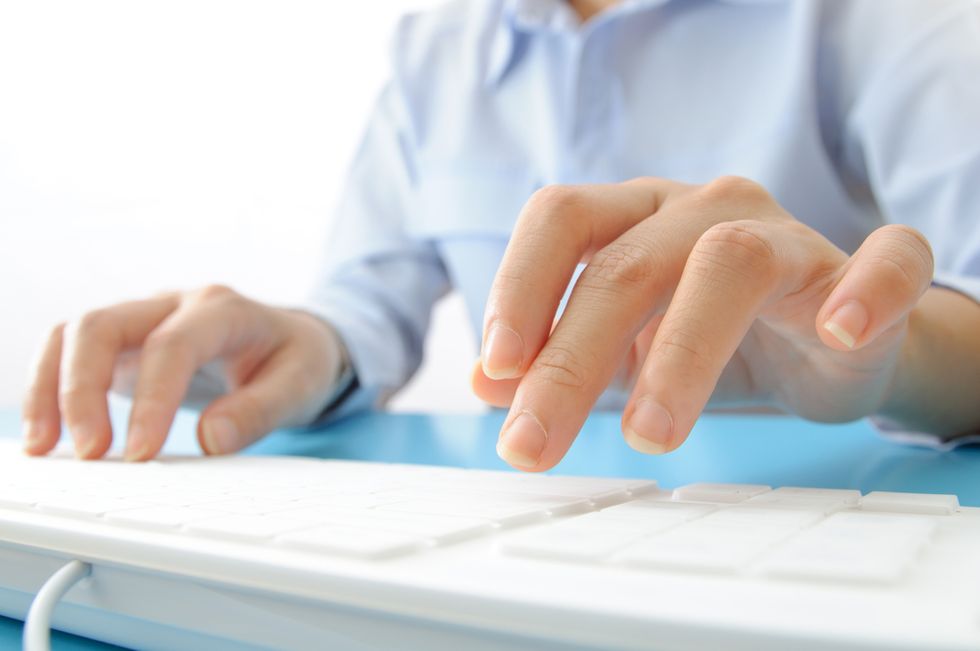 Writing your cover letter may seem like a mundane task - something you must do to ensure you submit all documents required when applying for a job. But in reality, your cover letter is so much more than that! This document gives you the opportunity to add life to the technical nature of the resume while showcasing some of your personality. Related: Why We HATE Writing Cover Letters Your job when writing the cover letter is to make sure you grab the hiring manager's attention from the beginning and, of course, this can't be accomplished with a "blah" introduction. A great way to lure your reader in is to use your cover letter introduction as a marketing tool by considering the following:
---
Pinpoint The Needs Of The Company
When marketing a product, your job is to understand the needs of the consumer you're targeting. In this case, the consumer is the hiring manager, and the product is you. This means it's your job to market yourself just as effectively as you would any other product—and most important, let the manager know right away that you are aware of the company's needs. So, let's say you're applying for an
executive
assistant position in which you know that organization and multitasking abilities are of dire importance. In your introduction, instead of starting with,
"I am excited about applying as an executive assistant in X Company,"
you could start with,
"If your executive-level office needs one highly-trained assistant equipped to handle the tedious duties and tasks of your fast-paced work environment, I am the person for you!"
Explain Why You're Perfect For The Job
After you've made the right first impression by zeroing in on the company's needs, you could go into detail about why you're the right one for this position. Continuing with the previous example, you could go more in-depth about your abilities as an executive assistant based upon prior experience by naming some of your specific qualifications that match the company's requirements in the job posting. For instance, you might write as your second and third sentences,
"With 15 years of experience assisting high-level executives, I am prepared to oversee the day-to-day tasks that make your business operations and overall office management flow smoothly. Managing calendars, scheduling meetings, arranging travel, initiating and maintaining efficient writing and verbal correspondence systems, and developing relationships with key internal/external client contacts are my specialties."
Guarantee Results
Finally, it's good to incorporate that you guarantee results in your introduction—something that all marketing letters should do. You might say something like,
"I am certain my skill set, experience in high-energy environments, multitasking abilities, and upbeat personality would benefit your company and this position."
This last sentence not only sums up your capabilities but guarantees you will get the job done. Marketing yourself as a great candidate in your cover letter introduction is not only unique, but effective. Give it a try! You might be surprised by the increase in interview calls you receive.
This post was originally published at an earlier dateDisclosure: This post is sponsored by a Work It Daily-approved expert. You can learn more about expert posts
here
.
Photo Credit: Bigstock