Tech Culture is in CTC's DNA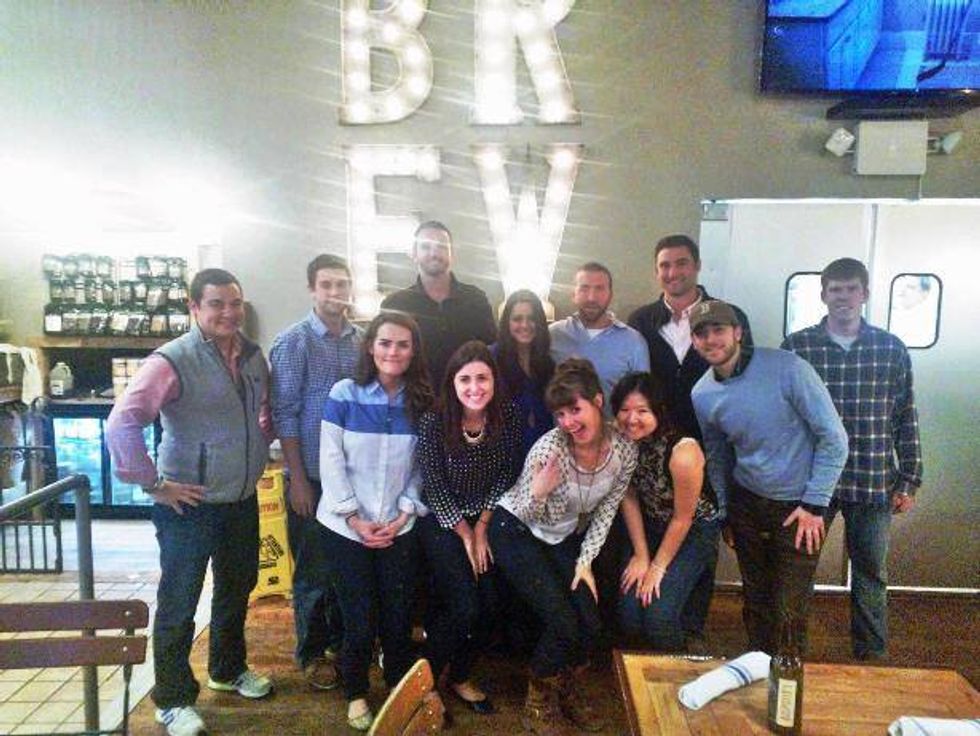 Chase Technology Consultants (CTC)
has a tech-centric culture that makes it easy for them to understand the needs of the talent they recruit. A niche focus (web, mobile, and software developers and engineers), a lot of IT
recruiting
expertise and market knowledge, plus an expansive
network
(1,000+ area
employers
), enable them to give candidates a competitive edge in the tech job market.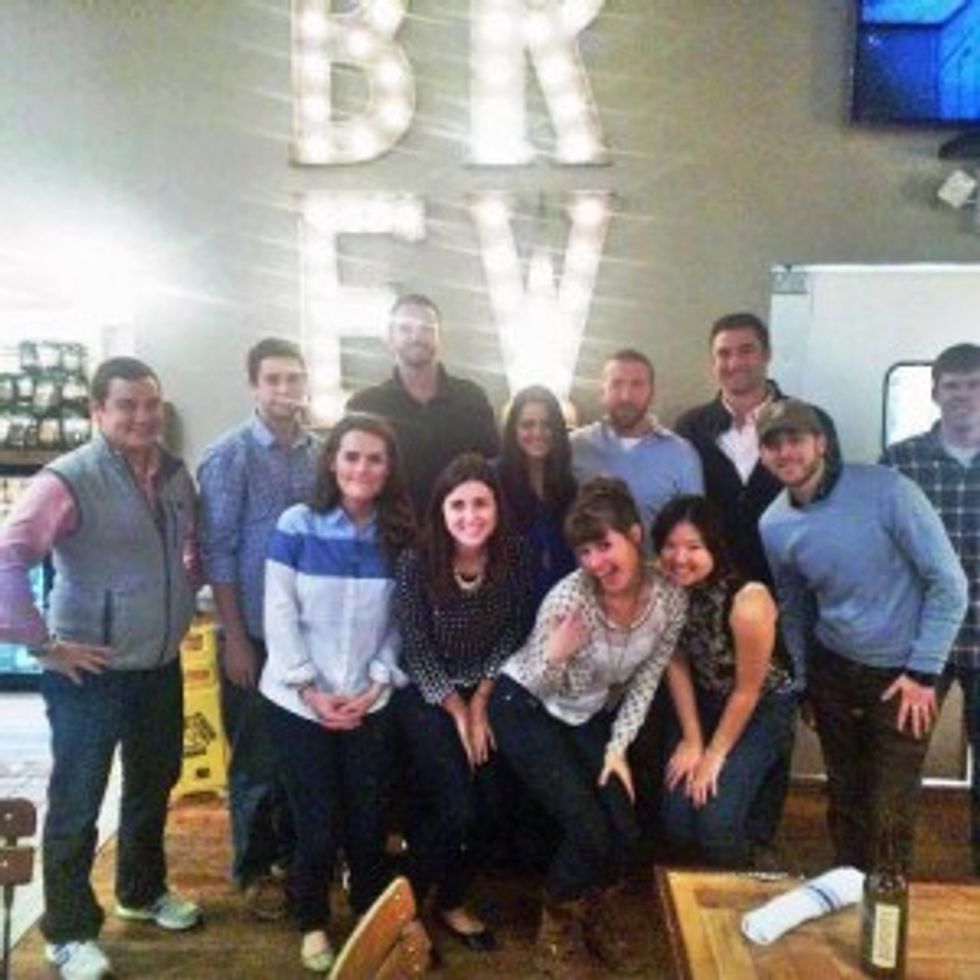 The CTC recruiting team loves to have fun, is laid-back (like the tech stars they recruit - a/k/a YOU), and really proud of how they help the best tech talent find job opportunities on contract, temp-to-perm, and full-time basis with the finest companies in New England. Top skills CTC always recruits for include:
• Microsoft: C# / .NET / ASP.NET / VB.NET, SharePoint
• UI/UX / Web: HTML, CSS, JavaScript, jQuery
• Mobile: iOS / Android
• Java
• Open Source: Ruby on Rails / LAMP (PHP, Python) / Drupal
• Database Development / SQL DBA
NOTE: Be sure to watch the video above to learn more about the company and why it can help you find better gigs in Boston!
WANT TO CONNECT WITH CTC?
CLICK HERE to meet one of their recruiters, Caressa Moy
.