Resume
Should I Customize My Resume To Each Job?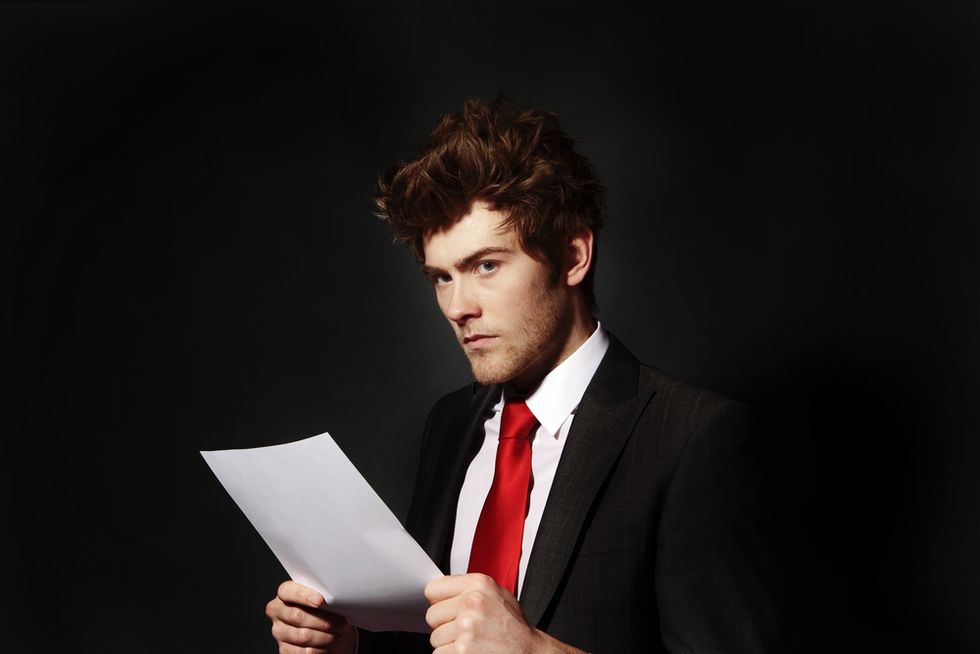 When you are applying for a position in today's career market, you are certainly not going to be alone. All of the best jobs have stiff competition, and making sure that you stand out as the best candidate for the job is harder than ever. Related: 5 Key Areas To Target When Branding Your Resume While you may have everything you need and everything the company is seeking in the ideal candidate, if your resume doesn't land you that interview, it doesn't matter. This means that you need to make sure that the resume is going to get you some face time with the hiring manager.
---
Why Customize Your Resume To The Job
There was a time when a solid resume that showed great skills, a solid background, and ample experience was practically a guarantee of hire. That's simply not the case these days, however.
Hiring managers
are often swamped with applicants for great positions, and they are going to briefly scan a resume before deciding if a candidate has potential or not. That means that your resume needs to show you as a viable candidate for the position right from the outset. If you consider that a hiring manager is likely to spend less than twenty seconds reading each resume while narrowing down the choices, it is easy to understand why your
cover letter
and resume need to be tailored to the position. You may not be applying for a job in sales, but when it comes to your resume, your job is to sell yourself. Make it clear from the beginning why you are the best choice for the job and keep it relevant from start to finish. HR doesn't need to know about your stint as a burger worker when you were a teenager, but if you are proficient in their most-used software, you need to make that abundantly clear.
How To Customize Your Resume
Customizing your resume to a particular job involves research. Find out what the company is looking for that you possess. Are they looking for someone familiar with certain types of software or technology? Are they looking for certain levels of experience or education? Do your research and look at openings for similar jobs on job boards to see what types of qualifications you should be emphasizing. When your resume shows you as the perfect candidate for the job, your odds of hire increase significantly. Need more advice for writing your resume? Check out this article on the
top 17 WORST words to use on your resume.
When You Need Interviews Now
We employ the above tips and many more interview-winning resume writing strategies through our
professional resume writing service.
The resumes we create have delivered an exceptional 99.6% interview-winning success rate for our clients and shortened job searches by months. Our professional resume writing service is collaborative, one-on-one and completely customized to you and your
job search
goals.
YES! I'm ready to shorten my job search and start interviewing
!
Related Posts
5 Tools To 'Spring Clean' Your Resume
How To Create An Effective Resume Even If You Were Fired
When Your Work History Has Primarily Been With One Employer
Photo Credit: Shutterstock