Resume
When Your Work History Has Primarily Been With One Employer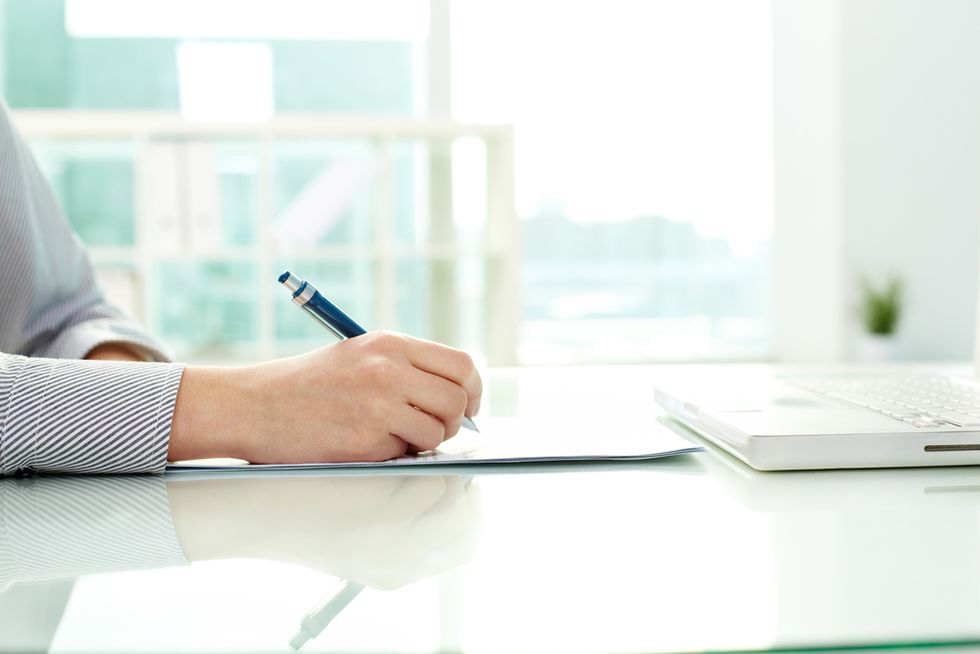 There's a lot of advice out there about how to address gaps in employment and how to avoid appearing like a job hopper on resumes, but what about individuals who have kept to one employer for a large chunk of their work history? Related: Gaping Gap? How To Plug Holes In Your Work History Employers looking at these types of applicants have general concerns, like whether the applicant is able to adapt to change, and whether any progress has been made in terms of building news skills and experiences that could beneficially apply to a new workplace. Resumes may be carefully scrutinized on those areas. Ensure your resume stands out and addresses these common concerns with the following tips below!
---
Show progress within the company.
Typically you'd list on your resume your employer, your title, and dates of employment. Follow this format to list the different positions you've held with the same employer. Specify the dates of employment in each position and treat each position as a different job, allocating the same amount of space to focus on successes. This helps to demonstrate you've continued to advance and progress in your career with each position.
Indicate increased responsibilities.
Even if you did not get a change in job title at the same employer, indicate more projects you may have been responsible for and the achievements obtained to show progress and advancement.
Highlight skills.
It's common for employers to assume a candidate who's been at the same employer for many years may be in the dark about how the world works outside of that organization. Break down that false assumption by highlighting various skills you've obtained, whether you received training or certifications to help you continue to stay current on industry standards, software, or other areas of relevance for the job. While the current generation of workers makes faster runs between employers and an employee's dedication to one employer may appear rare these days, these tips will help ensure your resume is looked upon as a candidate with growth in your career and someone who has the potential to provide benefit to the next employer.
Want to work with the #1 Rated Resume Writing Service in 2013 & 2014?
If you want to cut your
job search
time and make sure your resume is noticed, then check out our
Resume Writing Service
. Get a
Free Resume Evaluation
or call me at 800.909.0109 for more information.
Related Posts
Does Your Flaky Job History Matter To Recruiters?
How To Mention Unrelated Work Experience On Your Resume
How Far Back Should Your Resume Go?
Photo Credit: Shutterstock