Community
Why You Need A Data Strategy Before Data Governance (Part 2)
iStock
Part Two: The Steps Toward Achieving Data Governance
Data Strategy
Stand up the Data Governance Committee (Choose the Sponsors Early on)
Data Management Framework (What, How, Who)
Business Case for Data Governance
Stand up Data Management/Governance Teams
---
I have seen organizations stand up tactical teams before a data strategy was defined, with the identified pain points and opportunities. The results were mixed at best. Data strategy should drive all subsequent steps.
Standing Up The Data Governance Committee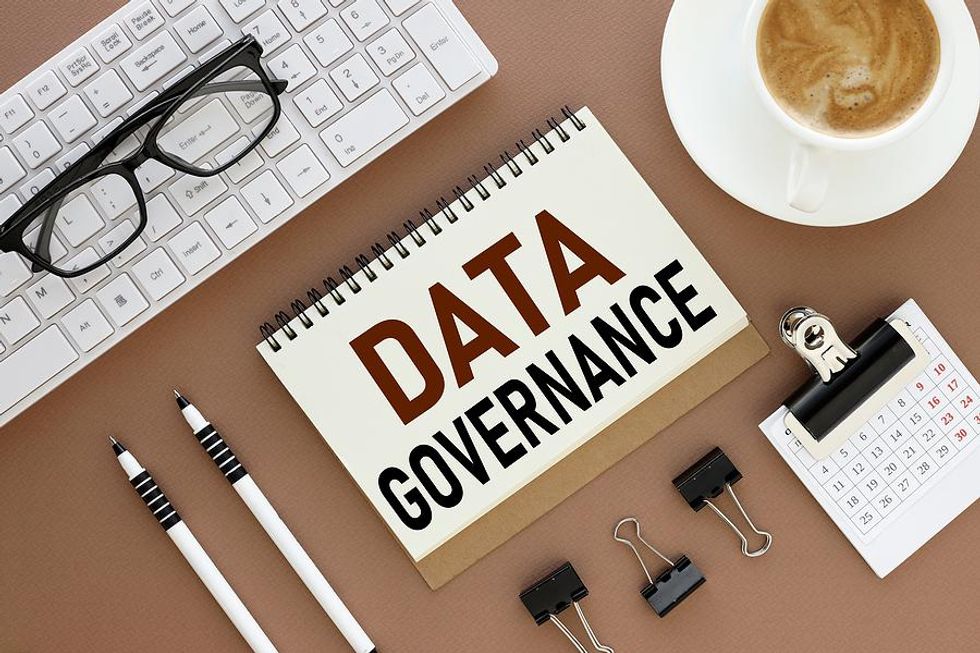 Bigstock
To get organizational buy-in to treat data as a strategic organizational asset and value driver, a committee should be formed to guide the data governance tactical program(s), including the day-to-day management of data. It is vital to obtain C-level top management support to ensure that the program achieves the proper funding and enterprise support levels.
The C-level executives sitting on this data governance committee should include functional and user base leaders: the chief data officer (or the chief data analytics officer), chief risk officer, chief financial officer, and depending on the size of the firm, the chief operating officer, and the CEO. Leaders from heavy data user groups, such as marketing, digital, and operations, should also be part of this group. While this group will tackle enterprise issues, sub-committees can be formed to address specific business line needs. Committee participants should be engaged, data literate, contribute best practices, and challenge the team to uplift and mature capabilities.
Designing The Data Management Framework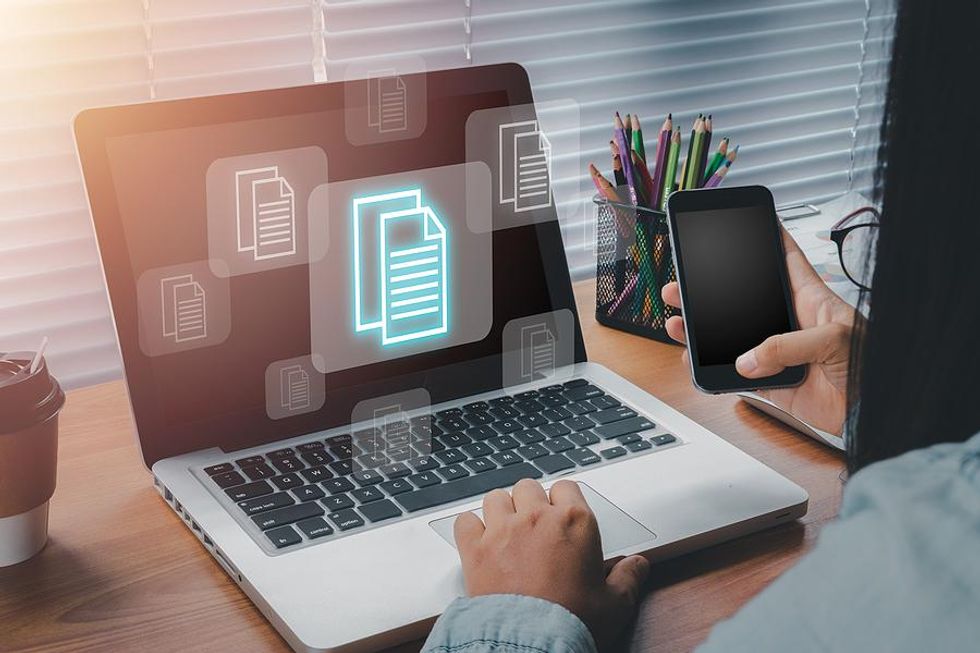 Bigstock
Once the committee is set, we can progress governance by setting up a data management framework. This playbook defines the people, processes, and technologies related to governing data.
So far, so good—most organizations get to this point…but ignore the overall business case. A business case spells out the success metrics and ROI of investing in and governing data.
Ok, now to set up the framework and the function:
Data management is a living, breathing framework, not a one-off project focusing only on one aspect, such as regulatory compliance. I've seen organizations get so focused on one part of data management that they lose the forest for the trees and never get to the vision laid out in their data strategy. This often keeps data management and data governance in the organization's basement only to meet specific near-term needs. If we don't think about data holistically and the broader use cases, leadership will eventually ask about unfunded data that can be monetized. This conundrum boomerangs on the CDO, who is then faulted for not taking a broader view of data when they were only funded for a limited scope.
Formulating the data management framework: The first step after completing the data strategy, which requires business input, is to lay out a policy document that spells out how and who will govern data. You can then lay out the elements of the data management framework. Right now, many firms have an enterprise data management framework, but it may have been drawn up quickly with only one or two data domains, such as risk or finance.
The Elements Of An Exemplary Data Management Framework (In No Particular Order)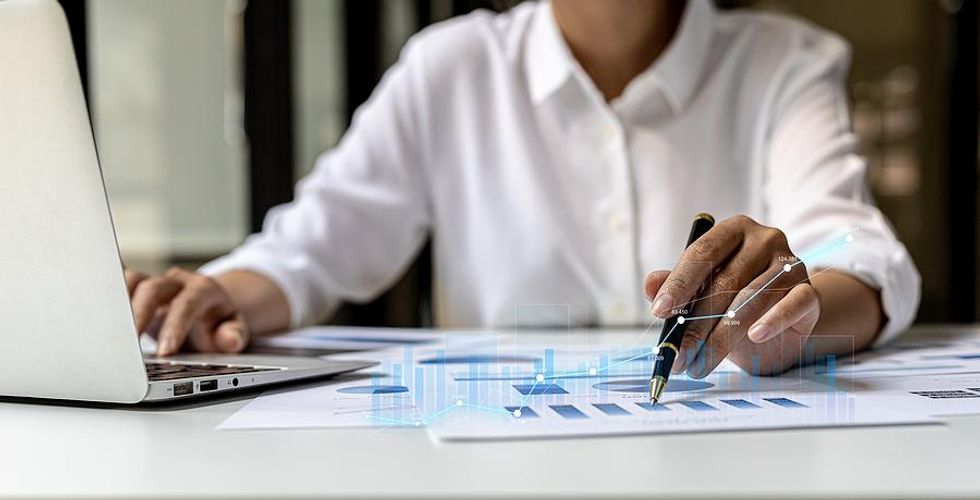 Bigstock
Restate the data strategy to codify it into the DNA of the organization.
The guiding principles, policies, and standards for managing data in your organization. Every organization will have a different slant depending on the business model.
Identify to whom and to what the framework applies.
Ensure compliance with risk governance and set the policy for compliance and controls.
Monitoring data (including its quality) throughout its lifecycle.
Ensures consistent data definitions, standards, and policies.
Secured and classified data by its risk level and the type of information—typically aligned to an information security policy.
Data governance must align with privacy policies and regulations.
Specifies the roles needed to govern data within a data management organization and businesspeople's function through stewardship and ownership.
Identify the need for data controls and enforcement policies.
Provides for a data governance literacy program: includes standard definitions.
Creates master data: the relationships between data elements and entities in the firm.
Creates a metadata repository: data about data, the definition of a data element, and where it comes from.
Creates reference data: detailed data about each data element. Values and attributes.
Creates a data catalog: all data is documented in terms of what sources it comes from.
Once again, it is time for a sanity check: Are all of these elements tied back to an enterprise data strategy? What are your thoughts about data governance and management? What has been your experience? Let me know!
Next Post: Standing Up For Data Management And Data Governance Teams