How To Deal With Holiday Job Search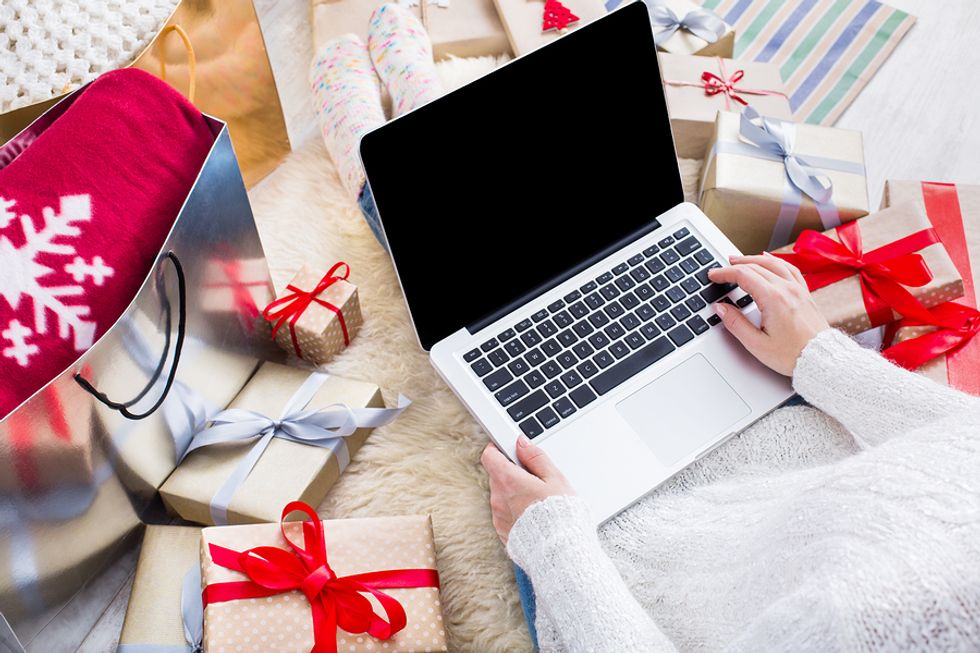 The holidays are coming whether we like it or not. The holiday decorations are already up at Walgreen's and soon the Christmas carols will be blasting everywhere. So, how do you handle job search between Thanksgiving and Christmas - both mentally and strategically? Here are some things that might be going through your head as you prepare yourself for the holiday job search:
---
Thought #1 "I don't know what to say to relatives."
What do you do when your sister in law who is in town for Thanksgiving asks, "so, when are you getting a job?" after a few glasses of wine? Fear not. Look her straight in the eye and say, "I am SO GLAD you asked me that question Betty Lou! It's going really well. I am following a
career plan
and I hope to have a job very soon." (Then, turn and walk to the desert table for a delicious piece of pumpkin pie.)
Thought #2: "No one hires between Thanksgiving and New Years."
Not true. Many companies are trying to fill roles before the end of the year. And, like trying to sell a home during the holidays, job seeker inventory is down, so you want to keep going! There is a great scene in the movie Kramer vs. Kramer when Dustin Hoffman has a
job interview
in the middle of a corporate Christmas party – it can and does happen.
Thought #3: "I have no money during the holidays."
No, it's not fun, but it's temporary. The holidays are not about presents, as much as we are all bombarded by that. It's about family and togetherness, and taking the time to reflect and make a plan to get you hired.
Thought #4: "I am too embarrassed to go holiday parties."
GO to the party! Go to several! It's networking. You never know who might be there. You may strike up a conversation with someone who's cousin runs one of your bucket list companies. It's important to be out there in the world and make yourself visible.
Thought #5: "I feel all alone in this."
The holidays can do this to you if you are in job search mode. Meet an incredible group of people all going through the same process as you. There are strengths in numbers - you need support and encouragement. Have a great holiday season. You can do this. Before you know it, this will be the Ghost of Christmas Past!
Need more help? Check out our courses!
Want more? Check out our individual career courses! Learn all you need to know about job search, interviewing, resumes, cover letters, LinkedIn, and so much more.
View our career course offerings here.
Post by Paula Munch
Photo Credit: Bigstock