Community
Executive Spotlight: How To Develop A Training Plan For New Employees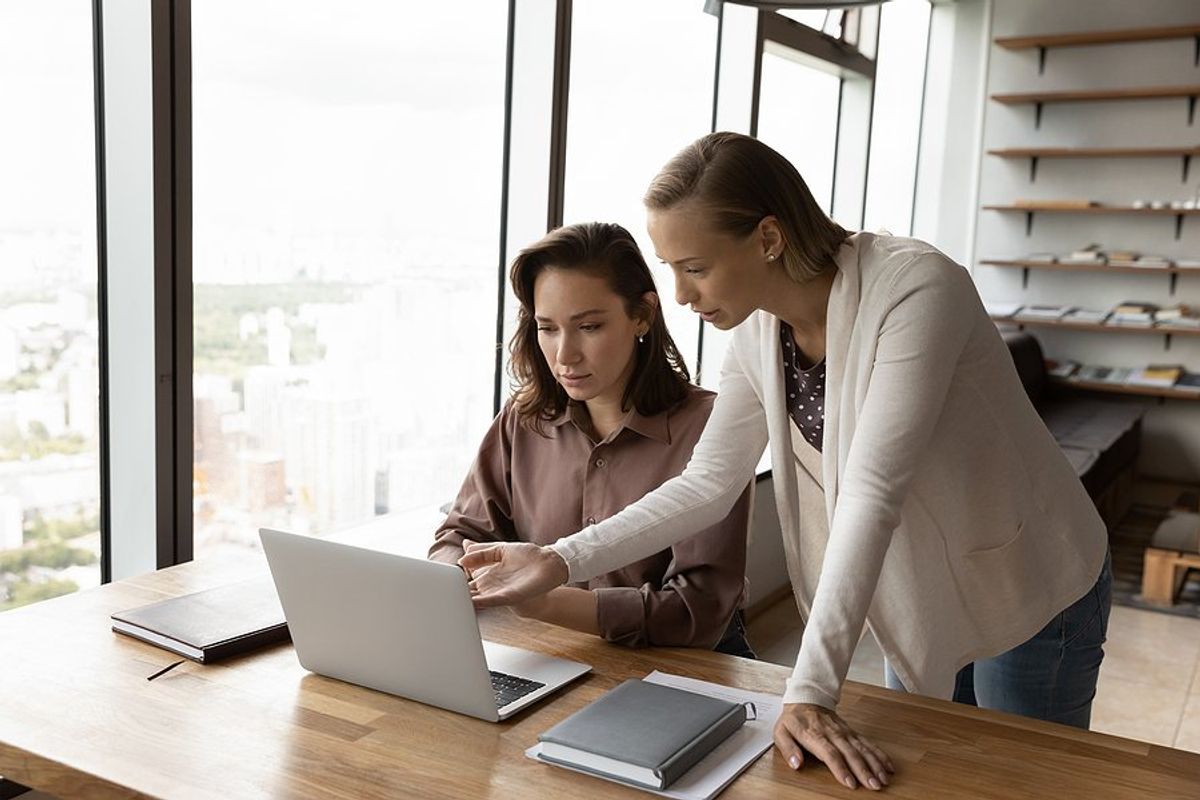 Image from Bigstock
As new employees join your team, providing them with a well-structured and comprehensive training plan is essential for their success and the long-term growth of your business. Crafting a thoughtful and effective training program not only accelerates the onboarding process but also sets the stage for new hires to excel in their roles. How can you create a training plan that equips your new talent with the knowledge and skills they need to thrive?
---
We recently asked our leading executives for their best tips on how to develop a training plan for new employees.
Here are their responses...