At one point or another, we've all worked with that person who doesn't have a filter or any real respect for his co-workers or job. That person is the infamous 'Disrespectful Danny.' (Or Darla). You avoid this person at all costs, whenever possible. You have no interest in his antics and would rather not deal with him at all. Related: 7 Signs You Work With A 'Debbie Downer' Not sure if you work with one? Here are some of the trademarks of "Disrespectful Danny."
---
1. He's obnoxious when you're on the phone.
That wasn't an important conversation, anyways. It was just one of our biggest clients.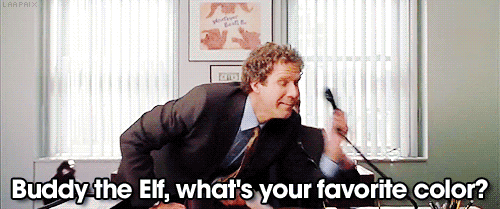 Courtesy of Giphy.com.
2. He leaves a mess wherever he goes.
No self control. C'mon - other people need to use the kitchen!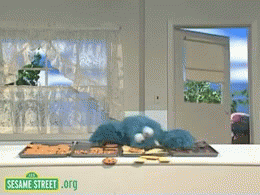 Courtesy of Giphy.com
3. He never pays attention in meetings.
Danny? Dannnnny? DANNY! We need your input here!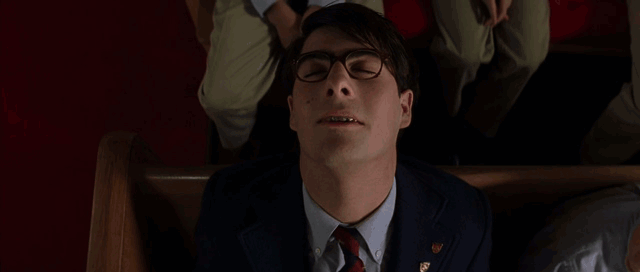 Courtesy of Giphy.com
4. He leaves early for no reason on a regular basis.
Thanks for leaving me with a ton of work with an hour deadline and no notice.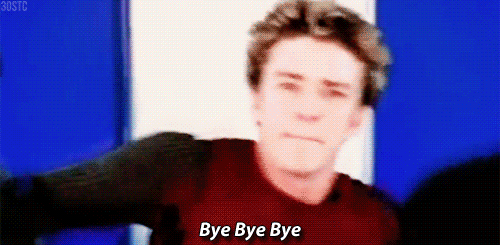 Courtesy of Giphy.com
5. He constantly insults his co-workers.
Thanks for the daily self-esteem boost, Danny. And stop talking about my mother!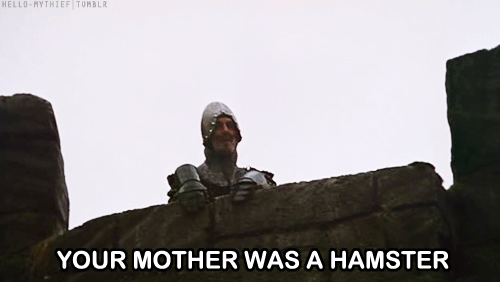 Courtesy of Giphy.com.
6. He always ignores everyone.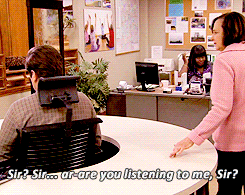 Courtesy of Giphy.com
Related Posts
4 Tips For Becoming The Co-Worker Everyone Loves
5 Tips For Dealing With Difficult Coworkers
5 Ways To Build Relationships With Colleagues
Photo Credit: Shutterstock