Popular
Member Spotlight: Don Gilbert, Graphic/Web Designer & Illustrator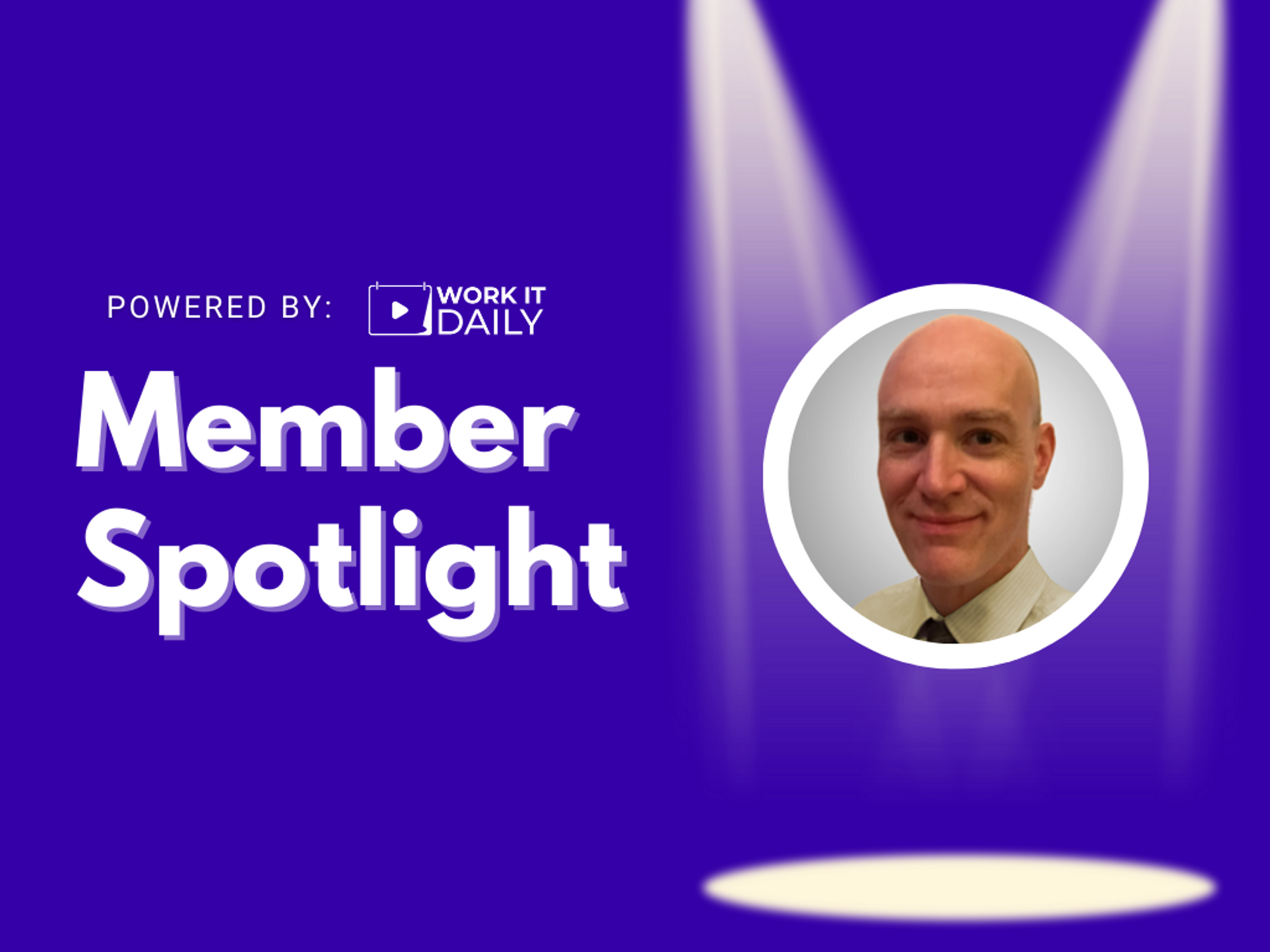 At Work It Daily, we call our members "Workplace Renegades." A Workplace Renegade is a person who believes in themselves and joins our community to finally take control of their career. They believe in working to live, NOT living to work. Don Gilbert is a top member in our community who exemplifies these qualities.
---
Below, Don Gilbert answers some questions about his career field and explains why he joined (and continues to participate in) the Work It Daily community.
Why I #WorkItDaily
My roots as an Illustrator/Designer were already on display when, as a youth in suburban Chicago, I would bus to the big city to sketch as large a sample of the world around me as the afternoon allowed. I realize now that doing this not only helped to expand my creative horizons but also helped me to develop a broader perspective and appreciation of the richly diverse culture that a big city offers.
In today's competitive job market, finding satisfying employment can often be more challenging than finding creative inspiration. This is why knowing the latest hiring trends is as important to me as knowing the latest technology trends. Being a part of Work It Daily, with a wealth of useful information from its members and staff, including J.T., Christina, and the coaching staff, prepares me to meet such challenges head-on.
Benefits Of Being An Illustrator/Designer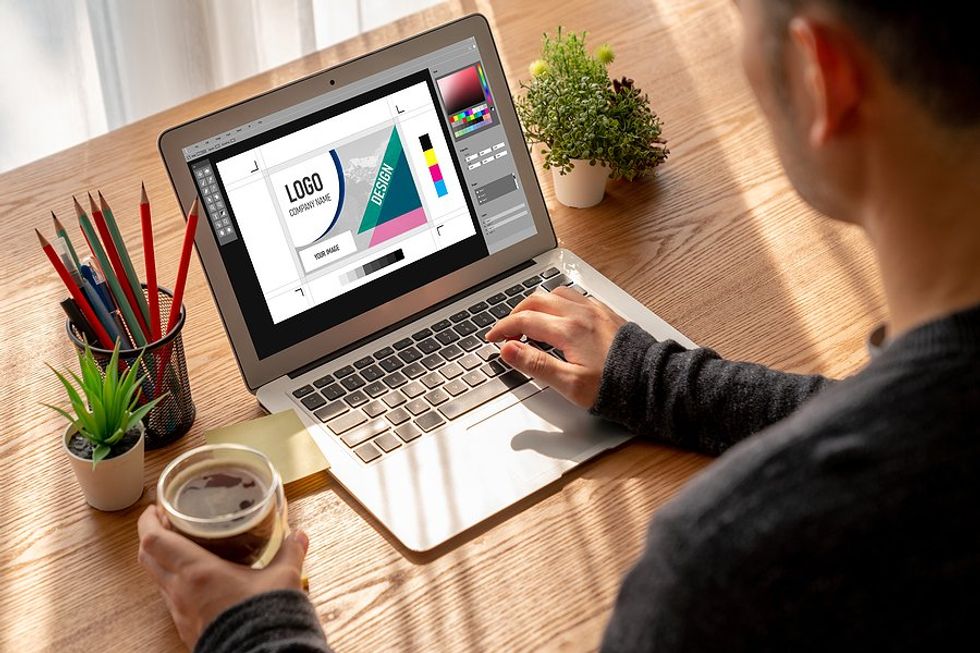 Bigstock
Simply put, the benefits are appreciated each time I create work that meets my client's expectations by using the knowledge, skills, and tools that I so greatly enjoy.
Work-Life Balance For Illustrators/Designers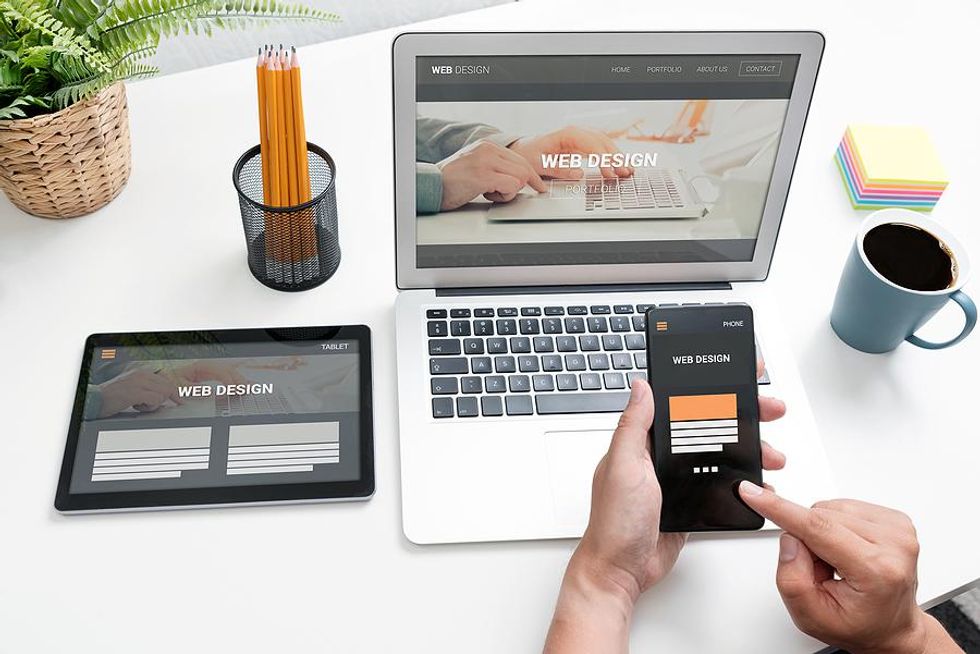 Bigstock
I personally believe that nothing is as important as your health. Fresh air, exercise, diet, meditation, rest, and a happy social life are all equally vital to reducing stress and maximizing productivity. This is why I take cues from my body (and from my Pomodoro timer) to make sure that balance is kept.
Reasons To Work In The Illustration/Design Industry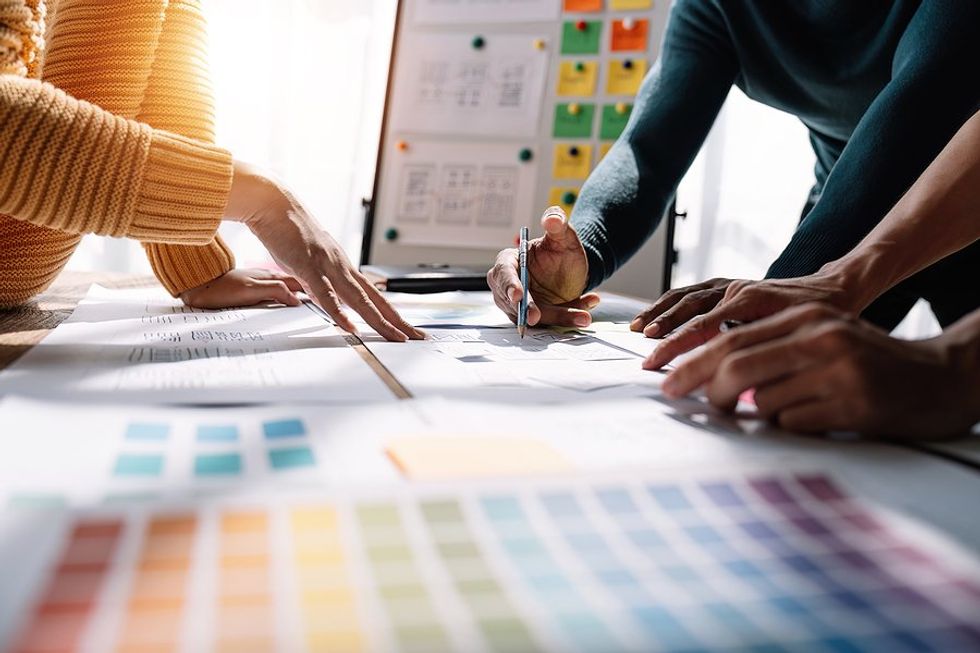 Bigstock
One reason is that I love finding solutions and fixing problems, especially of a creative or technical nature. Another is that I get to meet and/or collaborate with bright and talented industry professionals.
Advice For Illustrators/Designers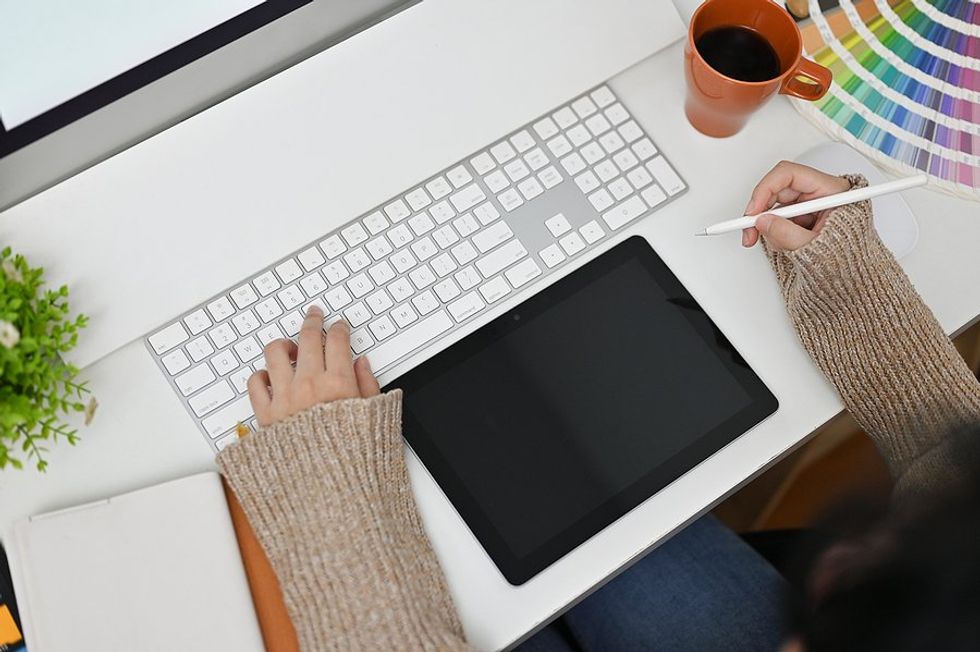 Bigstock
Keep your mind open, explore areas beyond your perceived limitations, and seek out empathy and understanding of those around you.
We hope you enjoyed hearing from Don about his career and experiences inside the Work It Daily community.
Do you want to become a Workplace Renegade?
Join our community to learn how to UNLEASH your true potential to get what you want from work!