What To Do When Drug Abuse Affects Your Personal & Work Life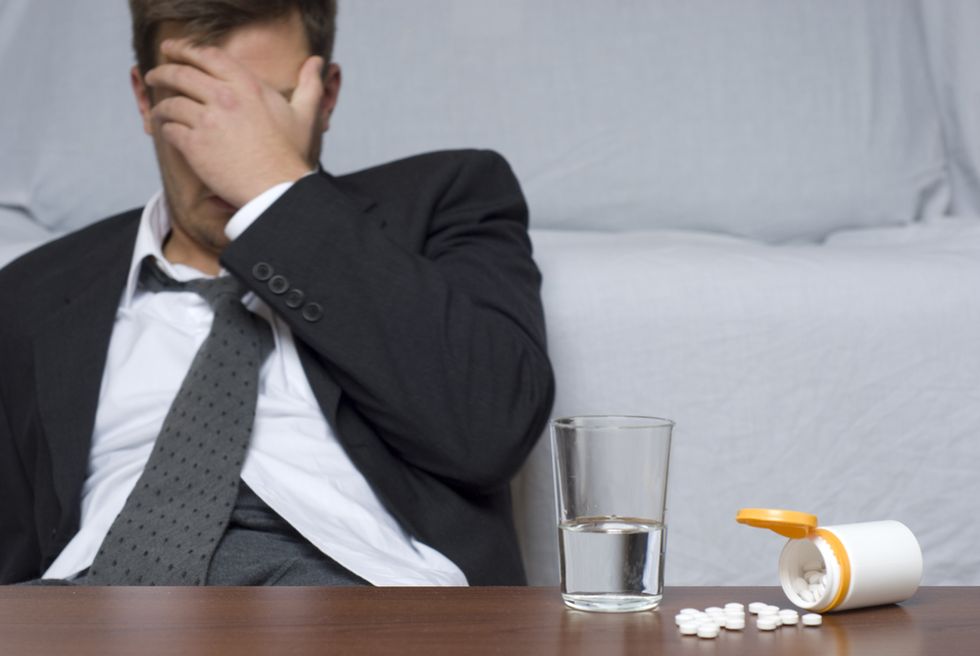 If you have problems with drugs, alcohol, or any other addictive substances, you'll find that your work life will be affected negatively. It is time to look into options to get help and treatment for your addiction, even if it means taking a few months out of your busy professional life to attend rehab. Although taking this time off will probably affect your job, it's important to get treated. So, you've already taken the step to let your employers know about your problems, and they've graciously agreed to give you a few weeks (or months) to deal with the issues. It's time to look for places where you can get help with your problem. Treating substance abuse in the workplace is often beyond the abilities of your employers, so you'll need to take it to the professionals for help. Here are some options to consider when drug abuse affects your personal and work life:
---
Steps Programs
For those who need structure in their lives and in dealing with their addictions, 10 or 12-step programs can definitely be a help for them. They'll spend the first few days or weeks of their treatment in a rehab clinic, where they'll start the first few steps that will lead them down the road to recovery. When they leave the clinic, they'll need to continue with the other steps on their own. Those uncomfortable with faith-based rehab clinics often find that these steps-based programs work well for them.
Faith-Based Programs
There are many Christian and faith-based programs run by churches and religious organizations around the country, and they have been effective in many cases. The ability to combine faith with recovery is often what makes these programs effective for true believers. However, they're not always popular among those who espouse different beliefs - or no beliefs. However, if you're a believer, you'll want to consider these programs for your rehab. As a busy professional, these are decent options simply because they don't usually require as much time as some of the others.
Gender Specific
Many men and women have a hard time making progress in their addiction when members of the opposite sex are around. This isn't just the case with sex addicts, but it could be any number of problems that are just compounded when attraction to others is thrown into the mix.
LGBT
For those who are struggling with an addiction as well as their alternative sexuality, there are rehab clinics that cater specifically to lesbians, gays, bisexuals, and transsexuals. These programs are often ideal for those that have taken up an addiction in response to the threats they feel aimed at their lifestyle and sexuality. It's a safe space where men, women, and transgenders can express their feelings, in any way they choose.
For those who need
long term drug rehabs
or other forms of rehab, executive rehab presents a long-term solution that is comfortable and accommodating. It tends to be more costly than outpatient rehab (where patients only stay for a short time), but patients in this type of rehab live in the clinic or facility for extended periods of time. This type of rehab is often recommended for those with more serious addictions, as it gives them time to focus on healing and recovering without distractions from the outside world. This may make you worry that you're putting your career on hold, but the truth is that spending the time and focusing on your problem is the best move for your career.
Co-Occurring Disorders Rehab
Mental health problems are surprisingly common, and many of those struggling with mental disorders often develop addictions as a result. There are facilities that are equipped to treat both mental disorders and addictions, and they specialize in these problems. The name "co-occurring" means that both addiction and mental disorders often take place at the same time, and both require specialized treatment.
Enjoy this article? You've got time for another! Check out these related articles:
Photo Credit: Shutterstock