Community
4 Steps To Prepare Employees For The Chaos Of (Unexpected) Emergency
Organizations are continually faced with potential emergencies (such as a power outage, fire, and pandemic) and natural disasters (such as earthquakes, hurricanes, tornadoes, and wildfires). Your organization probably has a comprehensive, documented (and tested) business continuity plan and IT disaster recovery plan. But does your organization have the third key component...an employee emergency preparedness plan?
---
How prepared are employees at home in the event of an emergency or natural disaster? When disaster strikes, employees will want to ensure their own families are safe before coming into the office. What happens when you're faced with a disaster, and multiple mission-critical employees aren't able to come in right away because they have to take care of their families first?

4 Things To Know About Building An Emergency Preparedness Plan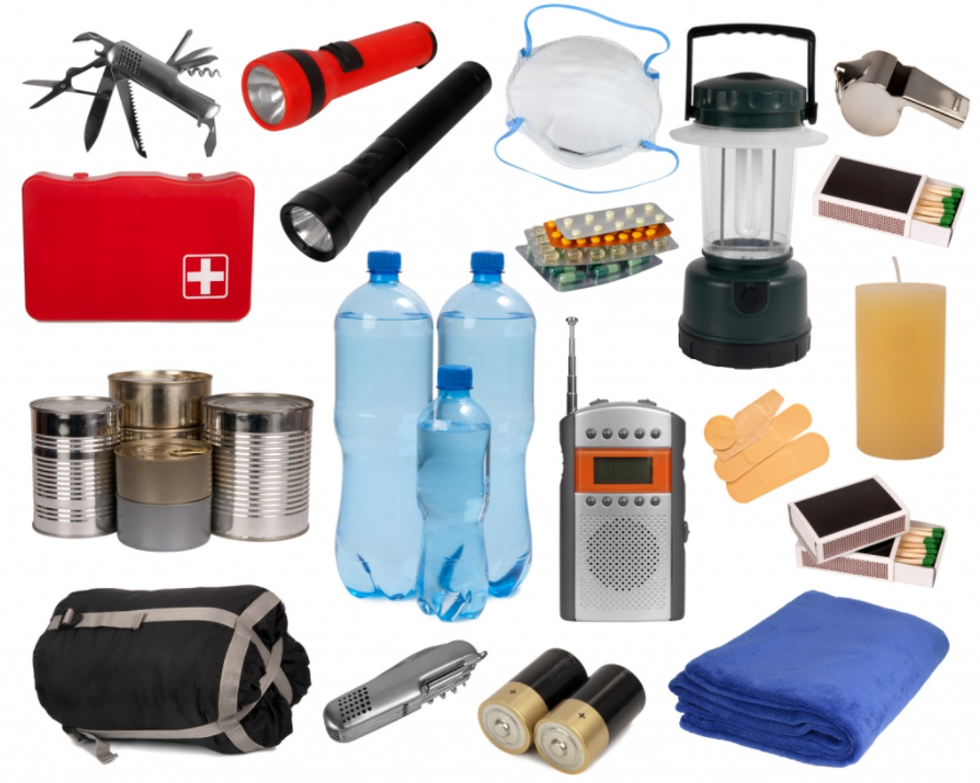 Your employees' priority is their family—make sure they're ready!
I've worked at organizations where there wasn't an employee emergency preparedness plan, so many employees weren't prepared in advance. We were able to muscle through the situation, but it wasn't as efficient as it could have been. When employees are confident that their families are safe and homes are secure, they can get to the office without a long delay. Organizations can provide some basic but critical information to empower employees so that when a disaster occurs they are more prepared.
The four basic items are:
1. There are numerous resources (including some in different languages) on the Federal Emergency Management Agency (FEMA) website and the Ready website.
TIP #1 - Download soft copies of the FEMA and Ready resources and upload them onto your intranet on a specific "emergency preparedness" site. Or hard copies of the resources can be ordered and shipped (free of charge) from FEMA and then distributed to employees.
2. Encourage employees to make a plan. There is a wealth of information on the Ready website. This includes specific information for children, seniors, and pets, as well as a communication plan.

3. Encourage employees to build a basic disaster supply kit. They can customize the kit to meet their family's unique needs. There is a great emergency supply list for a basic kit on the Ready website. Water and food (for at least 72 hours) are essential.
TIP #2 - If you don't want to buy the other suggested items all at once, you can buy them when they're on sale.
TIP #3 - Include cash and keep bills ≤ $20 in case they can't provide change.
4. Various organizations sell emergency preparedness kits and items on their websites (e.g., The American Red Cross). September is National Preparedness Month so have an organization-wide campaign or event.
TIP #4 - Have the organization purchase and give away a few backpacks in an employee drawing.
Know which natural disasters your region of the country is susceptible to, and help employees become better prepared before, during, and after a natural disaster. The more knowledge and information employees have to be prepared to ensure their own families are safe, the more likely the organization will ultimately be prepared to quickly recover when the next emergency or disaster occurs!
For more info on how to prepare your employees for an emergency/natural disaster, follow me on LinkedIn!