How To Evaluate A Franchise
The best thing about starting your own business with a franchise is that it comes with everything you need to succeed. So long as you choose a good company with a system that suits your strengths.
---
Related: Ready For A Career Switch? Consider A Franchise
This is why your selection process becomes the most critical aspect of your work. When people fail with a franchise, the problems can invariably be traced back to before the beginning. Either they chose a franchise that required skills they didn't possess or they chose a franchise system that was not ideal, for whatever reason. After years of experience reviewing franchise companies and working with franchisees, I have developed a process that has led to a near perfect success rate among my clients. All you need is to set aside some time over a period of several months and start researching.
What To Learn From The Franchise Disclosure Document
Every franchise is required by federal law to disclose the details about their business in the Franchise Disclosure Document. You should read all 23 items, with particular focus on the following:
The backgrounds of their executives, litigation and bankruptcy
You want to find out about the executives' business experience. Have they or the company been involved in any litigation or bankruptcies. All are red flags. Items 1-4
Upfront costs
Clearly, you want to avoid getting in over your head. You need to know all your costs, exactly what is included with the franchise fees and what you may have to kick in yourself. Sufficient capitalization is one of they key prerequisites to success. Items 5-7
Franchisee's obligations and restrictions
You should know right at the start exactly what will be expected of you. If you don't like what you read, steer clear. Likewise, if the restrictions on operations strike you as particularly onerous, this franchise is not for you. You have to be prepared to follow their system for it to work. Items 8-9, 15.
Renewal and Termination terms
You need to know how easy it is for the franchisor to terminate its agreement with you. Likewise, if for some reason you want to get out of the business, know what rules apply. Legal advice might be helpful here.
List of franchise outlets
This is where you get the contact information for the franchisees, as well as franchisees who have left the system is the past three years. Contact and interview as many as possible. (see below) Item 20.
What To Ask Franchisees
Why did you choose this franchise?
Does they have anything in common with you? Can you see yourself in their shoes? Listen for clues about what skills are necessary for this business.
Have you been satisfied with the level of support and training from the franchisor?
Was it all that the franchisor promised? Do you like the support staff and executives of the franchisor? Are they easy to work with?
What do you like best and least about the business?
Get a good feel for what running this business is all about. Maybe the best thing is the social interaction with customers. Only problem is you don't want to deal with the public. Choosing a business can be a lot like choosing a spouse. The match has to be particular to you.
Would you purchase this franchise again?
If the answer is no, find out why. These reasons may not hold for you.
How long did it take to reach break-even?
You need to know how much capital it would take to get this business to profitability.
Are you able to earn six figures with this business?
While you may not be able to get specifics on earnings, press for as much as you can to see how it aligns with the franchisor's sales pitch.
This post was originally published on an earlier date.
Related Posts
Think You're Ready For A Franchise Discovery Day? Not So Fast
Worried About Starting Your Own Business? Try A Franchise
The Image Factor In Buying A Business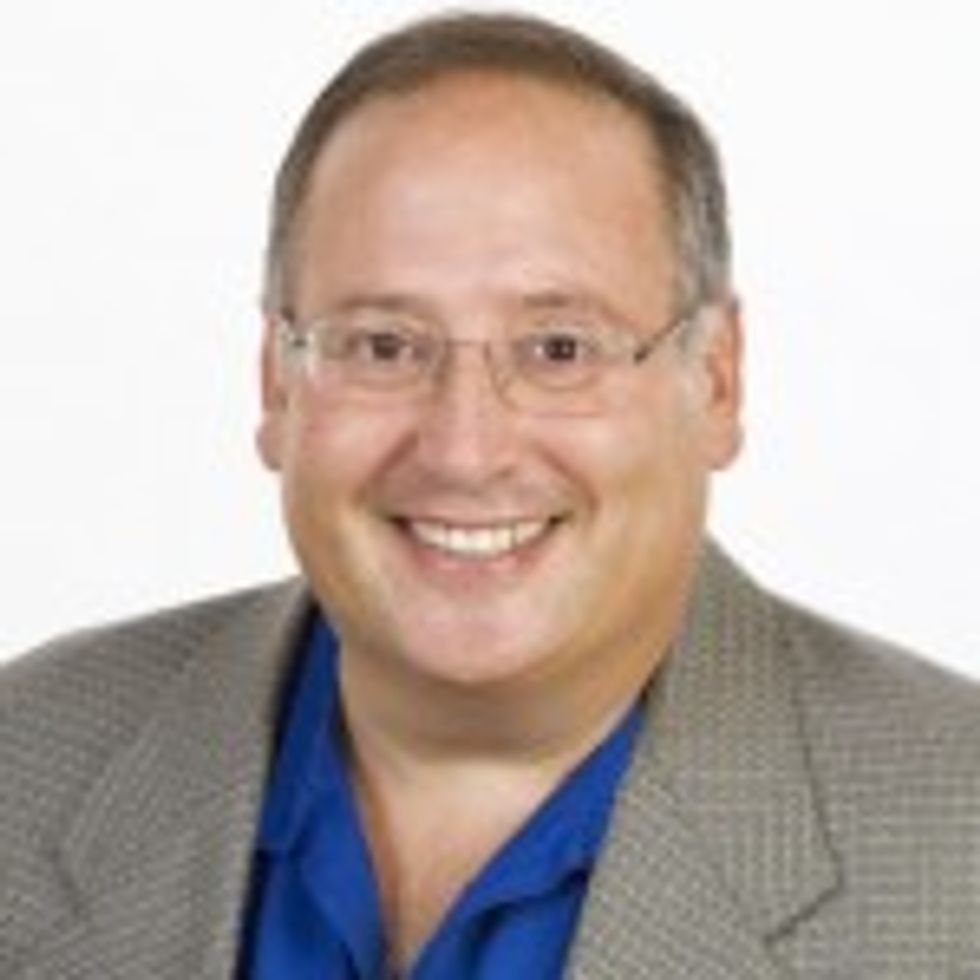 About the author
Ready to make your dream of becoming an entrepreneur come true? Get your free evaluation today! Contact Dan Citrenbaum to help you create the career you've always wanted. As a business coach, Dan brings years of experience helping people select and buy a franchise or existing business. You can reach Dan at dcitrenbaum@gmail.com or at (484) 278-5489.  
Disclosure: This post is sponsored by a CAREEREALISM-approved expert. You can learn more about expert posts
here
.
Photo Credit: Shutterstock