Resume
4 Mistakes To Avoid On The Executive Resume
We all make mistakes, but unfortunately when it's on the resume there's usually no sympathy given. While hiring managers and recruiters are searching for the right talent for each job opening, they are left to eliminate as many resumes as possible to come to the handful that are worthy of follow-up. Little mistakes like misspellings, poor formatting, and mediocrely written resumes just won't get through when there are hundreds of other job applicants submitting a resume for the job. Related: Get Your Resume Critiqued For Free Today! As a job seeker, don't be one of the many to get axed because of silly mistakes on the resume. Here's what you need to watch out for:
---
1. Your resume isn't balanced.
Either way – a resume running too long or a resume running too short can hurt you. You have to make the first few seconds count, and that means efficiently and effectively getting the relevant points – skills, accomplishments and experience that can benefit the employer – across quickly. A resume that runs short may be quick and easy to review for the employer, but it may fall short of information to really sell what you have to offer. It may also not get you a high ranking with the Applicant Tracking Systems, the software that reads your resume. On the other hand, an extensively long resume can mean important information is buried. Find the right balance considering your years of experience and skills – in most cases, a two-page resume should do it.
2. You don't entice the reader.
Your resume needs to immediately hook the reader to want to read on, and that means customizing and prioritizing information. This is especially important for the top half of your resume. Think of what's important to the employer and highlight those qualities upfront to attract the reader. Let them know you have what they are looking for. For example, if you're an
executive
with over ten years of experience in consulting and you're applying for a senior role in management consulting, placing Education at the top of the resume may not be the strongest point to get across. Remember to prioritize information from the employer's perspective. It's not about what you think is important. Every section of the resume needs to be reviewed with information prioritized according to importance to the employer.
3. You don't have proof.
Don't forget, you're dealing with hiring managers and recruiters who come across hundreds of resumes each day. They don't necessarily need you to define your responsibilities. They are much more interested in being informed about how well you did on the job and how you went about bringing those results. It's not enough to say you're "customer-service oriented." You need to demonstrate that you are by offering proof statements. For example "Increased customer referrals by 80% within the first year by….." There has to be proof to what you say because resumes with blank statements are a dime a dozen. The candidate who submits a resume packed with proof statements speaks to the employer and informs them exactly how they performed on the job and how they differentiate from all the other applicants with similar experience and skills.
4. You have spelling errors.
When you're trying to present a professional front with your resume, it can immediately go downhill when it is filled with spelling errors. Unfortunately, spelling errors on the resume are cause for hiring managers and recruiters to dismiss a resume, even when the candidate is very well qualified. Mistakes like this show your unprofessionalism. It'd be a shame to miss a job opportunity because of it, so take the time to carefully review your writing before sending anything. A fresh pair of eyes to look over your resume is also always recommended. Find more tips to reviewing the resume for misspellings, reading:
"What Spell Check Doesn't Catch Can Hurt Your Resume."
In most cases, your resume is only given one shot so make a point to get it right and avoid making any of these mistakes that can hurt your chances.
Related Posts
Should I Remove My Volunteer Work From My Resume?
5 Ways To Remove Digital Dirt
7 Phrases To Delete From Your LinkedIn Profile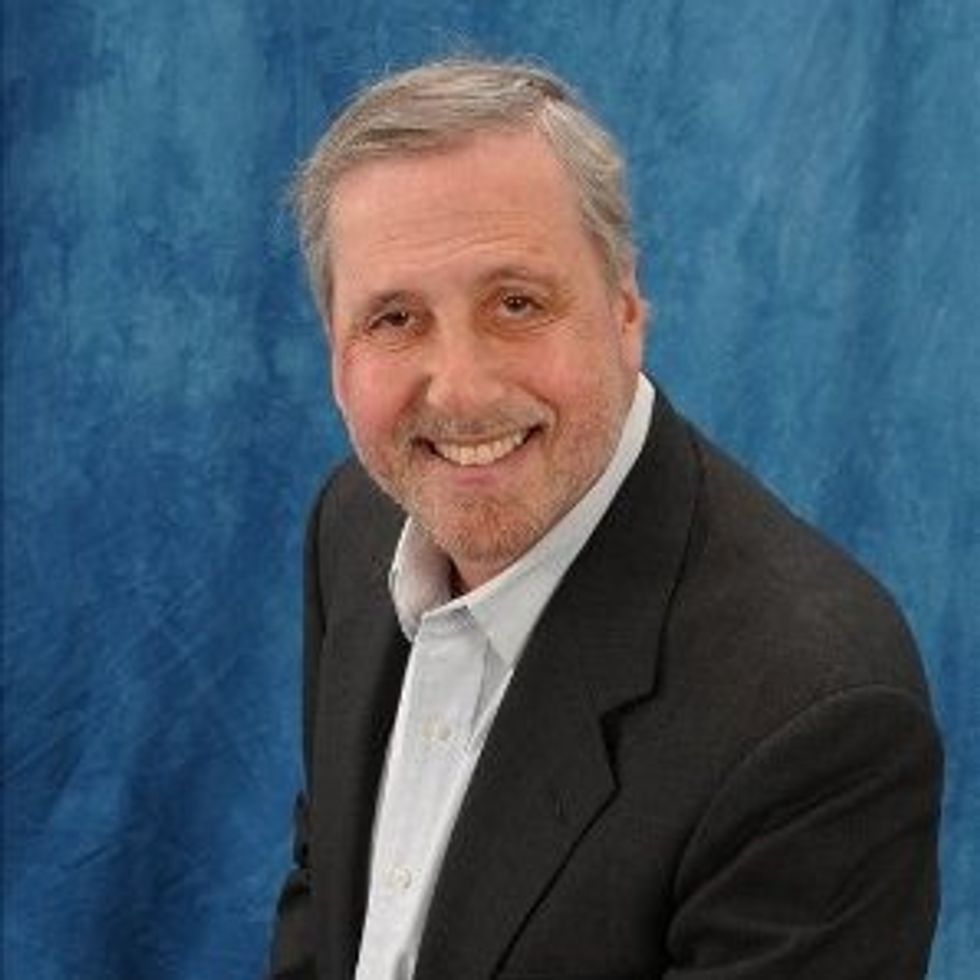 About the author
Don Goodman's firm was
rated as the #1 Resume Writing Service in 2013, 2014, and 2015.
Don is a triple-certified, nationally recognized Expert Resume Writer, Career Management Coach and
Job Search
Strategist who has helped thousands of people secure their next job. Check out his
Resume Writing Service
. Get a
Free Resume Evaluation
or call him at
800.909.0109
for more information.
Disclosure: This post is sponsored by a CAREEREALISM-approved expert. You can learn more about expert posts
here
.
Photo Credit: Shutterstock