Ready For A New Adventure? Explore New Career Opportunities
As we head toward a new year, lots of us will be taking stock, not only about personal character resolutions but also about where we are at work. Related: 3 Tips To Avoid Missing Out On New Job Opportunities If you feel stuck at a dead end or have started to wonder, "Is this all there is?" it may be time to think about ways to recharge your career. Opportunities abound. All you have to do is break free of your inertia and start exploring ways you can escape the hum drum of fulfilling someone else's career goals and consider venturing out with your own business. If you experienced a sudden tightening in your gut at even the thought of becoming an entrepreneur, remember you risk absolutely nothing by conducting an exploration. So why not ignore the cautious risk-averse voice in your ear and get started? After all, in many ways owning your own business can be less risky than remaining an employee in today's revolving-door economy. You can start by contacting a franchise coach who can introduce you to a vetted list of successful franchises that might offer you ways to reach your own personal career goals, whether that be work-life balance, greater income potential or an opportunity to tap your own inner talents in a particular business with which you may not have any experience.
---
A Four-Step Path For Exploration
1. Start With The Internet
Check out the International Franchise Association for a starter list of franchise opportunities across 75 different industries. Narrow down your list to a few categories that suit your skills, experience and interest and then look up those franchises at their own websites.
2. Contact A Franchise Coach
Take an evaluation to help you assess your interests and your career goals, and let a franchise coach help match them to a set of possible franchises.
3. Read Business Trend Stories
In both old and new media, you will find a panoply of stories about growth areas for the future, what types of businesses are succeeding and with what strategies. Remember, it's never too late to reinvent yourself, adapt your skills to the 21st century. The beauty of a good franchise is their top business goal is to help you succeed. Or they won't succeed.
4. Interview Franchisees
The most knowledgeable experts about the franchise are its franchisees. Talk to as many as possible and ask them: Is this business all you ever hoped it would be? Are you satisfied with the franchisor's training and support? Are you able to make the profit you hoped for? What is the most important skill or quality necessary to succeed with this business? Would they purchase this business again? Why or why not? If after you've completed these four steps, you think, "Hey, maybe this is for me," your next step will be to pursue the full process with your favorite franchise. Read its Franchise Disclosure Document, talk to their executives and participate in a Franchise Discovery Day to see if this business is right for you. Then, as we advise all our clients, take the extra step and consult a franchise attorney to help you navigate the fine print. You should get answers to your every question before proceeding any further.
Related Posts
Think You're Ready For A Franchise Discovery Day? Not So Fast
Worried About Starting Your Own Business? Try A Franchise
The Image Factor In Buying A Business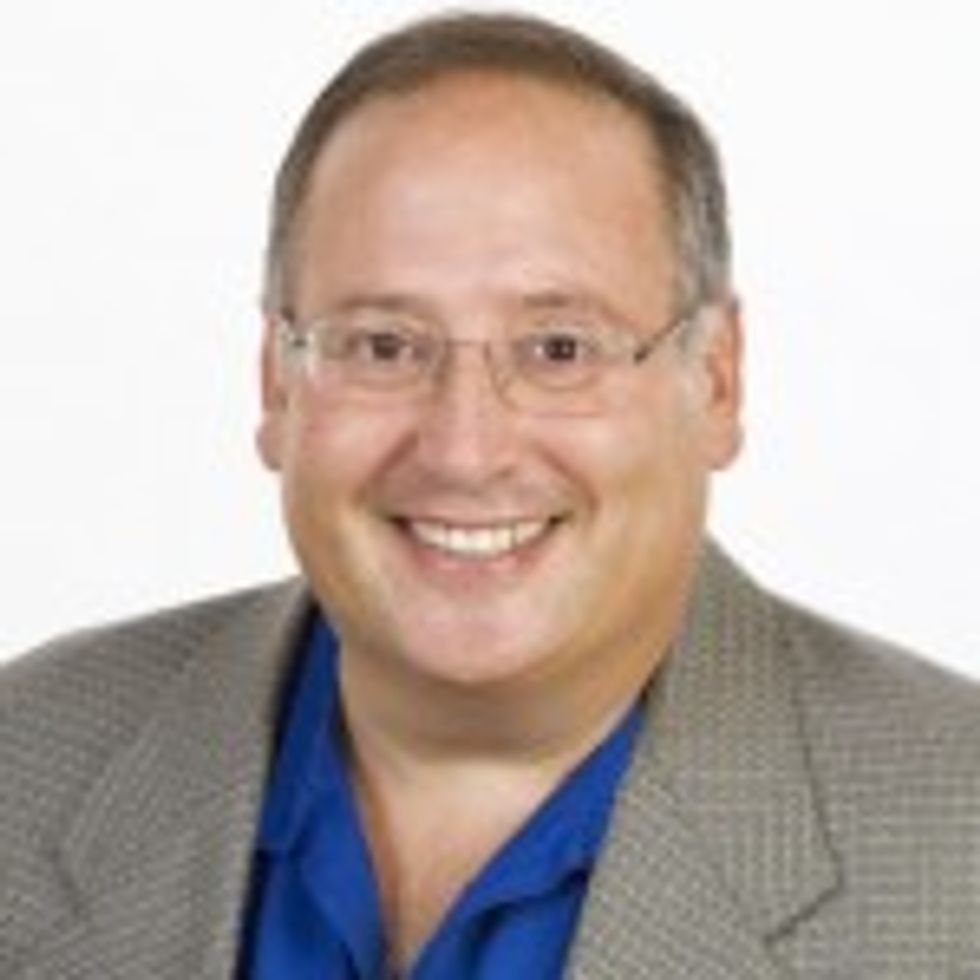 About the author
Ready to make your dream of becoming an entrepreneur come true? Get your free evaluation today! Contact Dan Citrenbaum to help you create the career you've always wanted. As a business coach, Dan brings years of experience helping people select and buy a franchise or existing business. You can reach Dan at dcitrenbaum@gmail.com or at (484) 278-5489.  
Disclosure: This post is sponsored by a CAREEREALISM-approved expert. You can learn more about expert posts
here
.
Photo Credit: Shutterstock