Bigstock
Some people just know that they want to work with money. If you've always had a head for numbers, love a good Excel formula, and have a strong sense of business, then a job in finance might be ideal for you.
---
Okay, it's not the most glamorous of jobs, but entry-level salaries are pretty good. Plus, let's face it, people will always have money and they will need someone to look after it, so a career in this field will be pretty safe, too.
To most people, a job in finance is a job in finance. However, like most careers, it is one of many different fields. Do you want to be a banker or an investment manager? A financial trader or a stock broker? A chartered accountant or a tax inspector?
Whatever direction you decide to take in the financial services industry will depend on your personality, your grades and qualifications, and where you are able to get your foot in a door. If you have strong analytical and communication skills, work well in a team, are a fast learner, and excel under pressure, then a career in finance might be for you.
Here is the lowdown on a few financial positions:
Investment Management
Bigstock
Investment management is the professional asset management of a number of different financial disciplines such as shares, bonds, and other securities. It commonly refers to the buying and selling of investments to achieve a specific investment objective. Basically, these companies raise capital on behalf of their clients. This could be by trading stocks, helping to facilitate deals, or buying bonds.
The starting wage for a job as an investment manager is high, but that comes with huge responsibilities and long hours. Expect to work more than 40 hours a week if you want to be a successful investment manager.
Chartered Accountant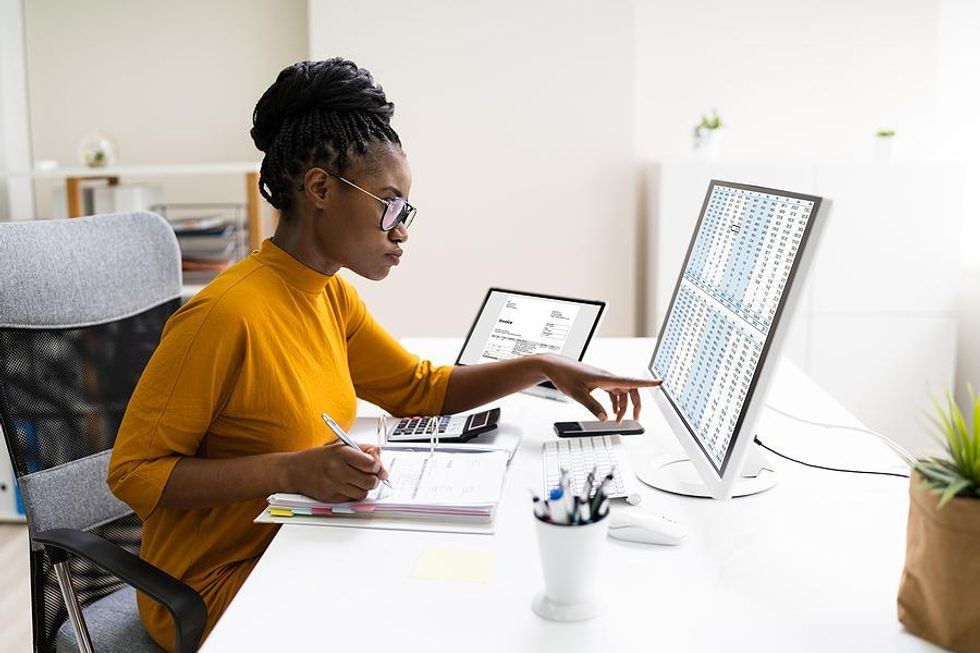 Bigstock
A chartered accountant is a financial expert. Their job is to provide honest information about financial records, including financial reporting, taxation, auditing, business recovery and insolvency, and general accounting systems and processes.
As a chartered accountant, you would mainly be in charge of managing a company's financial systems and budgets, regularly auditing the business' finances, and providing financial intelligence and guidance.
Banking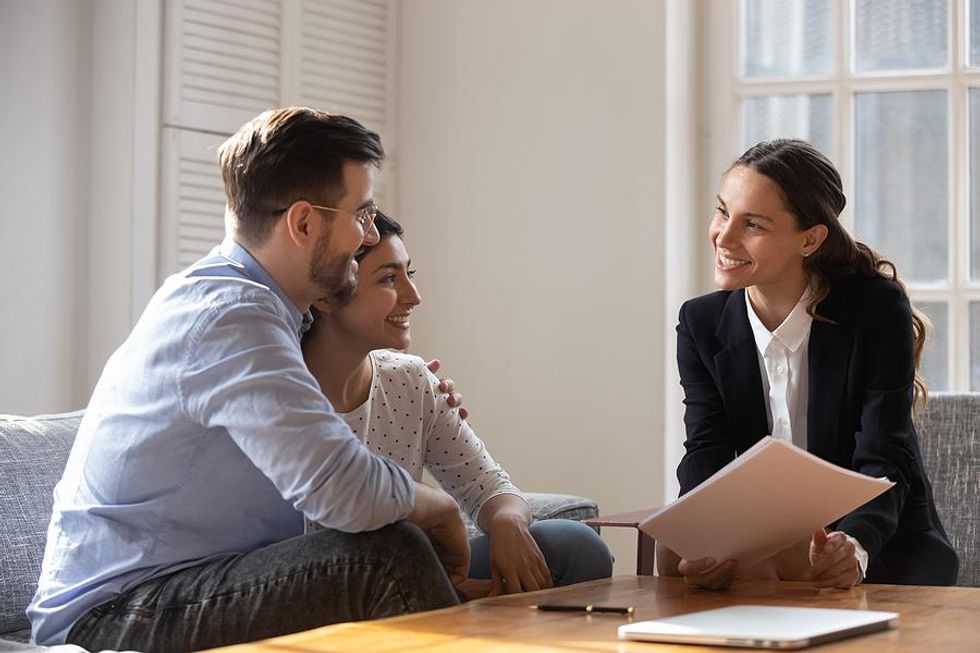 Bigstock
A job in a bank can be extremely varied, depending on where you start. Whether you begin your career as a cashier and work your way up to branch manager, or work one of the numerous departments within the bank, working in a branch demands excellent people skills and for you to be organized and good with numbers.
Remember, it doesn't just end at cashiers. Working as a mortgage advisor might be more up your alley. Or, you may find your calling in retirement planning or money laundering. There are so many possibilities to consider when looking into a financial career at a bank.
Finance Controller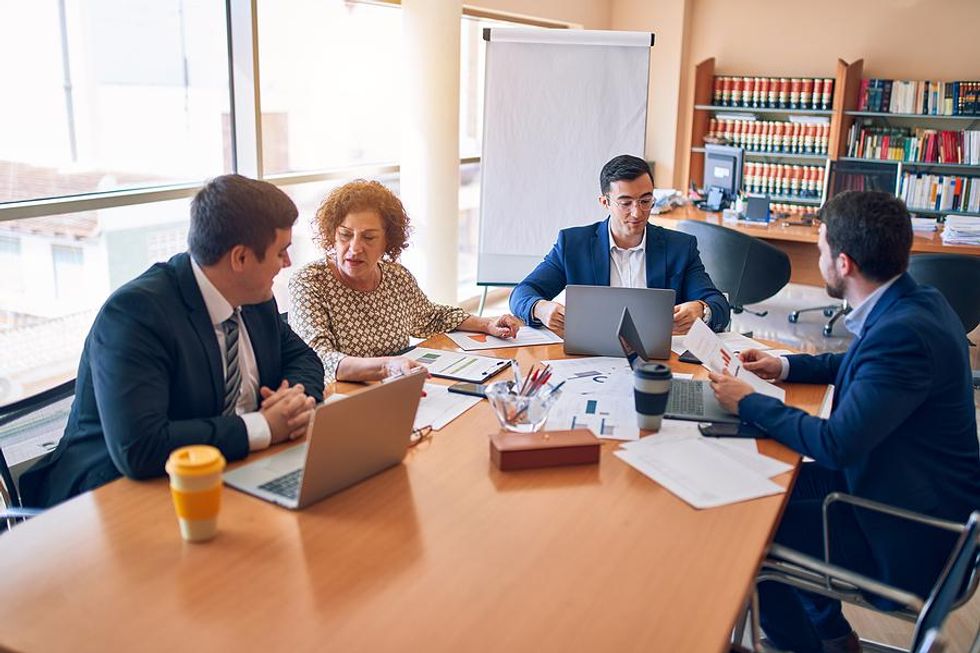 Bigstock
A job as a credit or finance controller is ideal for a candidate who is highly organized, forward-thinking, and good with money. As a finance controller, your main role would be to manage and oversee the accounts department, ensuring everything runs efficiently.
Finance controllers often manage a team of accountants; day to day tasks include analysis of books, producing accounts, auditing, and reporting to management.
Tax Specialist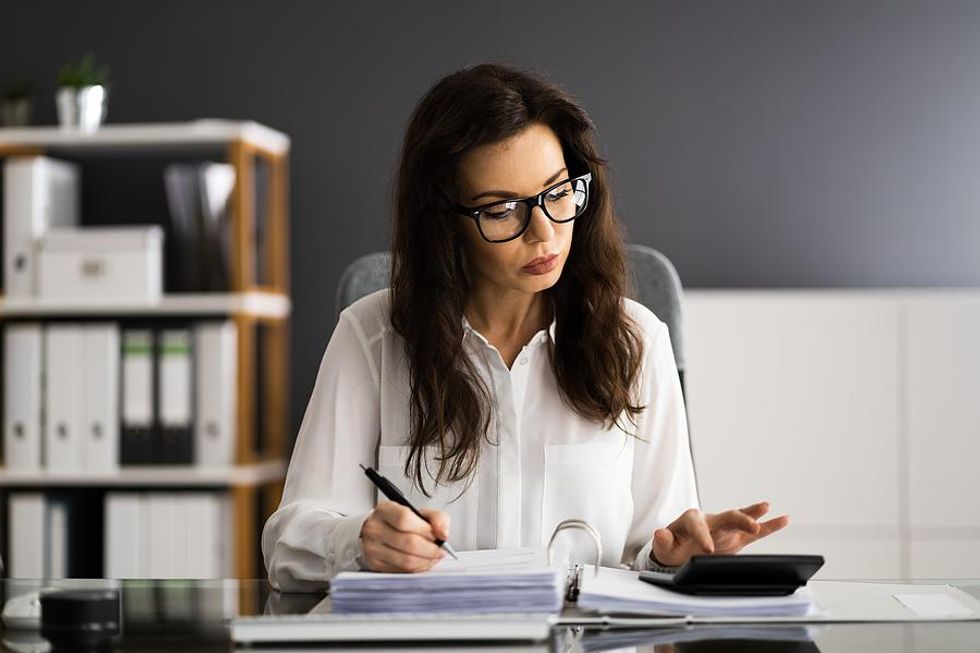 Bigstock
For as long as tax exists, people will need tax advice. The role of a tax specialist is to provide individuals, small businesses, and large companies well-informed, clear, and simple tax advice.
Most specialists choose to focus on advising their clients on ways to reduce their tax bills (tax planning) or helping to prepare and submit tax return forms (tax compliance). Tax specialists need to be adept in staying up to date on tax law and liaising.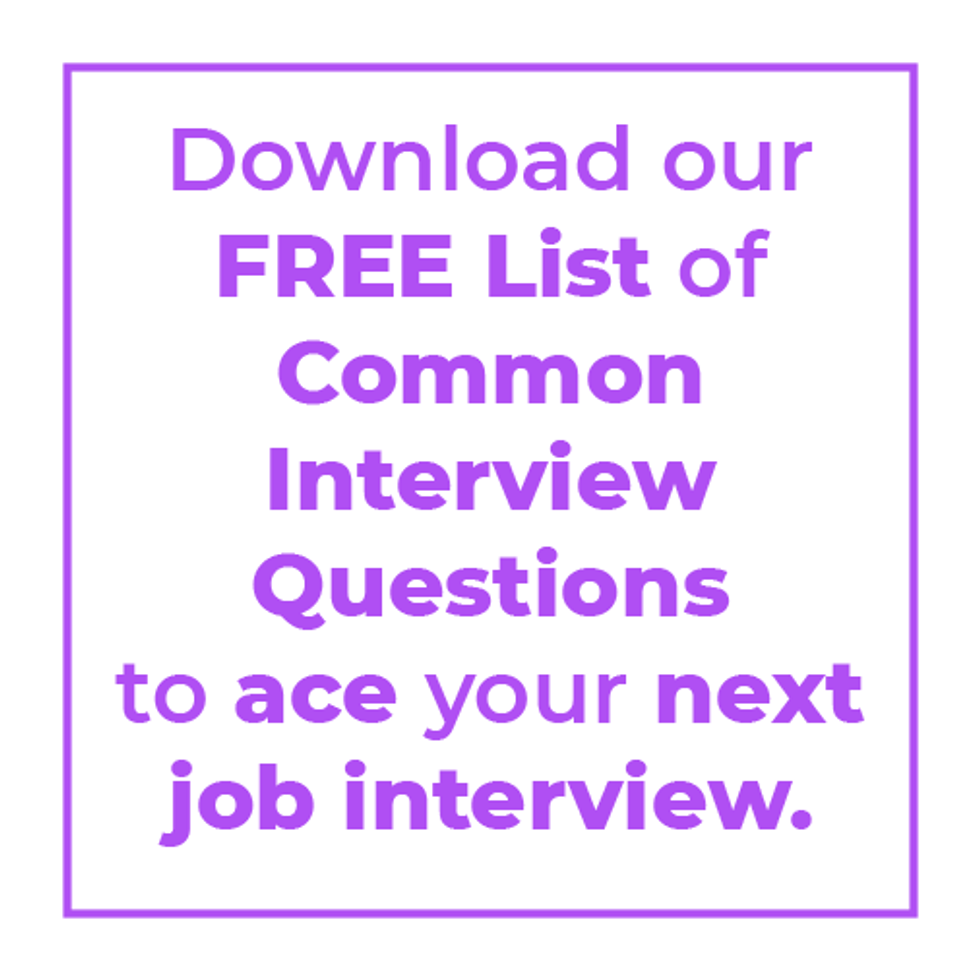 Whether you're looking to start your career in finance after college, or want to make a career change to the industry, these five positions could be perfect for you. We hope this information helps you make the right decision.
Need more help figuring out your career path? We're here for you!
Check out our FREE resources page and Live Events Calendar.
Or, join our career growth club today and get access to one-on-one career coaching, resume and cover letter reviews, online tutorials, and unlimited networking opportunities—all in your back pocket!
If you want FREE career advice in your inbox, subscribe to our newsletter The Daily Dose!
This post was originally published at an earlier date.