Career Growth
Finding Your Passion: The Simple Step You Might Be Missing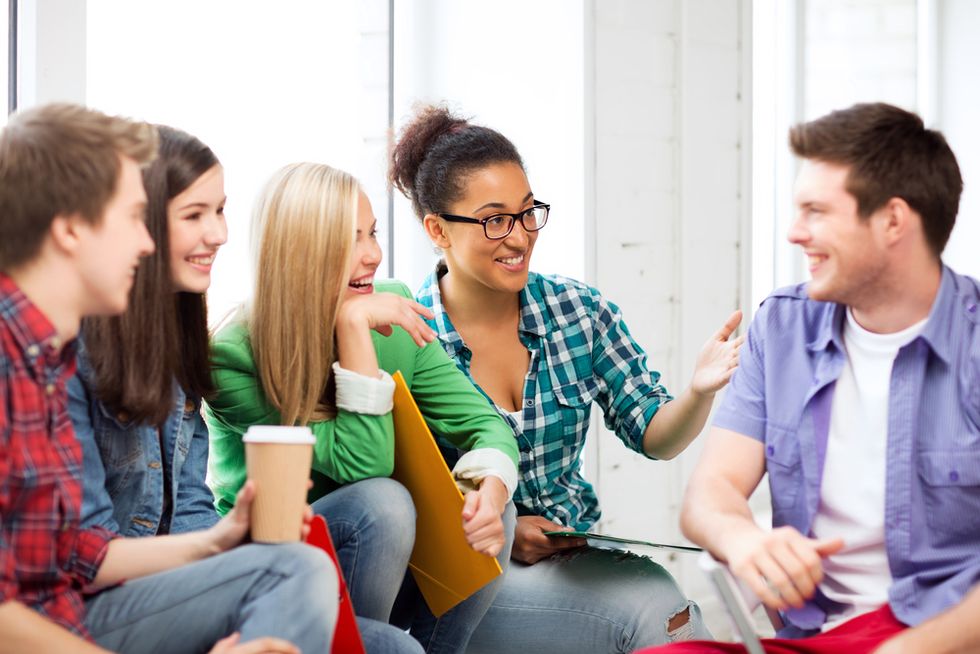 Finding your passion in between doing your job, getting the groceries, spending time with family, going shoe shopping, and attempting to work out is exhausting. Every time you stop and think about doing some deep reflection and zen-breathing, you feel tired. It feels hard. So, don't do that! Instead, I want you to do something easy for a change: I want you to start talking to people. You are probably thinking, "Christie, I already do that. Everyone knows I'm ready for something new in my job. I'm TIRED of talking to people." To which I say: "It's time to have a different conversation, with different people." When I was trapped and stuck and frustrated and spending my money on makeup and shoes and travel to distract from all of the frustration, I told everyone close to me. Constantly. That habit made me really fun at parties, if you define "really fun" as boring, annoying, and sarcastic (I know you want to have old me over for dinner!). So, my approach obviously wasn't helpful, and it wasn't productive. I wasn't able to get answers until I got both positive and proactive in my conversations, and changed who I was talking to and with. It seems so obvious now, but it was a eureka! moment for me at the time. To get unstuck, I needed to make new connections and do some informational interviews, and learn about other industries, opportunities, and jobs. I didn't need to have all of the answers now, I told myself that all I had to do was take people out for coffee and listen, and the answers would slowly come. And you know what? It worked! Every time I left a meeting with someone new I felt inspired, motivated, and like I was moving forward. Not all of them gave me great ideas or great connections, but they all made me feel good and gave me information I didn't have before... And, as a bonus, I felt a lot less stressed about finding the "right" answer (which was keeping me stuck) versus taking action and find some answers. That new information lead to new ideas, and eventually I had started my first side project - a blog for women. I want to invite you to make a list of people you know or what to know who do things that you find interesting or intriguing. Once you've done that - e-mail two of them and see if they'll have coffee with you for 30 minutes. The format for your e-mail is simple:
---
Introduce yourself (or ask someone who knows them to introduce you)
Mention why you are reaching out, and why you find them interesting (flattery! It always helps)
Suggest a coffee and explain you are interested in learning what they love, what they hate, and anything they want to share about their work.
Suggest a few dates/times (make it easy on them)
Thank them.
Good luck and may the force be with you, you can do this!
Watch Now!
Join us for this FREE webinar on finding your passion. Presenter: Christie Mims, founder of the Revolutionary Club, a coaching service for smart women unwilling to settle for anything less than career happiness and a Forbes Top 100 website for your career.  
WATCH NOW ►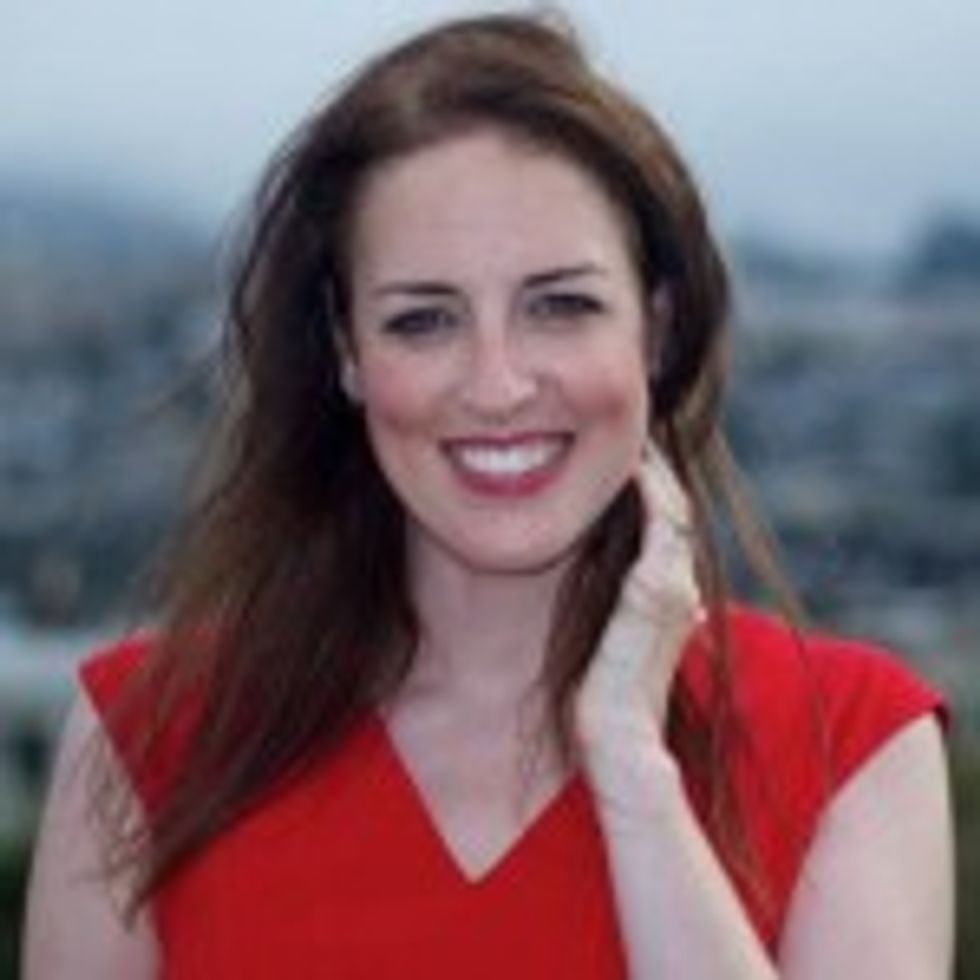 About The Presenter
Christie Mims is an expert
career coach
and creator and lead instigator of the Career Happiness Revolution. Want
six simple steps to finding your passion?
Just sign up for a free action-packed workbook
right here
. Also, there is fun happening right now on
Twitter
and
Facebook
, don't miss out! A certified professional coach and recovering consultant with a background working for Fortune 500 companies, Christie has been there, done that, and worn those uncomfortable shoes. She's dispensed
career advice
for Forbes, LearnVest, Brazen Careerist, and many more, and can be seen speaking at the University of VA, The Daily Muse, Women for Hire, and a variety of other organizations. Figure out the 6 simple steps to finding work that makes you happy
right over here
, and play on Facebook and Twitter
here
and
here
.
Photo Credit: Shutterstock