Franchise Discovery Day: A Franchiser's POV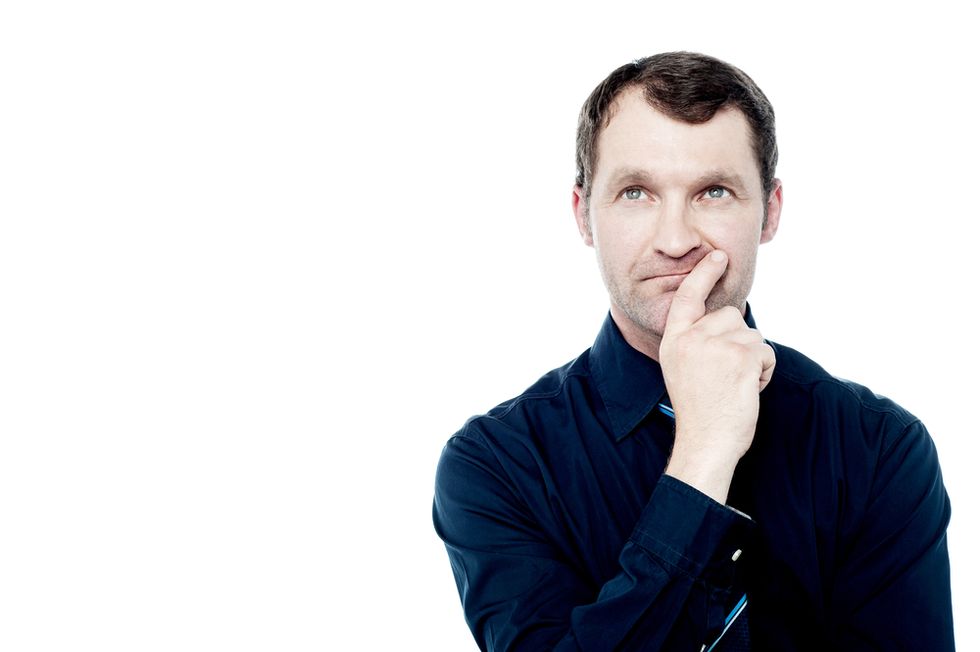 When it comes to choosing a franchise, it's not just your perspective that matters. The franchise company has a clear point of view, as well: They want to see if you can follow their system. Watch:How To Start A Business Without The Risk While you go through your research, winnowing down your list of possibilities to one, the culmination of the process brings you to Franchise Discovery Day, where you get an up-close immersion with the franchise company —and you find you're ready to sign on the dotted line or not. The franchiser has a strong interest in making a good match, as well, since franchising ties you together for the long haul. Both of you have a vested interest in the franchise succeeding —you to make a good living and the franchise company to protect its brand name and maximize its own profitability. While we always recommend in-depth research of your own, once you start to focus on a single business, you'll find the franchiser has a specific process to prepare you, as well. As Troy Thomas, regional vice president mid-Atlantic region of United Franchise Group (UFG) said, Discovery Day "allows the executives with the franchisor a chance to meet and spend a little time with the franchisees to see if it's a good fit." And, on the flip side, he said, Discovery Day "allows the franchisee to gain a complete picture of the support network and the value that is typically unseen by a typical franchisee in the field." The West Palm Beach, Fla.-based firm owns a range of franchises, including Signarama, SuperGreen Solutions and EmbroidMe. By the time Franchise Discovery Day arrives, Thomas said, a UFG executive will have already had meetings with the prospective franchisee, preferably in person, and taken that person through a "four step process." If it's not likely to be a good fit, he said, people discover this as they go through the steps. "If you can't follow the steps, you probably won't be a good candidate for following the franchise system," he added. Explained Thomas: "To be successful, it's not about reinventing the wheel, but rather following the model." "The best franchisees come from a corporate background so they understand structure, but they have an entrepreneurial spirit and they want to control their own destiny," he said. "Of course, entrepreneurial types can also be successful franchisees." Bottom line: It's about the system. Thomas said they see hundreds of people a year at a Discovery Day, and everyone who comes through gets individual attention. By the time they arrive, they tend to be very interested. "And the vast majority purchase with us," he added. As a result of this process, Thomas said most of their franchisees are successful. Thomas, who himself as a career-changer, having spent years in newspaper publishing, believes the advantage of a franchise is that it allows people completely new to a business to hit the ground running. "With an independent business, you have to find all your own equipment, vendors, location, hire employees, learn how it all works, figure out your pricing, and that's before you even sell a thing —a lot of expense and time,"Thomas said. "A good franchise can take you through that a lot faster and give a head start." So, while you have your checklist, it's good to remember so does a franchisor —reassurance that the company is working to create the best possible conditions for success.
---
Related Posts
Think You're Ready For A Franchise Discovery Day? Not So Fast
Worried About Starting Your Own Business? Try A Franchise
The Image Factor In Buying A Business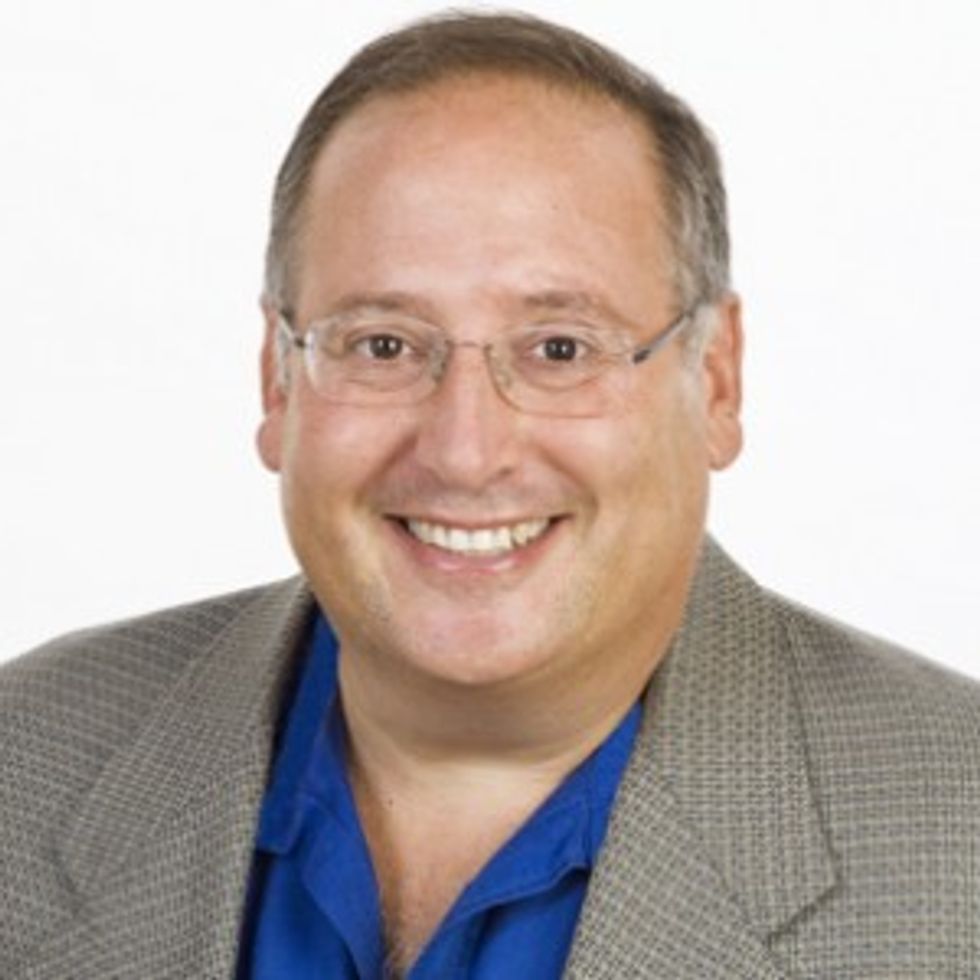 About the author
Ready to make your dream of becoming an entrepreneur come true? Get your free evaluation today! Contact Dan Citrenbaum to help you create the career you've always wanted. As a business coach, Dan brings years of experience helping people select and buy a franchise or existing business. You can reach Dan at dcitrenbaum@gmail.com or at (484) 278-5489.  
Disclosure: This post is sponsored by a CAREEREALISM-approved expert. You can learn more about expert posts
here
.
Photo Credit: Shutterstock