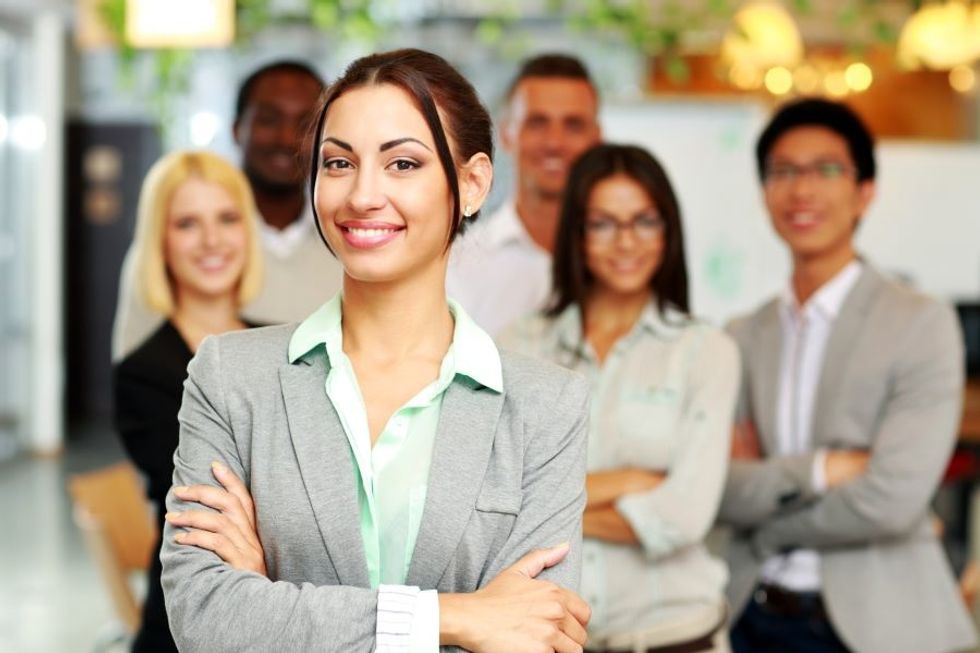 Are you happy with your career? Do you think you could be doing more, but aren't sure how to go about growing your career to its full potential?
If so, Work It Daily has something really interesting to offer.
---
It's called The Daily Dose, and it's our daily newsletter!
There are many reasons why keeping up with this newsletter will help you with your career needs.
Here are the three biggest reasons you should consider signing up:
You Get Career Growth And Job Search Tips Daily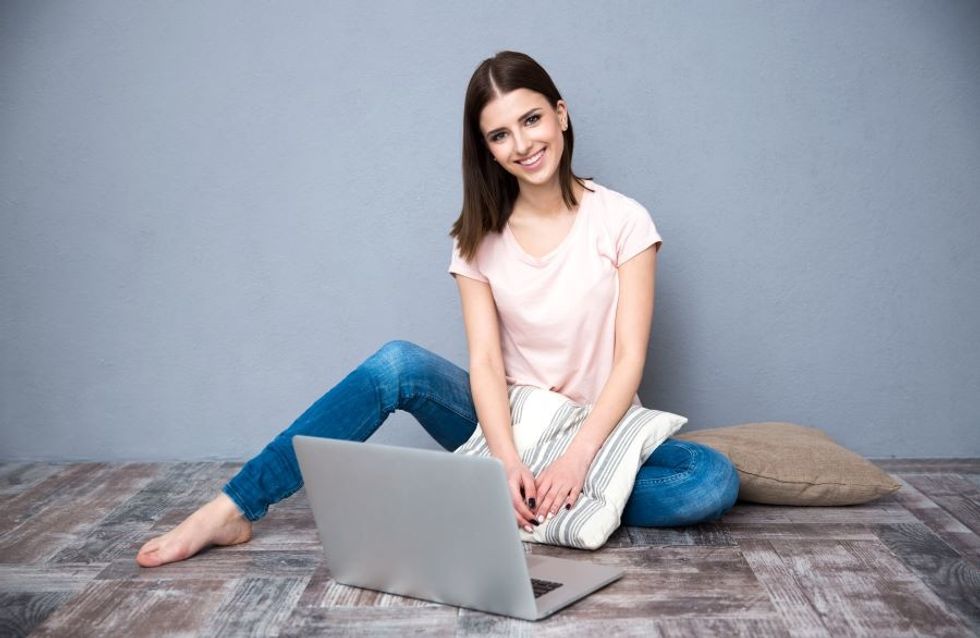 When you sign up for The Daily Dose, you sign up to get relevant and quality career advice, as well as fun and engaging career content.
This includes interview tips, networking advice, resume writing help, and much, much more.
The purpose of The Daily Dose is to provide our readers with tips they can use to grow their careers or help them in their job search.
You Get Work It Daily's Latest Content Sent Right To Your Inbox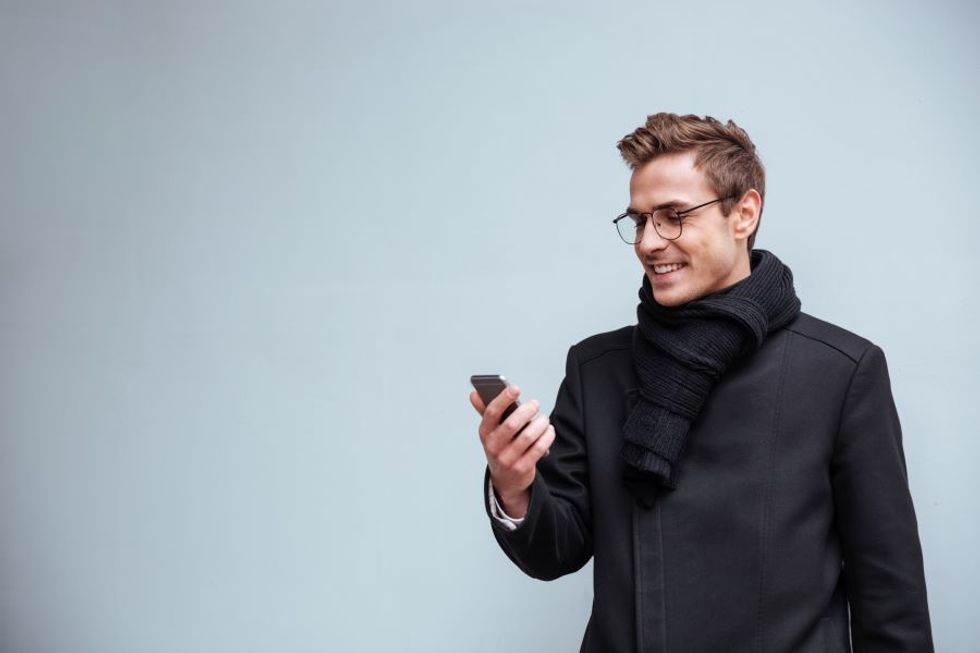 At Work It Daily, we keep up with the latest career growth and job search trends.
By signing up for The Daily Dose, you'll get the latest information on all things career and job search delivered right to your inbox.
That means you'll have this valuable information at your fingertips and can read it whenever you'd like.
You can keep this information in your inbox, forward it to a friend, share it on social, etc.
We know how important it is to deliver quality career content in a timely manner. By deciding to follow The Daily Dose, you'll never be out of the loop!
It Doesn't Cost You A Dime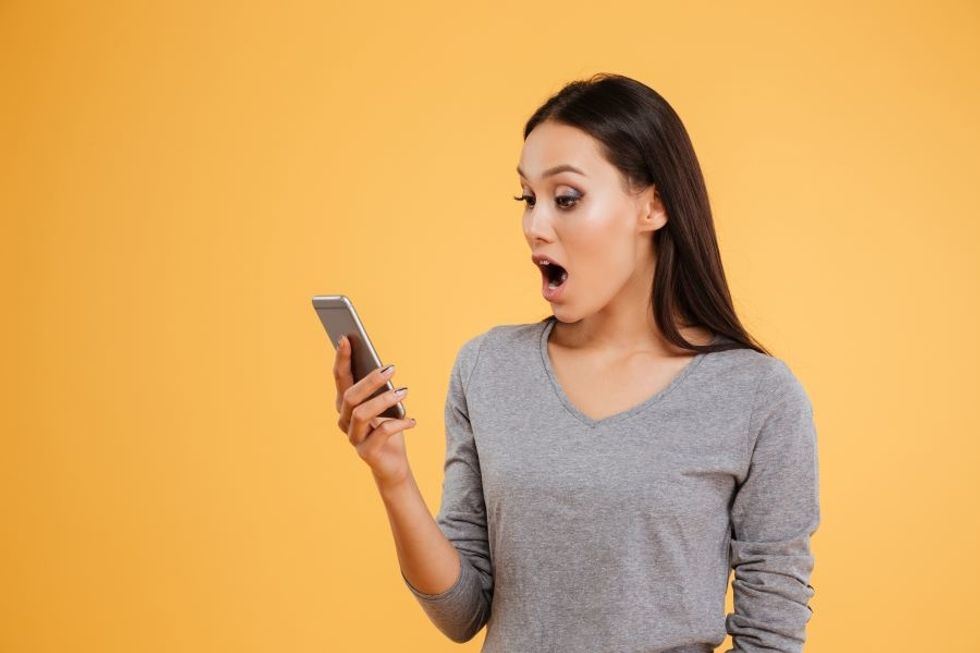 That's right. Keeping up with The Daily Dose doesn't cost you a thing.
All you have to do is sign up, and then you get instant access to daily career growth content.
Whether you're looking for a job, debating changing careers, or looking to get ahead in the workplace, you'll find tips and strategies that help you tremendously when you sign up for this newsletter.
Interested in following The Daily Dose? Great! You can get access by signing up here.
If you could use more help growing your career, or navigating the job search, you can join Work It Daily at any time.
When you join our career growth club, you get access to one-on-one coaching with our career growth specialists who will review your cover letter, resume, and LinkedIn profile.
Plus, you get access to courses that help set you up for career success.
You'll also get to join a community of professionals who are dedicated to growing their careers, just like you! They'll be there to help you stay accountable and give you support wherever you need it. Before you know it, you'll have a long-lasting network you can lean on.
We invite you to join us and start growing your career today!