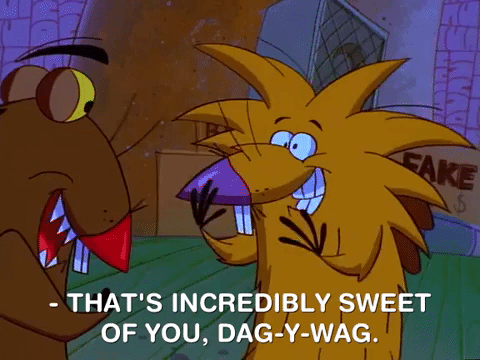 TikTok is the next big social media platform, but what if I told you that it can also be where you can grow your career?
That's right, we are giving away FREE Mock Job Interviews right on TikTok by our certified career coaches.
Interested? Here's how you can get your free interview critiques.....
---
FIlm Yourself Answering This Interview Question On TikTok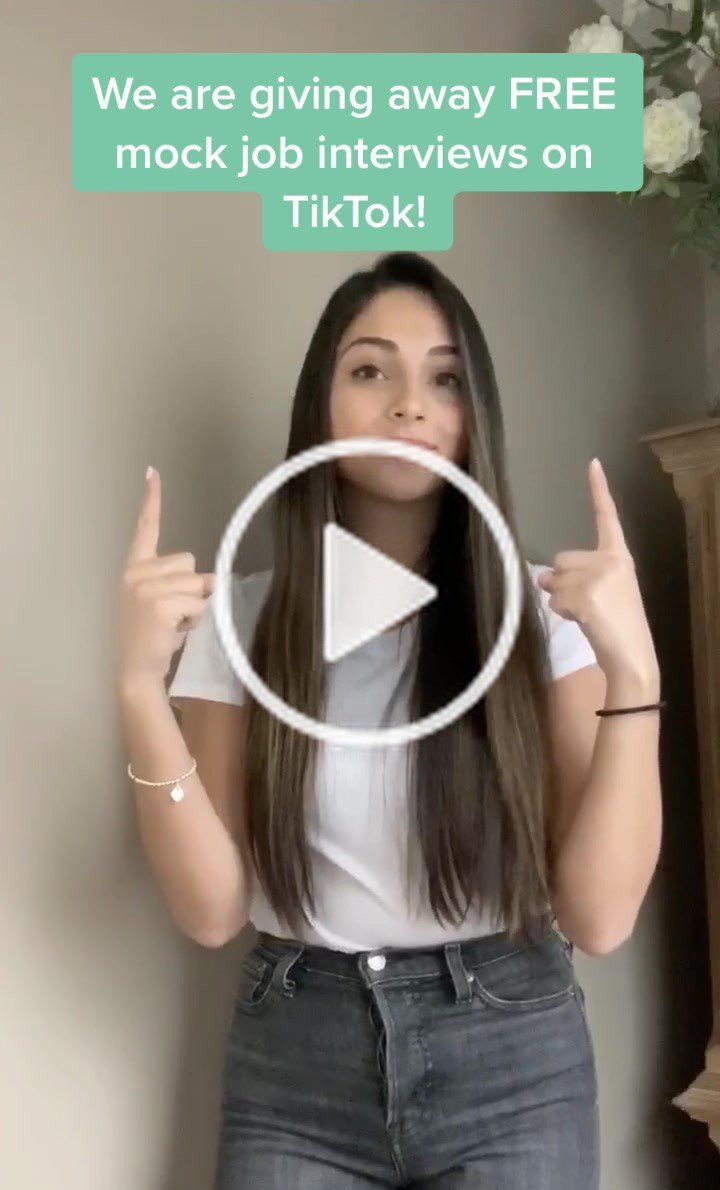 Work It Daily on TikTok
Make sure to use our 'Original Sound' and the hashtags #WorkItDaily & #MockInterviewMarch.
This way we can make sure we find you!
What Is #MockInterviewMarch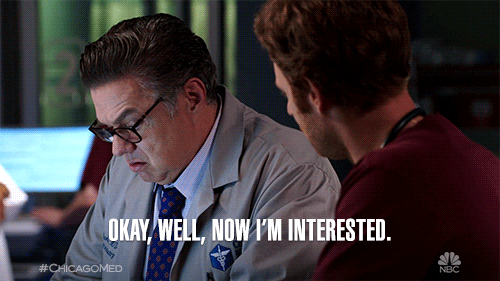 Every month we are going to unveil a new 'trend' for you to follow and participate in. This month we are going to be doing #MockInterviewMarch
What this means that any one of our TikTok followers can film themselves answering our interview questions and one of our career coaches will duet with your video to give you feedback on how you can improve!
Check Out Last Week's Mock Interview Here: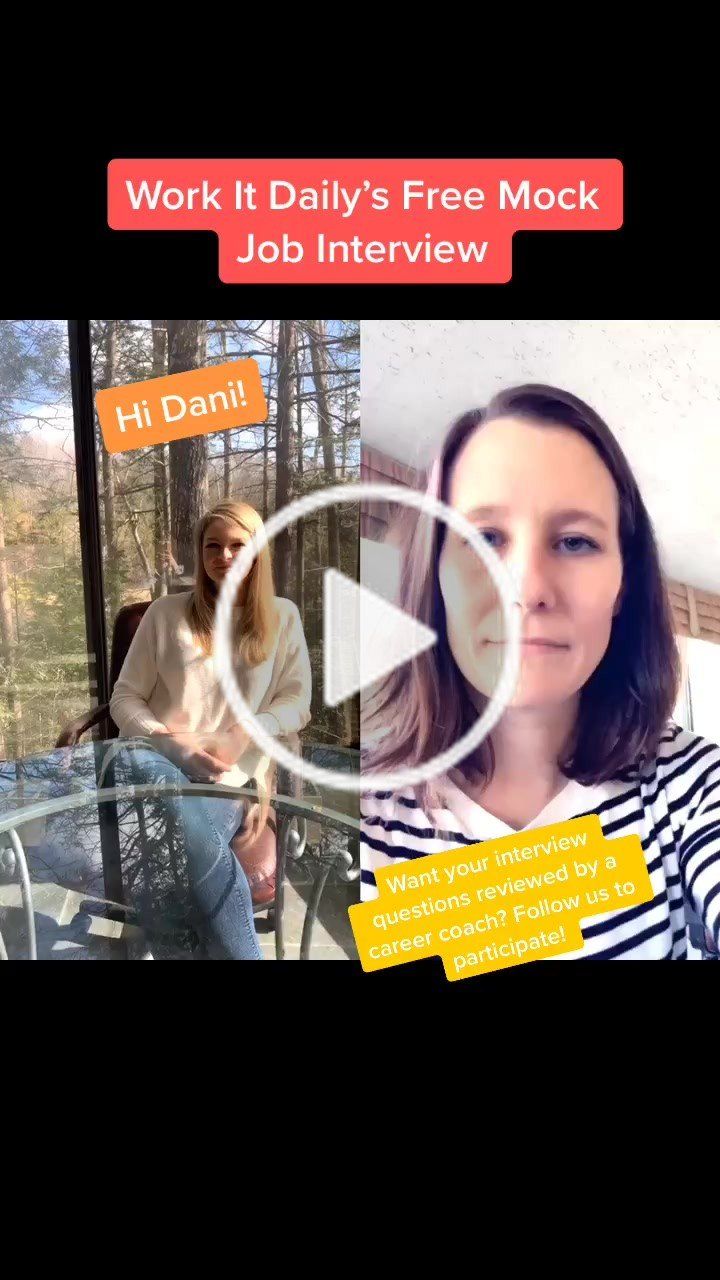 Work It Daily on TikTok
Work It Daily Career Coach Ariella Coombs gave feedback to this video sent in by a viewer!
I'm Interested! What Do I Have To Do?
Follow Us On TikTok
Use The Sound From Our Latest Mock Interview Video
Film Yourself Answering This Week's Question
Post To TikTok With The Hashtags #WorkItDaily & #MockInterviewMarch
Sit Back & Wait For Us To Give You Feedback!