How to Generate Leads With Authority Marketing: 6-Point Checklist
Thank you for requesting to learn more about Authority Marketing! Be sure to bookmark this page so you can return to it again and again. The checklist can be viewed below or downloaded here. *To download, right-mouse click the link above and save the file to your computer. By CAREEREALISM Founder, J.T. O'Donnell Authority Marketing is a hot topic these days. Gone are the days of "yell and sell" marketing where a coach or consultant could just rant and rave about how great they were and customers would buy. Times have changed. Thanks to the Internet, and specifically social media, experts and consultants must now build customer trust and respect by educating them on why their products and services are a wise investment. You must build "authority" and then push it out in the form of content as your "marketing" strategy (a.k.a. Authority Marketing).
---
Digital Assets Attract Clients... But Only if Done Right!
As Authority Marketing consultants, my team and I work daily on creating digital assets in the form of optimized blog posts and videos. In our experience, the following six things must be present for online content to be shared and spread out to potential customers. If your goal is to "go viral" with an audience that will buy what you are selling, here is our six-point full-proof checklist for getting new customers via content creation.
1. Identify Your Target Audience
The first rule of Authority Marketing is you can't please everyone. In fact, your goal is to focus each digital asset you create on a specific group of people. With so much content out there on the Internet today, you must write something that rises above the noise and gets your target audience's attention. The easiest way to do this is to identify a major problem your product or service solves and the type of customer who needs this problem solved. From there, you can flesh out all the
unique
characteristics of these customers and build content that speaks to them personally.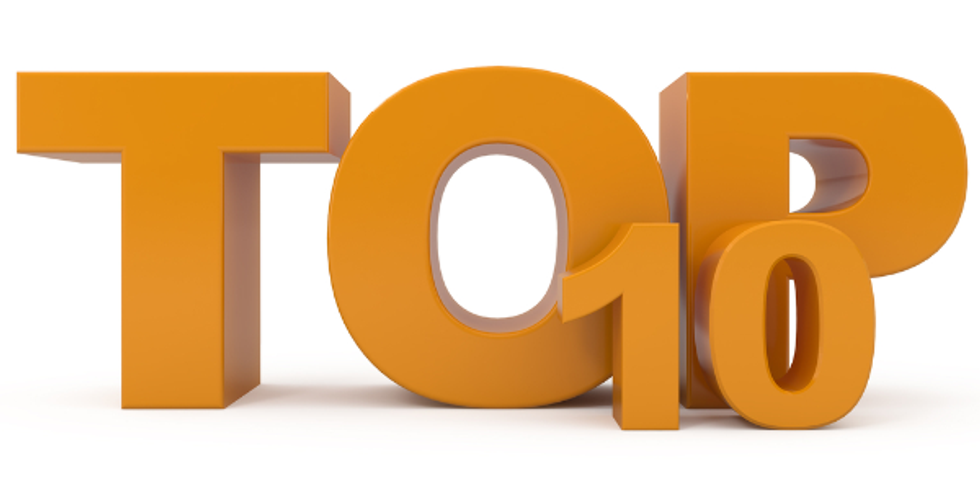 2. Have a Magnetic Headline
You've got to get them at "hello" and that means a short yet impactful title. We find numbers in a headline work best (see the title of this post as an example), as well as the use of some words that have been known to draw attention. This article
here
can help you generate ideas to make your headline attract attention.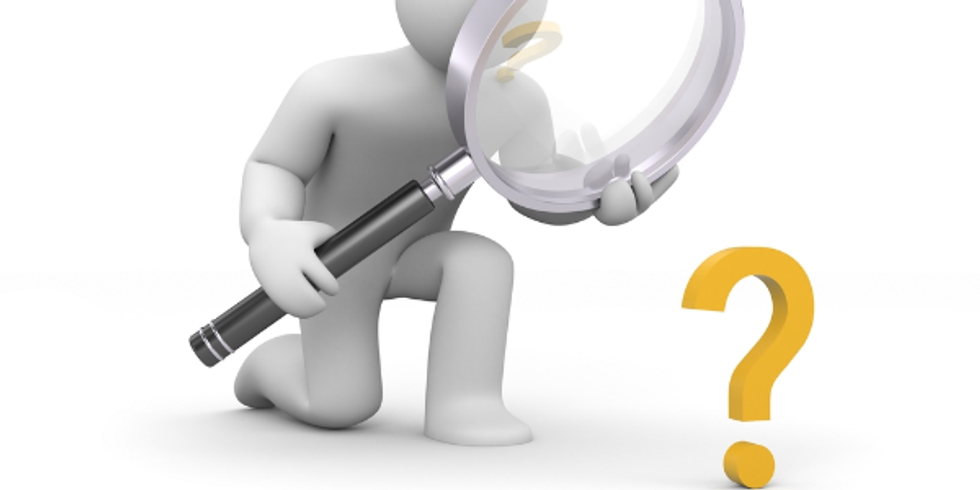 3. Tell Them Something They Don't Know
Your content needs to educate your audience. By the time they are done reading, they should say, "I'm smarter for having read that." Authority Marketing is about showing potential customers your depth of knowledge and experience as a way to earn their trust. That starts by sharing something with them they were unaware of as a way to gain respect for your work.
4. Back it Up With Facts
New customers are always skeptical. They need proof what you are saying is true. You must be able to point to hardcore evidence to support any claims you make. Link to resources that support any statements you make as social proof what you say is true.
5. Tell a Story as an Example
Nothing is more memorable than a story. There is a reason fairytales and fables have been passed down through the years. When educating potential customers, give them an example in the form of a client story as a way to help them understand firsthand what you are proposing actually works.
6. Have a Compelling Call-to-Action
If your content has done its job, readers should be inspired to want to continue to be educated by you. The end of your article should invite them to take a specific action as a way to continue the relationship with you. Offer them a free tool for opting in to your newsletter, suggest they follow your Facebook page so they won't miss your future articles, etc. You've worked hard to get them to read your content. Don't waste your chance to set it up so you can continue to connect with them!
CareerHMO and the Power of Authority Marketing
One of the best examples we can provide of the effectiveness of Authority Marketing is with our sister company, CareerHMO. It's an online career coaching service that gives the everyday professional access to elite-level career coaching. Built as a monthly subscription service, the program is affordable and effective for those in need of help with their careers.
So New, People Couldn't Understand its Value
When we launched CareerHMO in 2010, we were convinced people would immediately see the value of the service. We were wrong. We tried using "traditional" marketing techniques to get potential customers attention (i.e. advertising, referral discounts, etc.), but nothing worked. Some focus groups revealed people just didn't understand how the service worked. They couldn't see how it was going to solve their career problems. This meant, they weren't going to risk spending money on it.
Gave Away Our Experience and Got E-mail Inquiries
One day, we did something that opened up our eyes to the power of Authority Marketing. A new member of our program had landed a job after having been out of work for over a year. He had worked with a very expensive career coaching service prior to joining us and hadn't gotten a single interview. But, within just weeks of working with us, he had landed two interviews and ended up getting competing offers. He was able to directly attribute his success to what he learned inside CareerHMO. So, we got his permission to share his story in the form a blog post on CAREEREALISM. What we didn't expect was the number of requests for information about the program that would come as a result of telling his story. The focus of the article had been all about the steps he took to get the job and the things we had taught him to do that were different from outdated advice he had received previously. In fact, we barely mentioned CareerHMO at all. People had to literally track us down upon reading it. At that point, we hadn't figured out to put a call-to-action at the end to make it easy for potential clients to find us. (See number six above.) The post resulted in a dozen new subscribers to CareerHMO. It was also the beginning of our focus on building the best possible Authority Marketing campaign.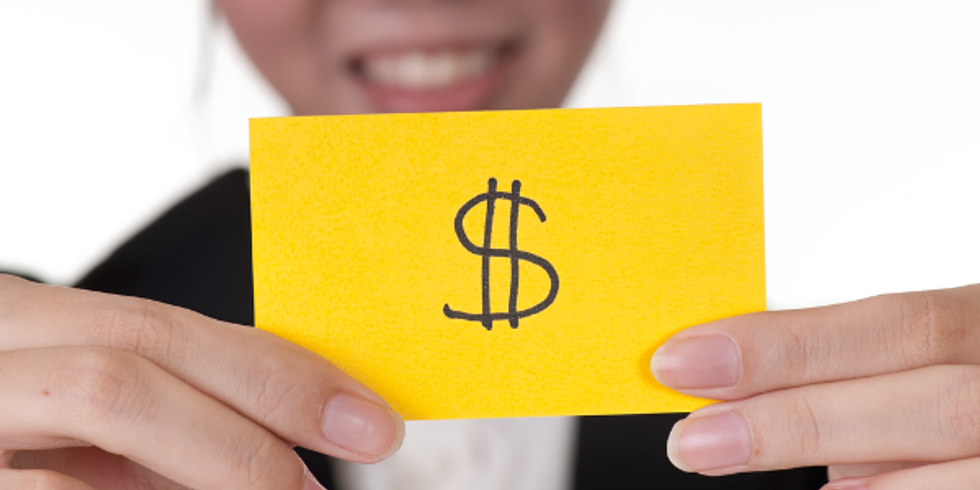 Content + Autoresponder = New Customers Every Day
Once we saw the power of Authority Marketing, we started writing regular educational content and used it to capture the e-mail addresses of potential customers. This gave us the ability to continue to educate them regularly in the form of more content by e-mail. With each new post we wrote, we invited readers to opt in to a content series designed to help them with their career challenges. The additional articles were sent to them every few days through an e-mail marketing system (a.k.a. an autoresponder program). Before we knew it, people were signing up for CareerHMO in our sleep! We had finally found a way to earn the trust of customers using Authority Marketing to help them understand our value. Today, Authority Marketing continues to be the number one way we get new customers on a daily basis. When done properly, Authority Marketing helps companies build an audience of potential clients they can market to on an on-going basis. But, only if they apply the six points above to every piece of content they create.