How to Land 'Secret' Jobs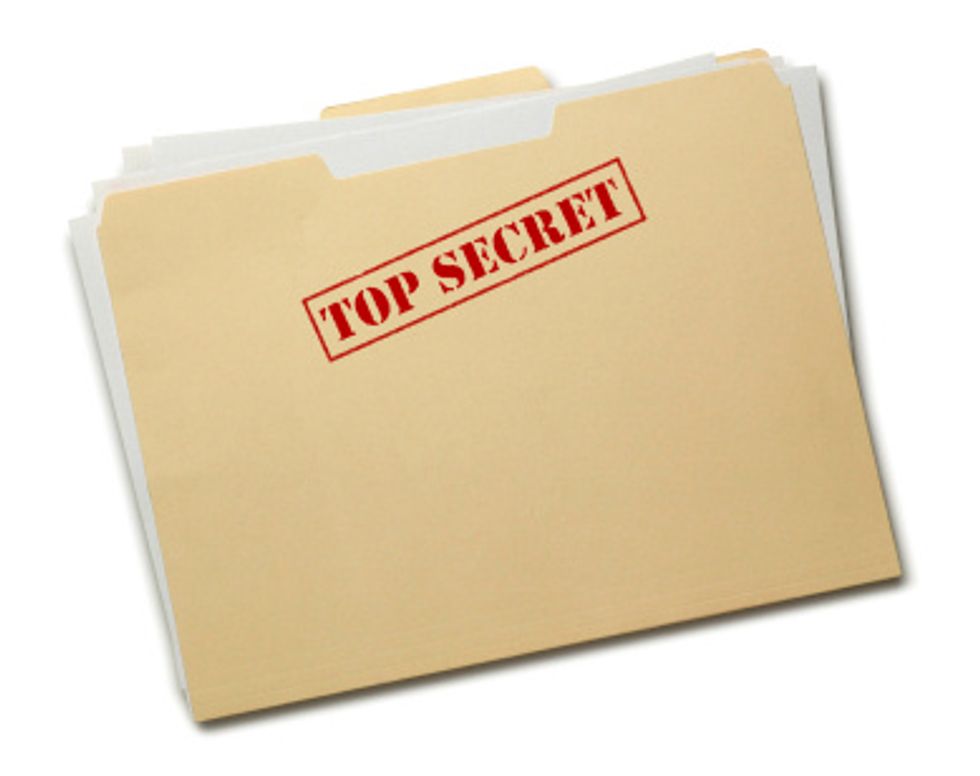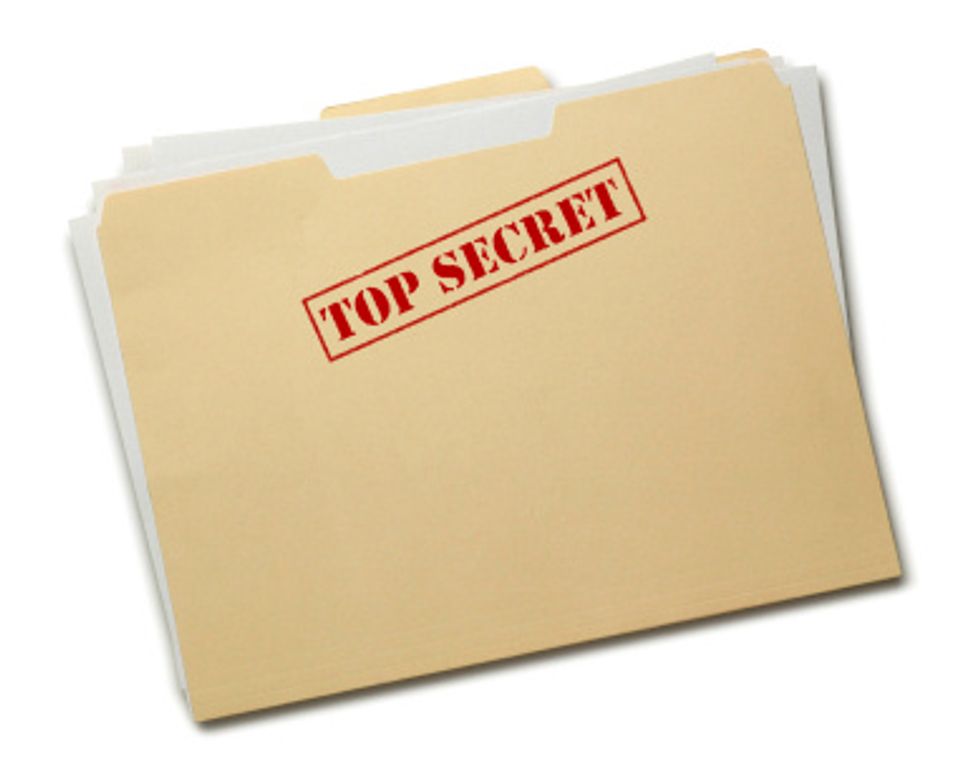 'JT & Dale Talk Jobs' is the largest nationally syndicated career advice column in the country and can be found at JTandDale.com.Dear J.T. & Dale:
I want to get in on jobs before they're posted for everyone to see. However, most jobs I'm looking for are secret until they are advertised. How can I track down
hiring managers
and get them to notice me so that the very next instant the job becomes available, they'll think of me? — Kim
Dale:
Let's say you're a manager and one of your
employees
just announced she is quitting. You have three levels of potential new hires to consider.
(1)
YOUR LIST. If you're a great
boss
, you're a "talent scout," and you'll have a list of people you've been yearning to hire.
(2)
INTERNAL
NETWORK
. Next, you'll do an internal search, posting the job inside the company or asking suppliers and friends if they know anyone who's qualified.
(3)
EXTERNAL POSTING. Finally — typically, a last resort — you'll look outside the company. Then there's one additional subcategory. This is where the manager can't find anyone and is about to go to external sources, but then along comes an eager applicant at just that instant in time. You can see how rare this would be, so let's call it (2.5) THE COINCIDENCE.
J.T.:
Dale's point, I think, is that you should seek to be in the first group, and as a byproduct, may luck into the "coincidence" group. To make it onto hiring managers' lists of prospects, I suggest you focus on 10-15 companies and treat them as if you were a saleswoman, selling your services to them. You'll have to arrange a meeting to discuss what it will take for you to be considered for employment. Then you'll stay in touch, looking for a chance to provide value — for instance, sending a link to a Web site or article that the manager might find of interest. This will show your willingness to contribute, while building a relationship with your contact.
Dale:
You hear the cliche that "looking for a job is a full-time job," and I'm sometimes asked how a person could possibly spend eight or more hours a day on a
job search
. The answer is that a job search comes down to searching for people who could hire you — not necessarily people who have an opening, but those in a position to hire someone like you at some point in the future. If you can do the hard work of developing that list, and trying to establish some sort of relationship with everyone on it, you will fill up your days with constructive search activity. The "secret" jobs go to those who know the "secret" of sales: the hard work of moving from being an outsider to an insider.
Jeanine "J.T." Tanner O'Donnell
is a
professional development
specialist and founder of
CAREEREALISM.com
.
Dale Dauten's
latest book is "(Great) Employees Only: How Gifted Bosses Hire and De-Hire Their Way to Success" (John Wiley & Sons). Please visit them at
jtanddale.com
, where you can send questions via e-mail, or write to them in care of King Features Syndicate, 300 W. 57th St, 15th Floor, New York, NY 10019. © 2009 by King Features Syndicate, Inc.