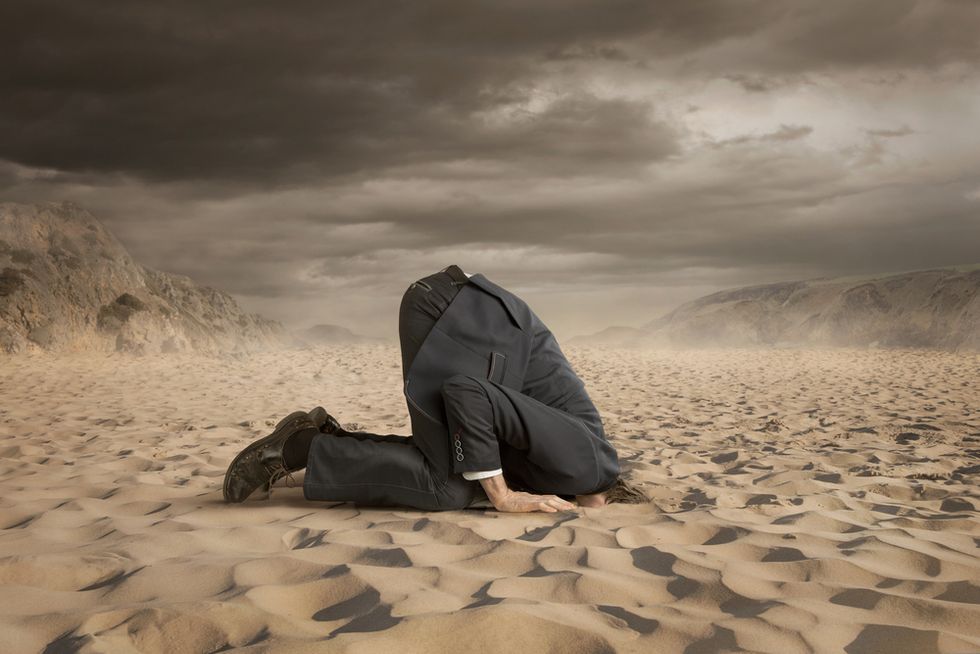 Did you know that for every job you see posted online, there is at least one more job you don't see? Estimates are that as many as 70%-80% of all jobs are not publically posted at any given time. This is known as the hidden job market. Related: In A Job Search? Why You Must Tap The Hidden Job Market It stands to reason then, that if you can find those jobs and let them know about you, you will have more interviews than what you are getting now. More interviews means more chances at job offers. It's an amazing, powerful, even life-changing thing to have multiple job offers to choose from, and the way to do that is to start by getting more interviews.
---
Why are any jobs hidden?
Some jobs are deliberately kept off the online job boards because companies don't want to be flooded with hundreds or even thousands of applications from people who aren't qualified for the position. Other jobs just haven't made it to an online posting yet. When a company realizes they need someone to fill a position, typically the hiring manager (the supervisor or boss for that role) asks around first. They may ask colleagues or current employees if they know of anyone who would be a good fit. They're busy, and it may take a while before they get around to writing a job description –or it has to be passed through the channels to HR so they can post it, which can also take a while.
What does this mean for you?
If you contact
hiring managers
directly, you will find more than a few (70%-80%, remember?) who are right in the middle of that "asking around" process. Not only will you uncover a hidden job, you will be part of a much smaller pool of candidates, so you'll have a better chance of getting the interview and the job. This is a classic case of 'right place, right time.' Even if a hiring manager doesn't have a role to fill, that may change next week or next month. If you've contacted them and started a dialogue with them, and then all of a sudden they receive a letter of resignation from an employee, they may just ask you if you're interested in filling that spot.
How to find hidden jobs
To find hidden jobs, you have to find the hiring manager for that job and ask if they need someone like you. How do you find hiring managers? This is where it takes a little research. You can find the names of hiring managers through your
network
, your social media connections, and research. You may find the name of the hiring manager on the corporate website. Many people are on LinkedIn, and still others are on Facebook. Find their names and email addresses (or phone numbers) and let them know about you. They can't ask you for an interview if they don't know you exist. They may not have a job opening right now, but that's OK. Some of them will. The more people you contact, the more hidden jobs you will find. I typically counsel
job seekers
to contact hundreds of hiring managers in their
job search
, so they maximize their opportunities. If you would like more information about how to contact hundreds of hiring managers and what to say to them in your email or phone call, read this:
How to Find Hidden Jobs and Get Interviews
.
Related Posts
How To Manage Without Being Mean (Is It Possible To Not Be Pushy?)
5 Things To Consider Before You Take That Management Job
#1 Key To Becoming An Effective Leader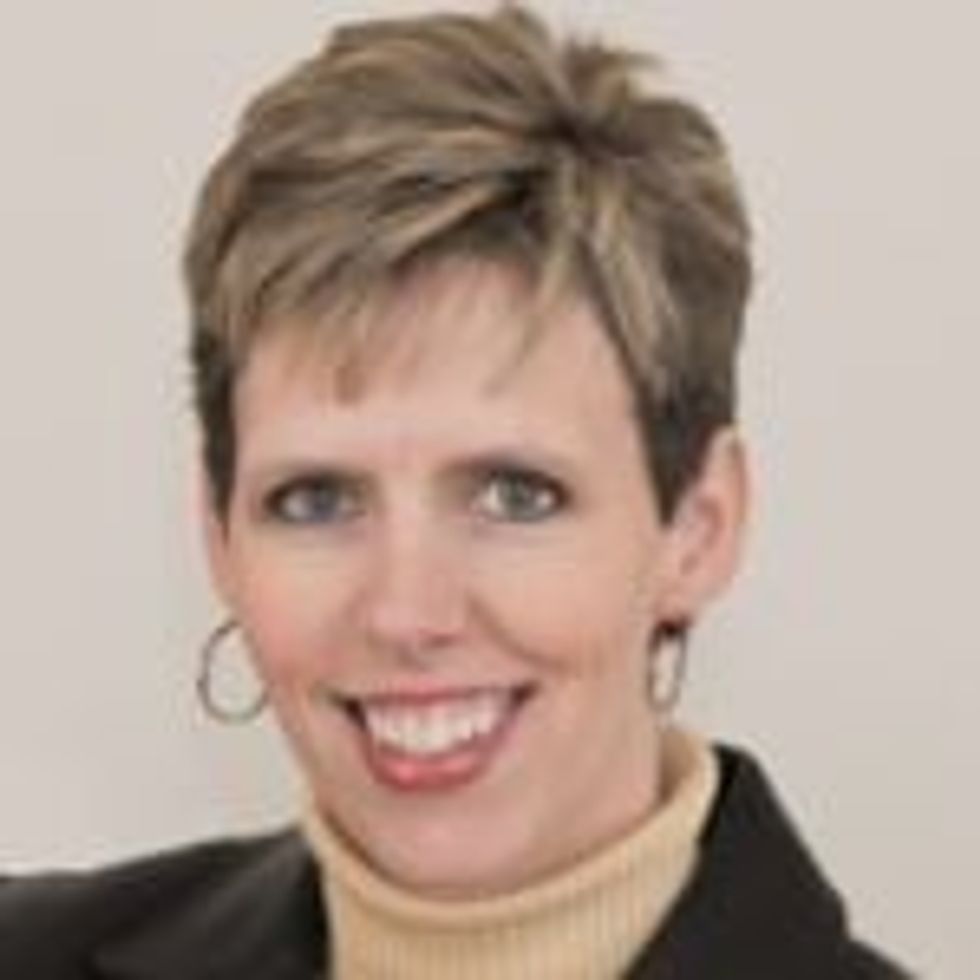 About the author
Career Coach
- Peggy McKee is an expert resource and a dedicated advocate for job seekers. Known as the Sales
Recruiter
from Career Confidential, her years of experience as a nationally-known recruiter for sales and marketing jobs give her a unique perspective and advantage in developing the tools and strategies that help job seekers stand head and shoulders above the competition. Peggy has been named #1 on the list of the Top 25 Most Influential Online Recruiters by HR Examiner, and has been quoted in articles from CNN, CAP TODAY, Yahoo! HotJobs, and the Denver Examiner.
Disclosure: This post is sponsored by a CAREEREALISM-approved expert. You can learn more about expert posts
here
.
Photo Credit: Shutterstock