Blog
4 Interview Prep Tips You Can't Afford To Skip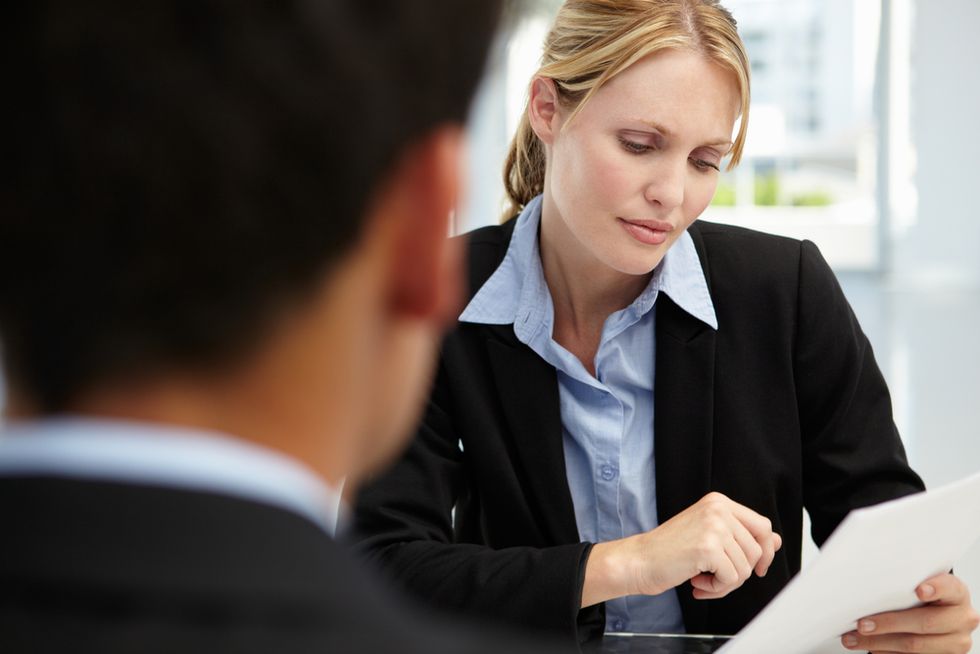 Bigstock
An interview can be extremely nerve-wracking. Why? Because you're simply being judged.
The fate of your future relies on how you come across to an employer/interviewer.
---
The key to having a successful job interview is preparation. The fact of the matter is you should be doing interview prep work as soon as you decide to take part in the job search process. The best way to practice is to take part in a mock interview with a trusted colleague, professional connection, or friend.
In cases where you can't do a mock interview, practice by yourself. The repetition of going over the material over and over again will benefit you.
Here are four important preparation tips that will help you have a successful interview.