Job Interviews
The Perfect Way To Answer 'Where Do You See Yourself In 5 Years?' In A Job Interview
Imagine this: you're wrapping up a great interview at a company you want to be a part of. You've made a connection with your interviewer, done your homework in order to present a detailed plan of how you'll succeed in the position, and feel confident in how you've handled any "red flags" in your career. At this stage, your guard is down, and your thoughts start to drift towards that (well-deserved) drink you'll be having once this is over. Related: How To Answer The Interview Question 'Where Do You See Yourself In 5 Years?' That's when the interviewer asks, "So where do you want to be in five years?" A trick question? Really? And things were going so well! Avoid the temptation to be dismissive- this rarely works out well. So what's the best approach? For one, shorter is better. The more time you spend rambling on about generalities, the less confident you seem. It's imperative to move the conversation back to your strengths and aptitudes, and how they match up with what the interviewer's looking for. Second, avoid rolling out old tropes like, "I want to sit where you're sitting!" You don't want to alienate your interviewer by being too aggressive or out of bounds (blame it on our overly-PC workplace culture).
---
Here's What You Should Focus On When Answering:
Communicating Gratitude.
Answering this question can be a great opportunity to talk about how you feel about it, which is a huge factor in why we take on a new position. Do you feel like the company has a culture where you will be valued? Will you be rapidly exposed to new concepts and technologies that you're excited to learn more about? Will taking the position allow you to provide a better life for your family?
Delivering Strategic Value.
Does nurturing talent excite you? Is figuring out solutions to operational challenges an area you want to focus on? What do you see doing at this job that is different from your current or previous jobs?
Demonstrating Enthusiasm.
No one wants to hire someone who seems "meh" about an opportunity, regardless of how qualified they are. Are you excited by the prospect of this job? Do you honestly feel like you can succeed in an amazing fashion here? It's time to communicate it!
Desiring A Long-Term Commitment.
This is especially important if you have a lot of short-term positions on your
resume
. An employer wants to know that you're in it for the long haul, and won't jump ship as soon as a new opportunity arises.
Here's A Sample Answer:
"Contributing to the profitability of this company by doing [x, y, and z] for you. Ultimately I'd like to play a larger role in defining the company's future, especially in [name an area, ex. product strategy], but what's most important to me is working for an organization where I can grow alongside some of the most innovative professionals in the industry." Expert tip: once you've answered, turn the tables on your interviewer by asking a question like, "Since we are on the subject, can you tell me where you see the growth of this company/position in the next five years?"
Related Posts
Should I Remove My Volunteer Work From My Resume?
5 Ways To Remove Digital Dirt
7 Phrases To Delete From Your LinkedIn Profile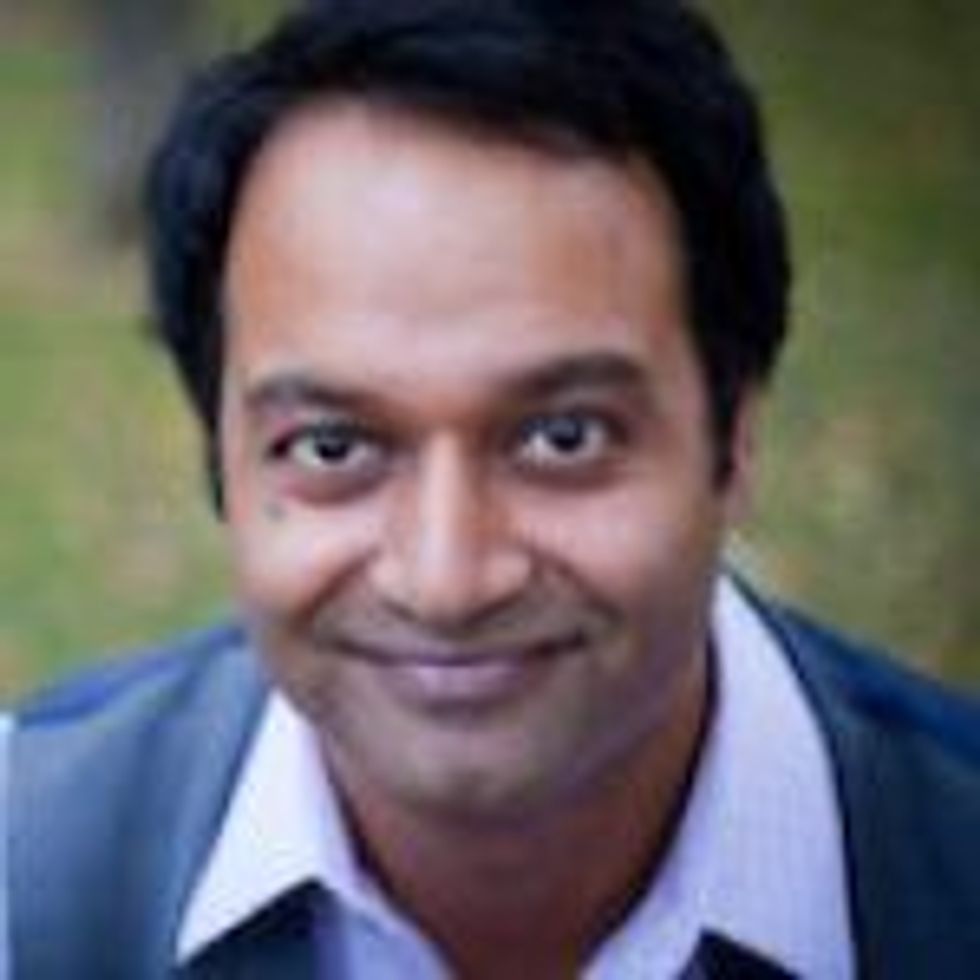 About the author
Anish Majumdar, CEO of ResumeOrbit.com is an
executive
resume writer, LinkedIn expert, and interview coach. He has helped thousands of
job seekers
land 6 and 7-figure positions through strong career platforms and breakthrough search strategies. His articles have appeared in leading industry publications and some of the most influential
career advice
websites today.
Disclosure: This post is sponsored by a CAREEREALISM-approved expert. You can learn more about expert posts
here
.
Photo Credit: Shutterstock