How To Keep A Casual Eye On The Job Market
There are many job seekers in today's market who are somewhat satisfied with their current role, but who would certainly entertain a discussion should that perfect role appear on the horizon. Related: The Secret To Getting Interviews: Tap The Hidden Job Market While it is true that some amazing jobs literally fall into people's laps, this is the exception to the rule. For your best shot at finding out about an opportunity that is too good to pass up, these six steps can help:
---
1. Review Job Postings Semi Regularly
Check in somewhat regularly on job postings. Better yet – set up job alerts that come directly to your email. While the return on your investment of a job hunt focused strictly on job boards is not likely to yield huge dividends, these sites do offer insight into which companies are hiring (and which ones are not). Reviewing job postings can also prove helpful in developing a list of organizations to target. Once the list is compiled, next steps include identifying who is in your network that works there, or who you might know that knows someone else, in order to construct a professional network to help you get the inside track on jobs or get your foot in the door.
2. Keep Up Appearances On LinkedIn
Make sure your LinkedIn profile is not merely current but 100% complete. LinkedIn refers to this as "All-Star Status."
3. Get Active On LinkedIn
While there is no need to be active to the point where you feel like a social media stalker, a stagnant account does appear lower in the feeds of your connections than it would with some regular activity of engagement. Activity can be as little as 30-45 minutes a week to 30 minutes a day, and can range from adding a new quality connection to liking or commenting on an article related to your industry or career aspirations.
4. Keep Your Resume Current And Up To Date
It is critical that your resume be ready to roll in the event a recruiter or a promising connection reach out to you. Make sure it is written to appeal to online readers – as close to 100% of first-time readers will never print but rather review on a screen.
5. Practice Your Elevator Speech
Prepare your pitch for that call or chat, however unexpected, that shows how or why you are perfect for a company or a role. Have versions of this speech prepared for a face-to-face talk, phone conversation and email.
6. Know Your Non-Negotiables Or Deal Breakers
Get a sense for what a role that is "too good to pass up" really means, which means you must have answers to what would it take from a pay, benefits, relocation perspective to make the jump. That way when and if that perfect role does appear on the horizon – you have a bottom line in mind.
Related Posts
Should I Remove My Volunteer Work From My Resume?
5 Ways To Remove Digital Dirt
7 Phrases To Delete From Your LinkedIn Profile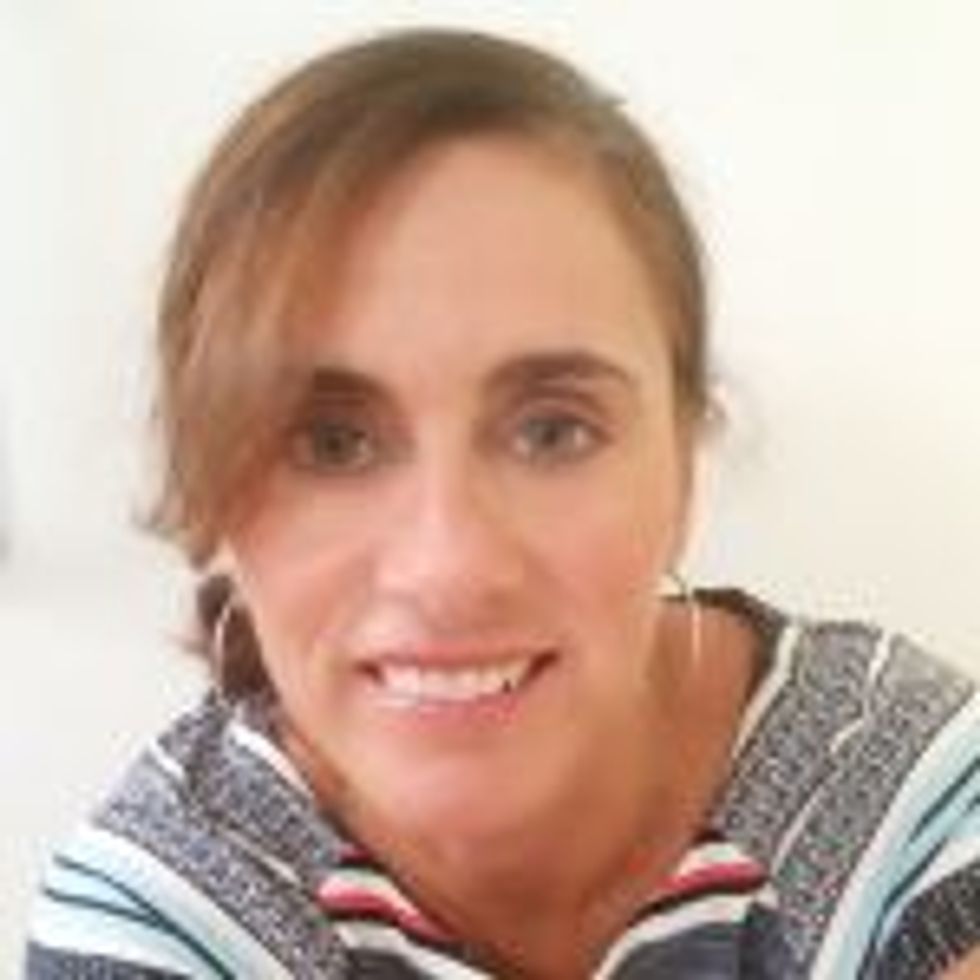 About the author
Virginia Franco, NCRW, CPRW is the founder of Virginia Franco Resumes which offers customized executive resume and LinkedIn profile writing services for the 21st century job seeker. Her strategies and documents have helped 100s to secure interviews in < 60 days.  
Disclosure: This post is sponsored by a CAREEREALISM-approved expert. You can learn more about expert posts
here
.
Photo Credit: Shutterstock