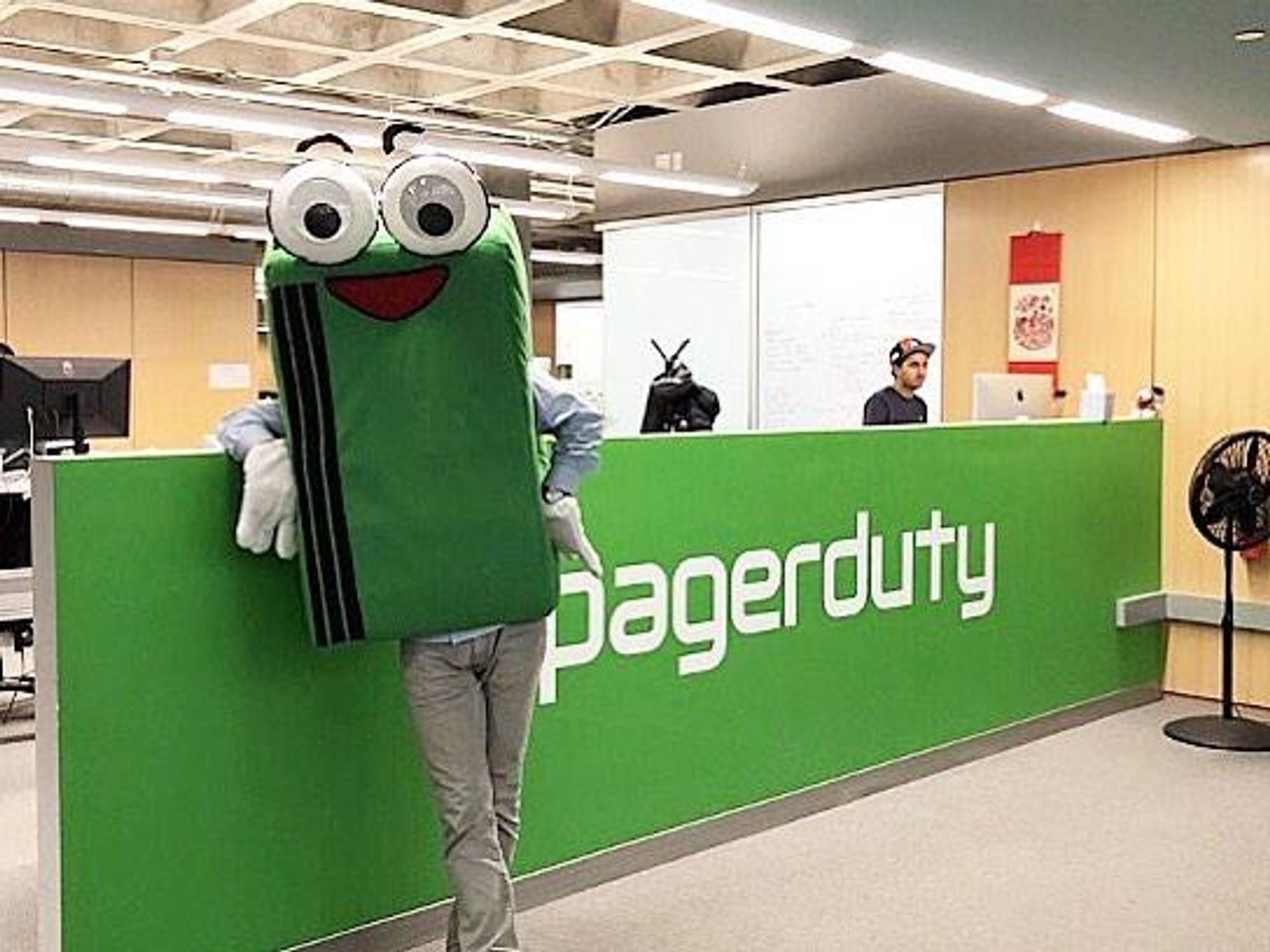 Instagram
PagerDuty has a strong reputation for delivering results to its customers, and an award-winning company culture.
Want to know what it's like to work at PagerDuty? Here's a snapshot of facts about the company, along with job opportunities.
---
Who Is PagerDuty?
PagerDuty is a digital operations management platform that helps companies of all sizes proactively manage their digital operations. These businesses rely on PagerDuty to give them critical information at the right time so they can correct problems and recognize opportunities.
PagerDuty has 13,000 customers in 90 countries, including Zoom, Dropbox, AutoTrader, Allstate, and Shopify.
PagerDuty is headquartered in San Francisco and has other U.S. offices in Seattle and Atlanta. PagerDuty has international offices in Toronto, London, and Sydney.
Job Opportunities At PagerDuty
PagerDuty has a combination of office and remote work positions available.
Departments that tend to have the most job openings at PagerDuty include customer success & support, engineering, software development, finance, IT, marketing, sales, human resources, user experience, and social impact.
PagerDuty also sometimes has openings for internships and its Career Accelerator Program.
Job interviews at PagerDuty differ by the career opportunities. Many applicants say there's a phone screen, technical assessment or take-home assignment, and more traditional behavioral-based interviews, according to applicant reviews on Glassdoor.com.
What It's Like To Work At PagerDuty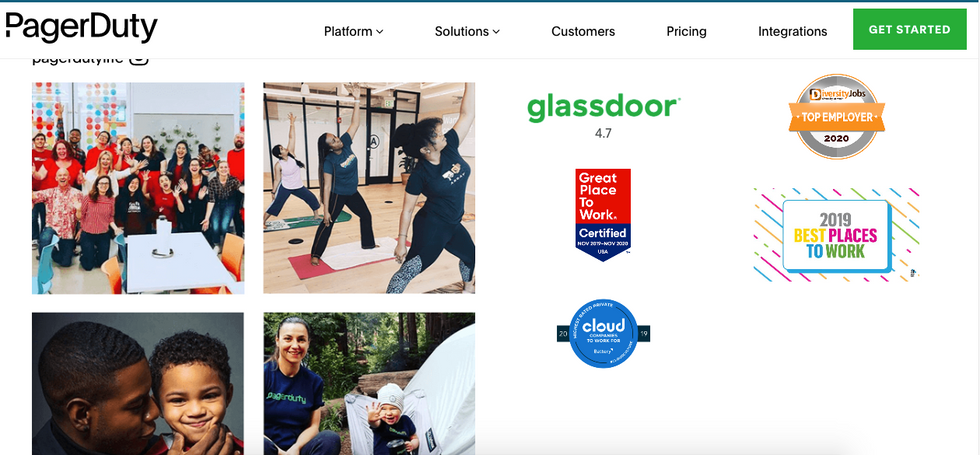 PagerDuty has been recognized for its platform, company culture, and has been named a "Top Employer" and "Best Place to Work."

The company puts a major emphasis on community service and is part of the Pledge 1% movement. They have also committed 1% each of equity, product, and employee volunteer time to help mission-driven organizations empower their teams and impact the communities they serve.
PagerDuty is also focused on being an inclusive and diverse company, and partners with multiple organizations to help identify talent from underrepresented populations. The company also funds five employee resource groups.
Other PagerDuty benefits and perks include:
Competitive pay and equity
Generous paid time off and family leave
20 hours paid volunteer time off annually
Hands-on career and leadership development programs
Medical coverage on day one
Daily lunches and unlimited snacks and coffee
Careers At PagerDuty
If you're interested in working at PagerDuty, visit the company's careers page to learn more.