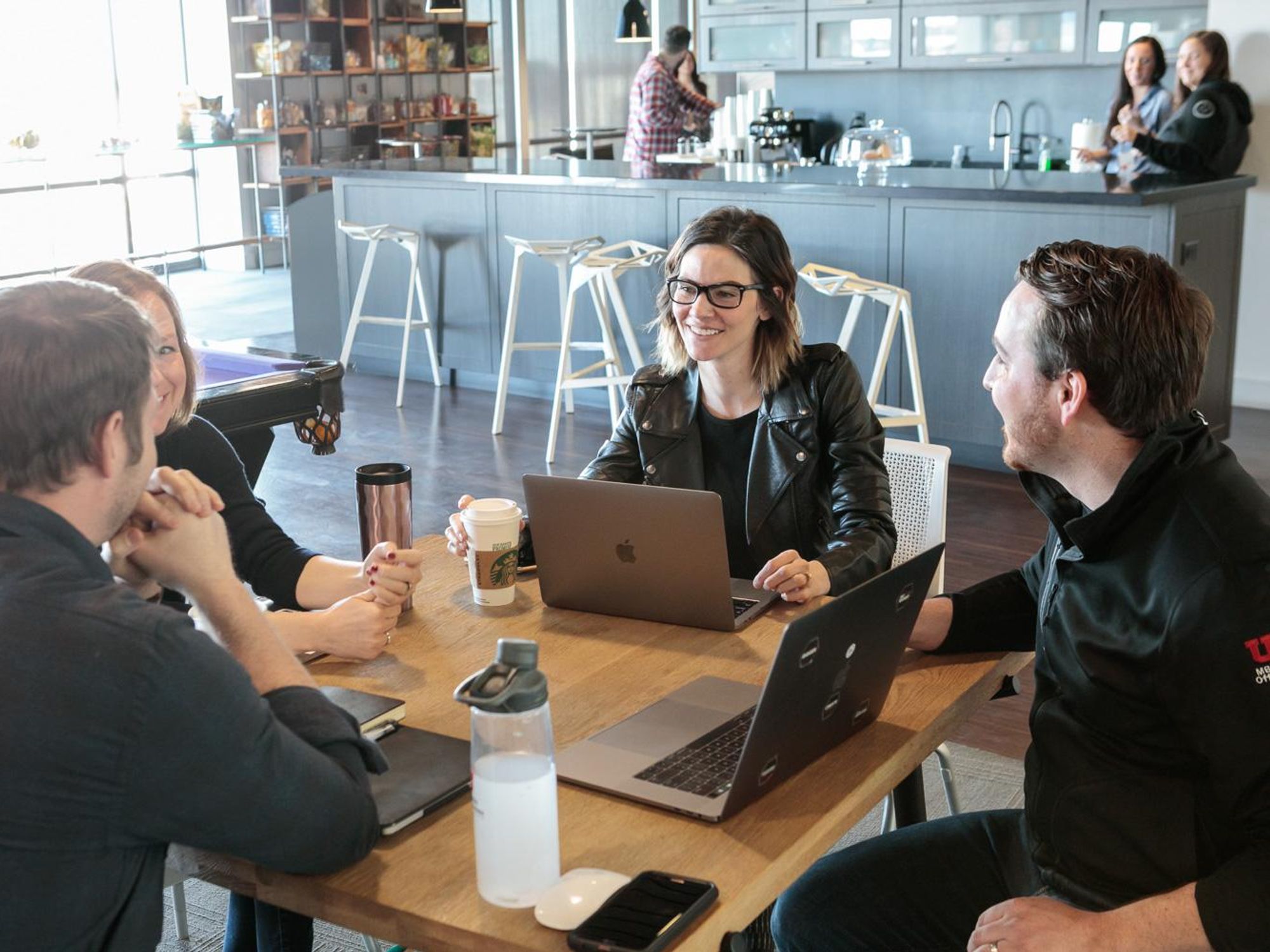 Pluralsight.com
Are you interested in working at an award-winning company that continues to grow? Pluralsight has openings for both office and remote positions.
Here's some information about working at Pluralsight.
---
What Is Pluralsight?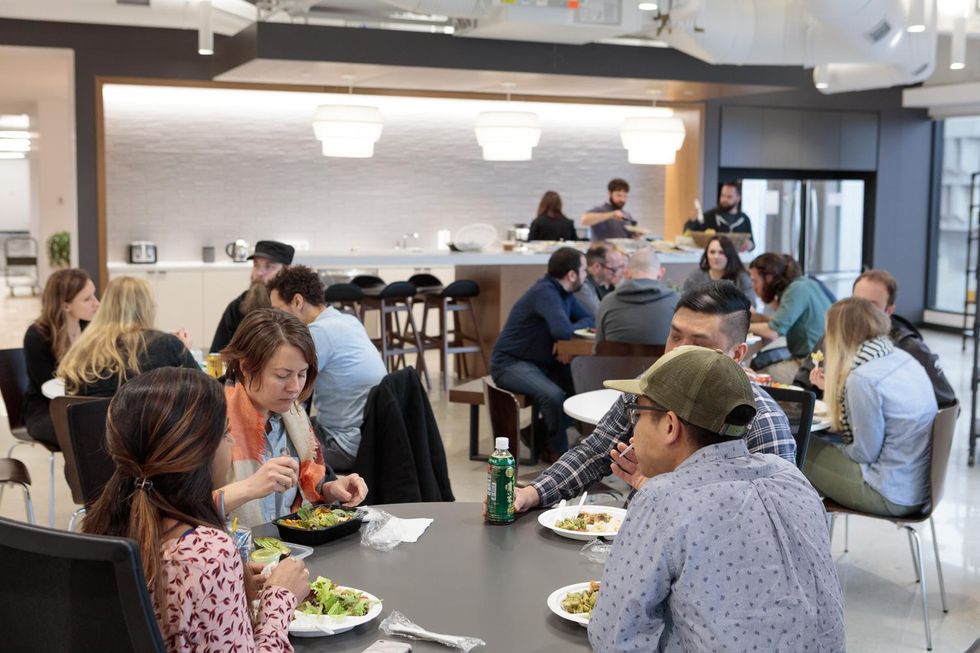 pluralsight.com
Pluralsight is a technology skills platform that offers a variety of content and video training courses for software developers, IT administrators, and creative professionals through its website.
"With assessments, learning paths, and courses authored by industry experts, our platform helps businesses and individuals benchmark expertise across roles, speed up release cycles and build reliable, secure products," the company says on its website.
Pluralsight's platform is trusted by 70% of Fortune 500 companies, according to Pluralsight's website. The company is headquartered in Farmington, Utah, has customers in 180 companies, and employs over 1,700 people.
What Is Pluralsight Hiring For?
Pluralsight often hires software developers, customer service and success roles, software engineers, product support, account executives, and project managers, to name a few roles.
Most applicants describe a three-round interview process (an initial phone screen, interview with a hiring manager, and an interview with supervisors connected to the open position), according to job review website Glassdoor.com. Some positions may also require a take-home assignment.
What Is It Like To Work At Pluralsight?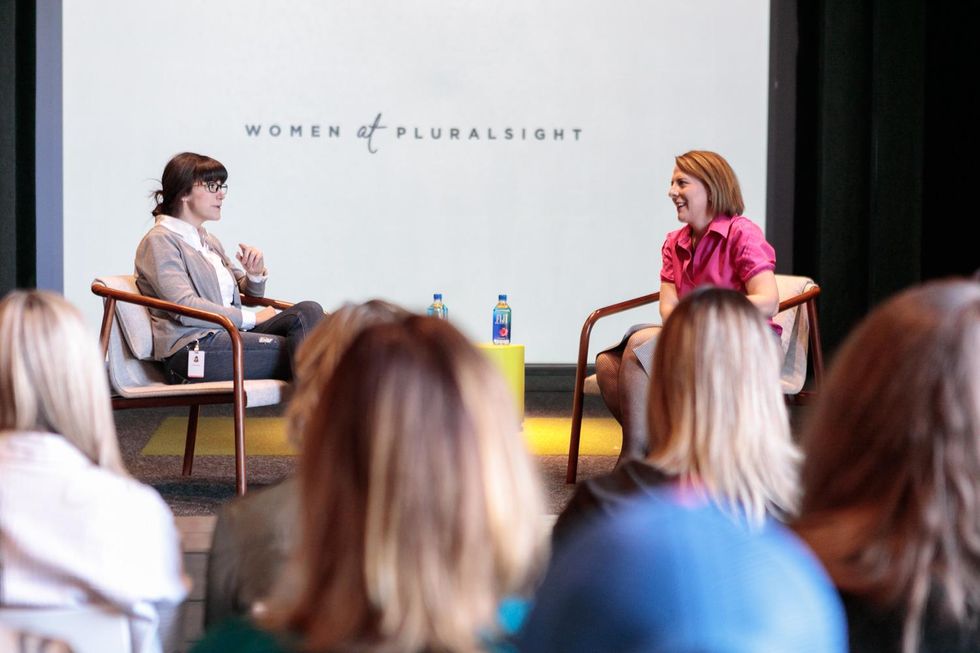 Pluralsight.com
Pluralsight is a company quickly gaining recognition for its company culture.
In 2020, Pluralsight was recognized on Fortune Magazine's "100 Best Companies to Work For," "Best Workplaces in Technology," and "Best Workplaces for Women" lists. Pluralsight has also received recognition from Inc. Magazine, Entrepreneur, Fast Company, Great Place to Work, and Comparably.
Pluralsight consistently monitors its demographic data, aiming to create a workforce that encourages diversity and belonging. 'We want to build teams that think differently and embrace healthy controversy. Moving forward, we're increasing our focus on education around cultural competency and implicit bias, and running audits of People programs and processes, knowing that if systemic inequities exist in our programs, they will disproportionately affect team members of historically marginalized communities," the company states on its website.
Pluralsight has multiple employee resource groups and taskforces and often encourages team members to take part in discussions and recommend solutions that enhance inclusive practices and policies.
Other benefits and perks at Pluralsight include:
Unlimited paid time off
Standing desks and gym reimbursements for office workers
Remote work flexibility and reimbursement plan
Tuition reimbursement
Careers at Pluralsight
If you're interested in working at Pluralsight, visit the company's careers page to learn more.