7 Common Job Search Mistakes That Are Keeping You From Getting Hired
A job search consists of a lot of moving parts and pieces, with a lot of opportunities for mistakes. However, these seven mistakes will keep you from getting interviews and job offers—and they are commonly made by a lot of job seekers. Related: 4 Mistakes To Avoid A Derail In Your Job Search
---
Mistake #1 – Waiting Until?
Job searching is tough—no question. Even in a 'good' job search, you feel uncertainty, pressure, and rejection. It's always going to be tempting to say, "I need to tweak my
resume
a little more," or "I'll call them tomorrow/Monday/after the holidays", but there's no benefit to waiting (unless you want to stay
unemployed
). The faster you get started, the faster you'll see results—and the more you reach out and make things happen, the more opportunities will come back to you.
Mistake #2 – Spending 8 Hours A Day On Your Job Search
We've all heard some version of "A job search IS your job—so spend a full work day on it." Please don't do that. As noted above, a job search is tough, with a lot of built-in rejection. Purposefully schedule some fun and enjoyment into your day (not Netflix binges). Call a friend. Read a book. Go for a walk. Get in a workout.
Volunteer
. One gentleman I know spent part of his job search time at the gym and lost 50 pounds. Not only did he get healthier, he had more energy and felt better about himself—which is a tremendous benefit in interviews. He ended up with a great job.
Mistake #3 – Relying On Your Network
Yes, networks are important—but no matter how big your network is, it won't lead you to all the opportunities out there for you. The lead to your
new job
may be in your network, or it may not. Use your network, AND go outside of it to
hiring managers
in your space. Look for them on
LinkedIn
and Facebook and corporate websites.
Hidden jobs
cover more than 70% of all available jobs, and you owe it to yourself to find them.
Mistake #4 – Not Using Your Network
Some job seekers don't want to tell their family,
friends
, and former co-workers that they are searching because they feel that there's a stigma attached to being unemployed. Don't feel that way. Most people
change jobs
many times in their career life, and almost everyone finds themselves between jobs at some point. You are at a temporary stage that will change with one phone call, or one interview. Let everyone know you are looking for a job—tell them in person, give them a call, text them, message them on Facebook, and most importantly, tell all your LinkedIn contacts. These are the people who know who you are and what you've done. Use them. One day, they will probably need help from you.
Mistake #5 – Applying For Jobs Online
How many hours have you spent filling out online applications, only to hear nothing? You are not alone. A ridiculously small percentage of online applications make it to the actual hiring
manager
(your future
boss
). Your application has to run a gauntlet of computer databases and HR reps and most of them never make it. Save yourself the time and trouble and contact hiring managers directly. They may tell you to fill out the same application, but at least now they know your name. That's what gets you interviews. Read more about how to contact hiring managers directly to get interviews.
Mistake #6 – Turning Down Interviews
Why would you interview for a job you know you don't want? Because once they get to know you, they may also decide that this isn't the right job for you—but they have another position that's perfect for you, or they know someone else you need to speak with. It happens all the time. Besides, any interviewing is good practice. When you do get the interview you want, you will be more comfortable and confident.
Mistake #7 – Not Getting Help
We live in a DIY world—but just because you can, doesn't mean you should. If you can't get interviews, or if you get the interviews but not offers, don't assume there's something wrong with you. Get some help from a reputable expert. You don't have to pay thousands of dollars, or pay anyone to 'place' you. Read articles, get tools from reputable sources, or look into career coaching. Get recommendations from others, and evaluate everything based on results.
Find out more about Career Confidential's comprehensive
job search tools
and Free
Job Search Webinars
today to stop making job search mistakes and get hired.
Related Posts
How To Manage Without Being Mean (Is It Possible To Not Be Pushy?)
5 Things To Consider Before You Take That Management Job
#1 Key To Becoming An Effective Leader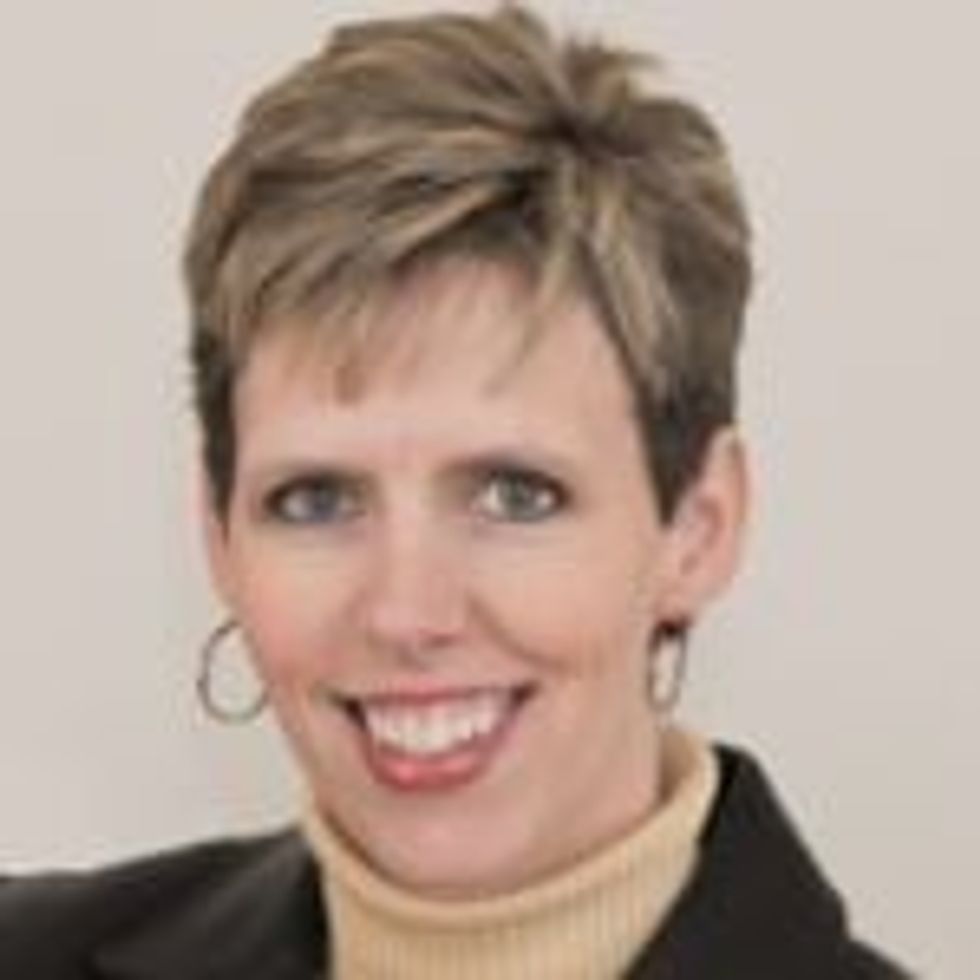 About the author
Career Coach
- Peggy McKee is an expert resource and a dedicated advocate for job seekers. Known as the Sales
Recruiter
from Career Confidential, her years of experience as a nationally-known recruiter for sales and marketing jobs give her a unique perspective and advantage in developing the tools and strategies that help job seekers stand head and shoulders above the competition. Peggy has been named #1 on the list of the Top 25 Most Influential Online Recruiters by HR Examiner, and has been quoted in articles from CNN, CAP TODAY, Yahoo! HotJobs, and the Denver Examiner.
Disclosure: This post is sponsored by a CAREEREALISM-approved expert. You can learn more about expert posts
here
.
Photo Credit: Shutterstock