Community
Executive Spotlight: How To Stay Current With Trends As A Busy Executive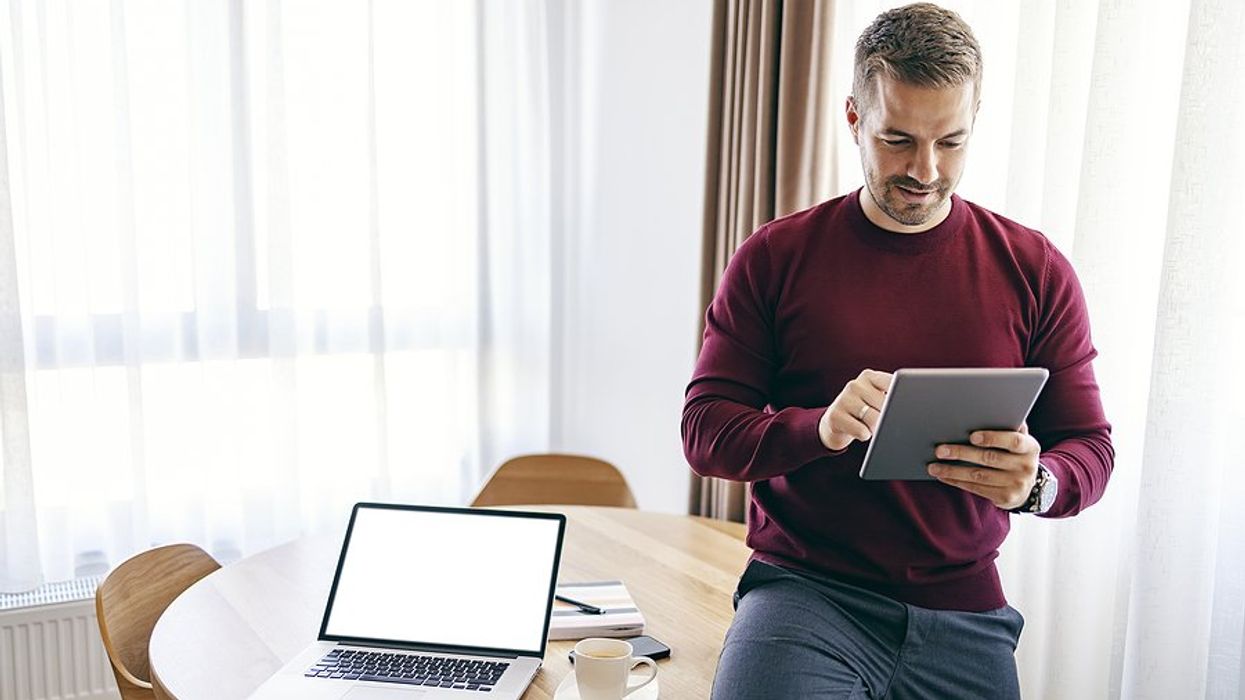 Image from Bigstock
Executives have many responsibilities as leaders, but ensuring their organizations remain competitive and relevant is one of the most important. Staying current with trends is the simplest way executives can accomplish this. But with incredibly busy schedules and long to-do lists, how can executives successfully keep up with trends and stay ahead of the curve?
---
We recently asked our busy executives how they stay current with trends.
Here are their responses...