10 Key Steps To A Successful Job Search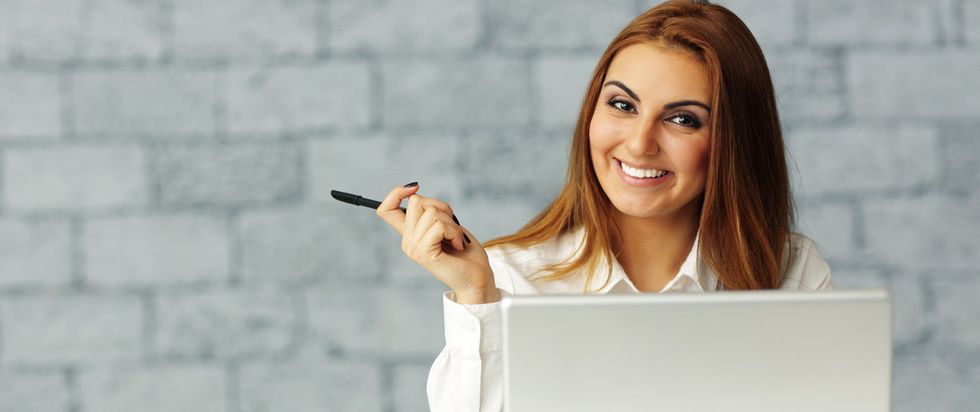 During your job search, it's important to have a game plan. Without it, it's easy to get off track and spend time on useless activities. Whether you're a college grad or a middle-aged professional, having a solid job search strategy is CRUCIAL if you want to find a job that fits your interests, skills, and lifestyle. That's why we created the "10 Steps To A Successful Job Search" e-guide.
What You'll Learn
Our job search e-guide is one of the most popular free resources on CAREEREALISM - and for good reason! In this step-by-step e-guide, you will learn how to narrow down your search and focus on the most important parts. In this guide, you will learn how to:
Figure out your career direction
Determine your skills and personal strengths
Create an awesome personal branding statement
Showcase your accomplishments in your resume
Set up informational interviews
...and more!
But Wait, There's More!
When you download this e-guide, you will also have access to all of our other free resources! Here are a few of our most-downloaded resources:
18 Easy Conversation Starters For Networking Events
" and "
11 Job Search Commandments For College Grads
."
Download This FREE Resource!
If you're sick of settling for sub-par positions or if you're tired of waiting around for your dream job to appear, you've come to the right place. Take the first step toward a better, more effective job search - Download our FREE e-guide, "10 Steps To A Successful Job Search," right NOW!
Want to get ahead in your job search?
---
Sign up below to receive our e-guide, "10 Steps To A Successful Job Search"

*This resource is available to all visitors. *Current subscribers will not receive duplicate daily messages. *We will never share your e-mail address with anyone. *You can unsubscribe at any time.