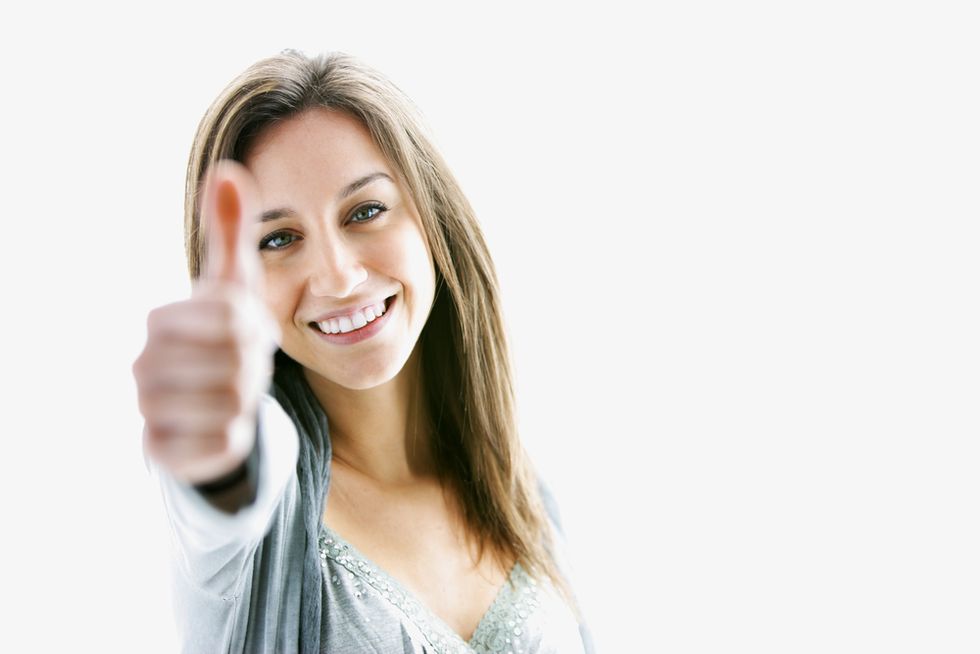 It can be very demanding looking for another job when your current one is continually stressing you out. After all, when you get home from a long and frustrating day, the last thing you want to do is give any more thought to the world of work.
Unfortunately, most new jobs don't just fall into your lap—you have to go out and get them.
Approaching your job search as strategically and as systematically as you would approach your next business deal can help keep the process manageable.
Here are three keys to a successful job search:
---
The job search process can be a long and winding road but Work It Daily can help simplify the process! Join our career growth club today and have access to one-on-one coaching and tutorials that can help you in every step of your job search.