Community
Leaving Friends Behind: What To Consider When You Leave Your Job

Bigstock
A few times in my career, I have made the conscious choice to leave a position, and once that decision was made for me. As I read about layoffs, recession, and turmoil in the workplace, I think about these moments.
---
The Buddhists have a tenant about "impermanence." Nothing is permanent or forever. Everything changes moment by moment each day. Working for a company is the same… it will not be forever regardless of your choice or someone else's decision. At some point, you will move on.
Meeting People During Your Career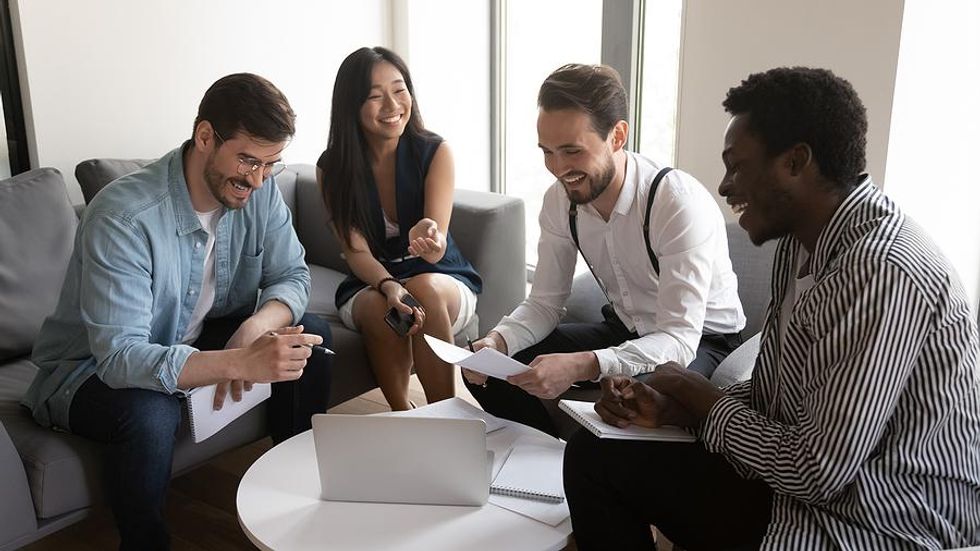 Bigstock
When you spend one-third or more each year at work, you will meet many people. Acquaintances, colleagues, and friends will pass through your life. The friends make it difficult when you leave.
I have a few friends who I have known throughout my career. People I talk to regularly throughout my life, and some I have not seen in years. However, I can call or email these people at any moment, and I know they are there for me. Despite leaving them behind when I moved jobs, I am still grateful these people are in my life.
Colleagues who I have not seen in many years are pleasant surprises. Hearing from them at random times, I enjoy the memories brought back with each encounter. I am also grateful when someone thinks fondly of our time together in the past. I take a lot of meaning from these brief encounters.
Thousands of acquaintances have also passed through my life. The world is a smaller place every day, and occasionally I cross paths with one of these people. I enjoy reconnecting with these brief encounters and reliving a part of my past.
Leaving Is The Hardest Part…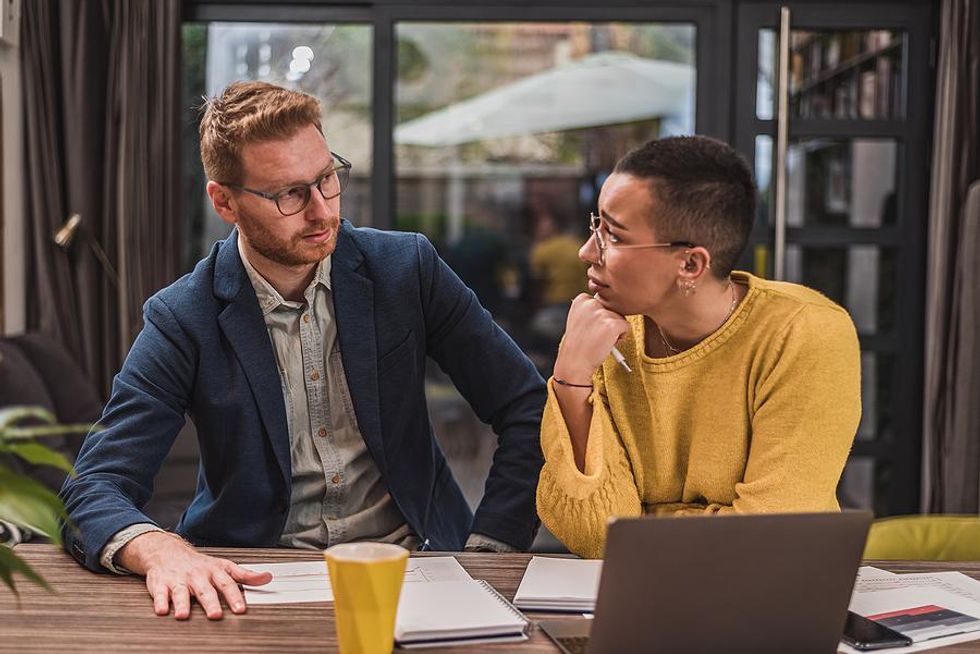 Bigstock
​I confess, when the decision comes to move on, I find it very difficult to leave the people. These friends made my time with the company enjoyable. We accomplished some great things! We worked through difficult times and still achieved great results. Even in the darkest of hours, we found ways to have fun and persevere. These connections are the most difficult.
Although I want to believe I will always be in contact with these special people, life creates challenges. I do not see these people often enough, and I do not connect as often as I like. I even feel guilty at times about growing apart. However, the true friends will always be there, and we can drop back into our connection very easily.
Difficult Choices
Bigstock
If you are left with the difficult choice to move on and do something different, know two things. First, those who really care and respect you will remember your time. They will appreciate the work you accomplished. They will remain connected. They will be your friends for a long time. Second, true friends will be happy and supportive of your decision to make a change. They will congratulate you and support your choice. They may not like it or feel left behind; however, they will understand.
Although you feel guilty for leaving, remember those who mean something to you will remain in your life. When you make a connection, it will not break because you are leaving a situation. The friendship will persevere.
Leaving your friends will weigh upon you in making your decision to leave. This feeling is normal. Embrace it because these people made a difference in your life. Know that true friends will always be there no matter how far apart you grow.