Networking
3 Things Your LinkedIn Summary MUST Say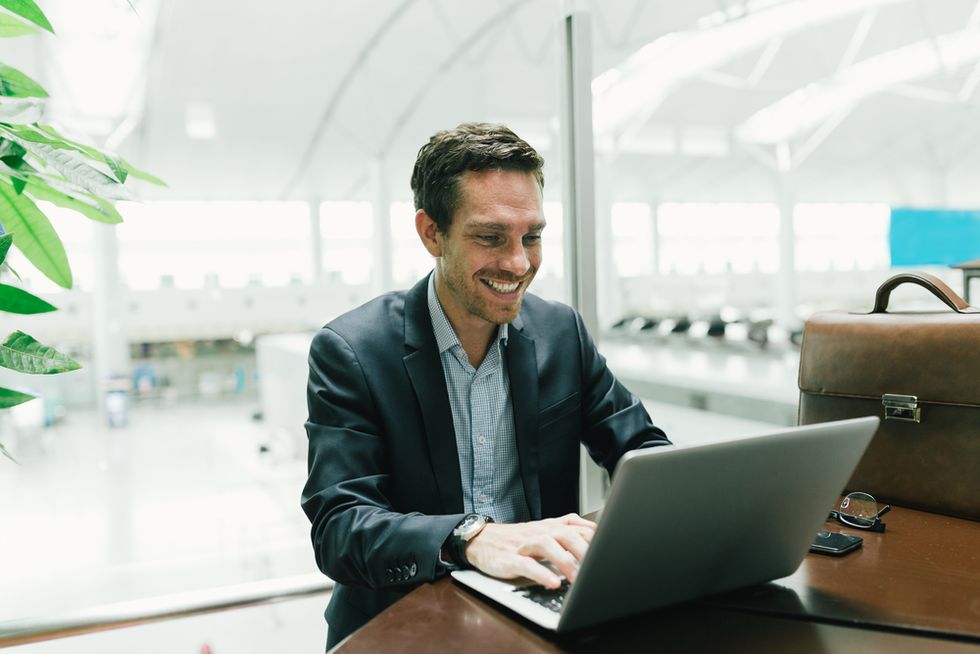 The summary of your LinkedIn profile is 2,000 characters of prime real estate to genuinely differentiate yourself among the 3,000,000-member online community. Too often, this is the area people squander, by either not completing the summary at all, or by lifting something directly off the resume – the tone of a resume does not read correctly in the living, breathing, conversational LinkedIn community. Related: 5 Tips For Upping Your LinkedIn Game You definitely have it within you to transform the summary into an illustration of your authenticity, practically in Technicolor. I'll show you three things your LinkedIn summary must say, by using the example of a finance executive whose LinkedIn profile directly led to her landing the senior role she holds today:
---
1. Say who you are.
We are all human beings seeking personal, individual connections with other human beings. That applies to not only
job search
, but also to life. Who you are at your core matters to another person, so take this initial step to reveal yourself. In the first person mode of voice, speak directly to the employer or recruiter. For example, "I am a senior executive in the financial services sector who knows how to drive revenue, raise service levels, build brand, and cultivate profitable relationships." This single sentence indicates her functional level, industry, and most importantly, brand – all the things the recruiter needs to see in two seconds.
2. Say what you do.
Be more than your job description, which only describes the job – the focus here is on your particular brand of excellence – big difference! There is something you do that's both unique and authentic to who you are. To zero in, ask yourself, "If two people were talking about what I do, what would they say?" For example, "I envision, then execute, especially in tightly-competitive environments, and deliver multi-million dollar results. My impact has been international: the US, Canada, Mexico, Central and South America." This says she has vision, plus the tactical skills to drive that vision, and she's achieved results repeatedly in markets around the world.
3. Say the value you bring.
True value has to do with what you deliver that's above and beyond – it makes people say, "Wow!" Value in this sense may or may not have to do with actual dollars. It's more about professional approach and distinctive style, which happens to achieve a monetary end result. For example, "I cultivate corporate growth by leading expansions into new markets, deeply penetrating existing markets, and strengthening relationships with key customers. Further, I build alliances inside the organization, using people management and employee engagement skills throughout my career." The value here involves how she touches people inside and outside her business – remember: that human connection. You have a story within you that's 100% yours. Own it. Tell it. Doing so puts you miles ahead of your competitors who rely strictly on buzz words, keywords, and expertise. Telling your story expresses a fuller picture of who you are, demonstrates your sweet spot, and gives your audience a glimpse of your 360 degrees. Incorporating these elements into your LinkedIn profile is a must to truly connect with another person and land the good opportunities that you deserve!
This post was originally published on an earlier date.
Photo Credit: Shutterstock